addWeChat: 18857936698.
Add taobao: BILA BILA jewelry.
Surprise, big discount! Only WeChat taobao customers participate!
Scan can be added!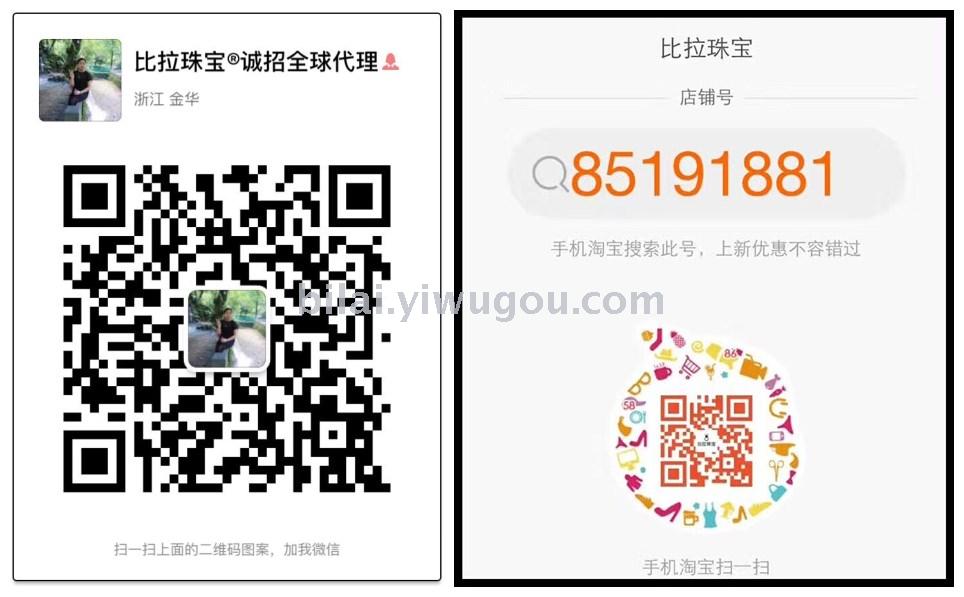 Brief introduction:Daxi black pearl is a special product of the salt lake in the south China sea, which is a rare exception, which enjoys the reputation of queen and queen. Unlike Japanese pearls and nanyang beads, it is extremely rare. Because the pearl itself is raised by a precious black dish clam, its varying degrees of gray, with different color of the illusion, make the pearl more different.
Shop owner: