Bamboo fiber movement towel exercise towel is cool and comfortable Seal ball towel Sweat yoga and fitness running can be applied to the delicate embroidery dyeing.
\"Chinese dream series\", a popular product of the seal ball towel
Chinese dream embroidery fuwa Chinese dream embroidered cow Chinese dream embroidery fuwa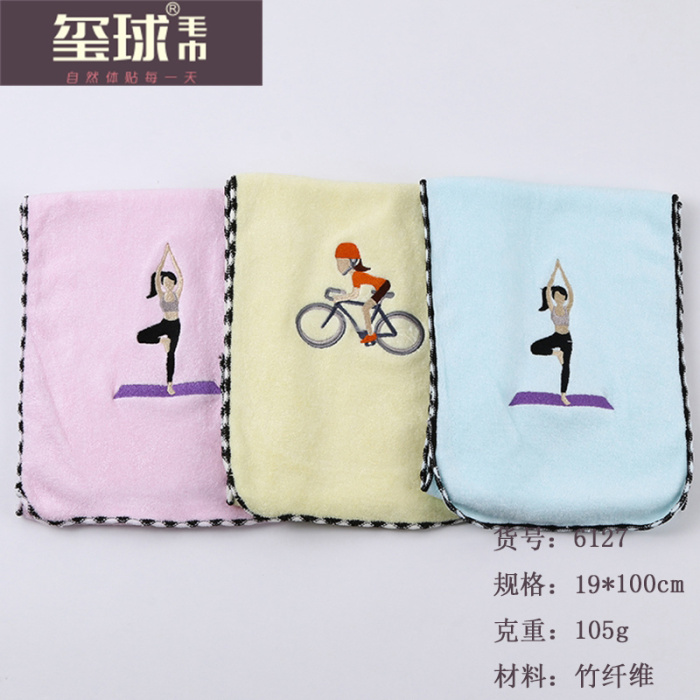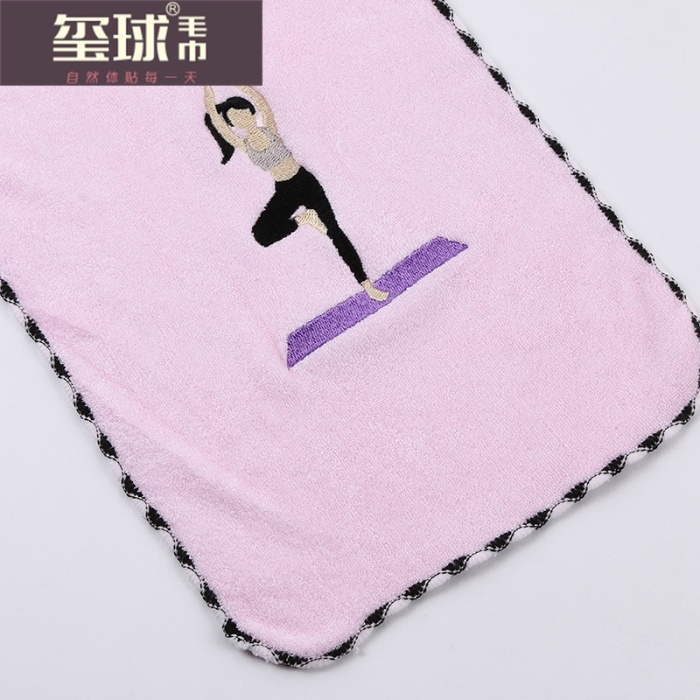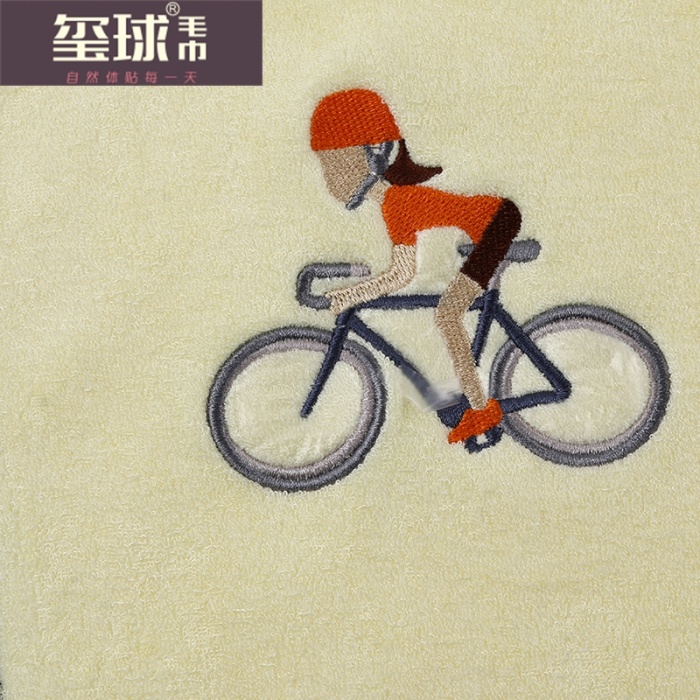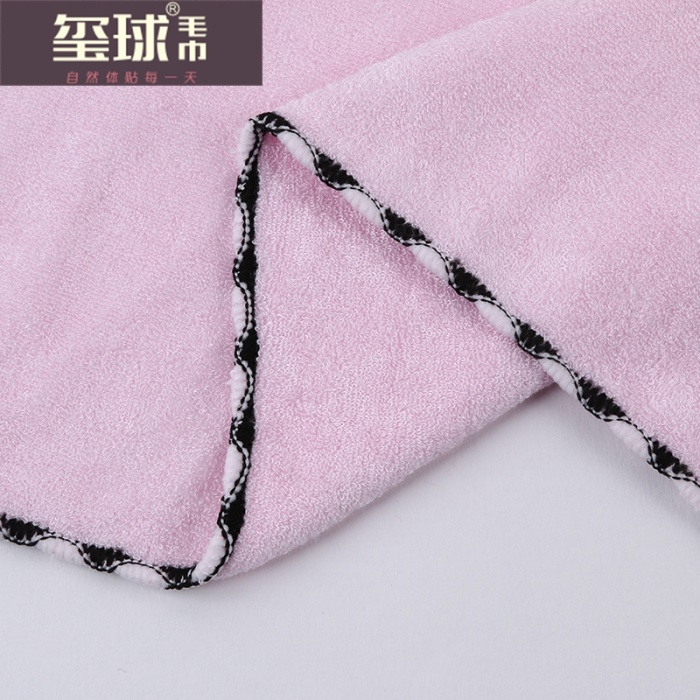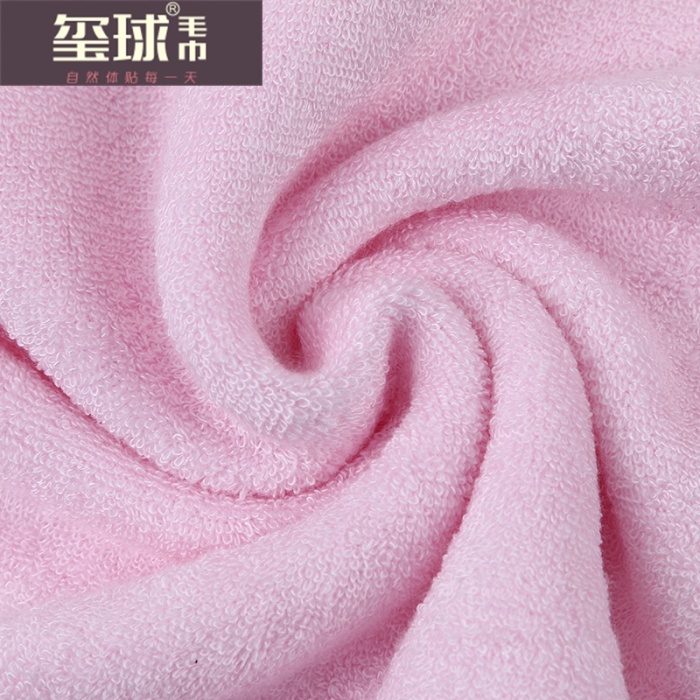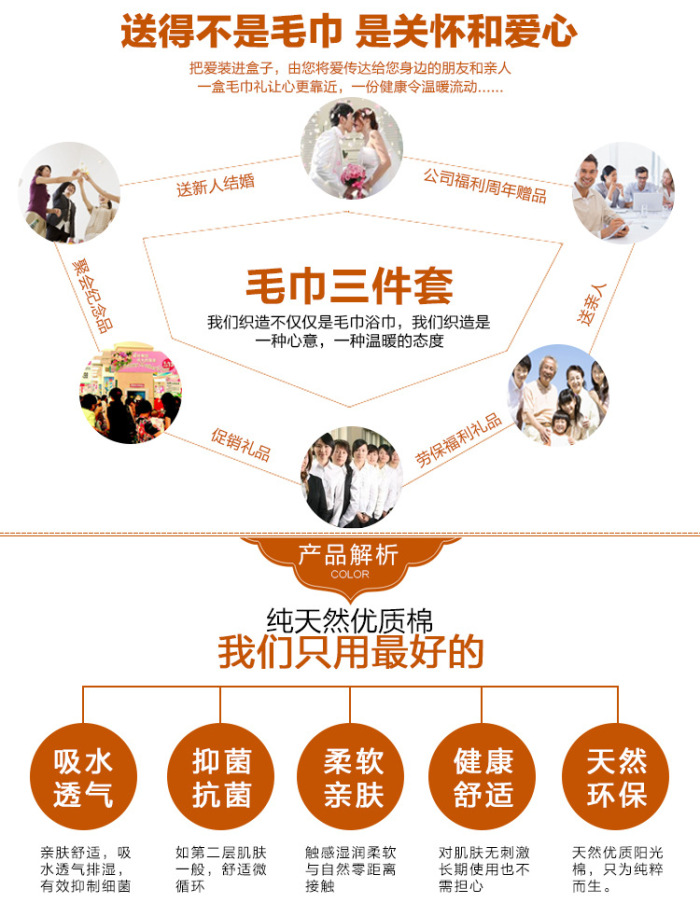 Warm tips:
We will carry out strict quality inspection before shipment. If you still have the quality problem of omission, please contact us in time. We will give you a proper settlement after verification. Slight jump yarn, thread, slight stain are qualified products. For example: such as gram weight, size towel products, textile standards: g error 2.5% belong to the classy article, the error of 3.5% belongs to grade a, error in 4.5% of qualified products, appearance size, flaw, stain, etc also have allowed range, the other not say. Textiles are difficult to achieve 100% accuracy, but the smaller the error, the higher the quality grade. It is wrong for the friends who first contact this line to think it is a defective product, not only because of the gram weight, the size of the size, the defect of appearance, etc. As long as it is within the textile standard range, it is a quality product. Quality grade should be judged by textile standard rules! You can refer to more details (Standards of the textile industry of the People's Republic of China)
About the shipment:
Normally small order payment before 16:00 PM afternoon can send out in the evening there will be a Courier information after 16:00 big-ticket goods payment orders for the next day delivery, all by logistics delivery!!!!!!!!!!!