"Product name": four remote control car
"Product code": F21980
" Products Reactive power Yes ": Remote control
"The package" mobile box    
"Product": 30*26 C M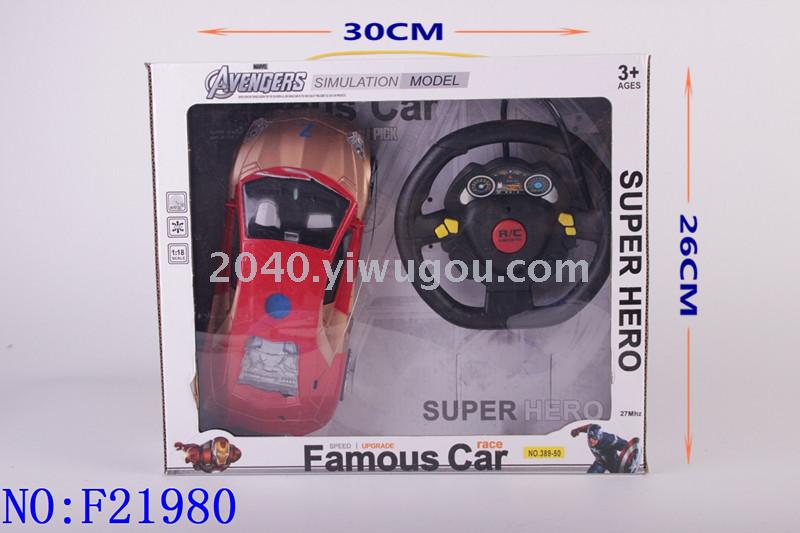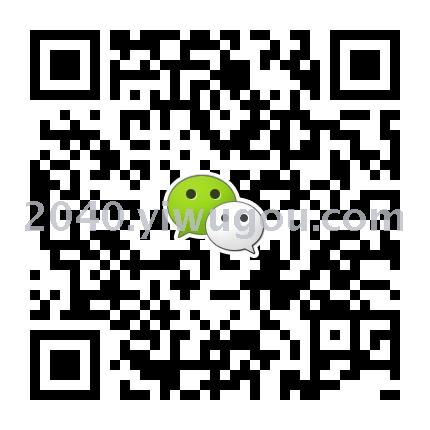 Online customer service:
   
 

Δ:

QQ QQ1:

 
     

QQ QQ2:

   
Shopping guide


Δ: our default generally consists mainly of logistics and transport costs borne by the buyer. If you have assigned logistics company near you can contact our support team and we will try to meet the customer's shipping requirements
Delta: If you have questions about modes of transport have no opinion. we will be based on the actual number of products you ordered, choose the most suitable mode of transportation to reach your specified address and postage related to tell you

Δ: contact person: Feng Jianfeng   Tel: 0579-85282040, mobile: 13566712387 
Δ: QQ QQ1:  
      QQ QQ2:    
Address:
International trade city, a d 5 2040 Street storefront on the first floor, West 11th, or 13th West doors.
"The contract description" before payment please Read
After-sales service: Please After the receipt number within 24 hours to inform us of your loss, we will work with you to verify the number and try our best to help you solve your problem. If you don't count the number missing or does not inform us in a timely manner, will be considered as the correct number. Toy size deviations 1-2CM belonging to an acceptable range.
Also, due to very large shipments a day, each of the finished products are subject to the goods shipped less due to out of stock, we will refund to you, or with the next order issued, but is no longer a separate replacement. Broken: for transportation causes damage will not be borne by our responsibility (recommended Debon, Kat, such as insurance, logistics). But we have an obligation to make every effort to help resolve this problem, we will use logistics packaging padded cushions, compact stacking and other ways to avoid the occurrence of the damage. You (or other person receiving) be sure to check the quantity of the goods with the courier and appearance (which is your right), such as a wrong number or appearance damage, please courier signature confirmation.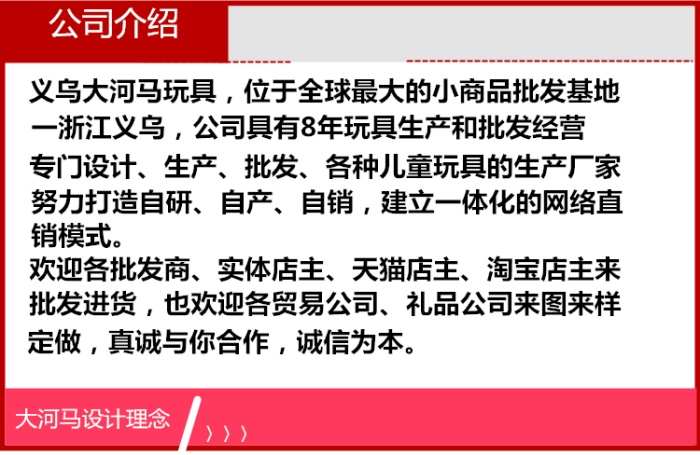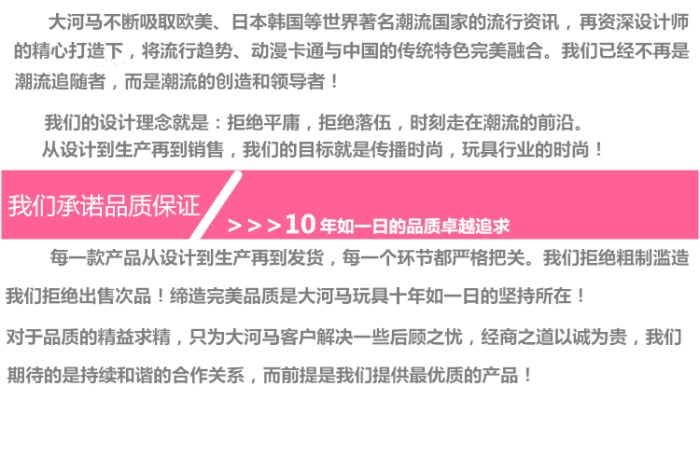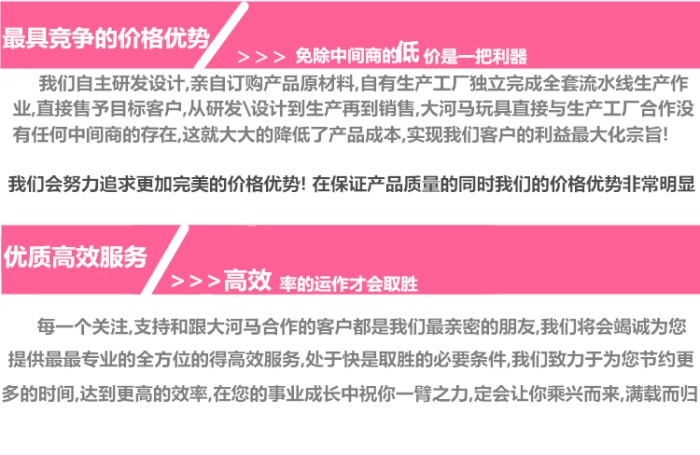 Return to Hippo toy store home page