Manufacturers supply process pheasant feathers
Jewelry feathers yellow chick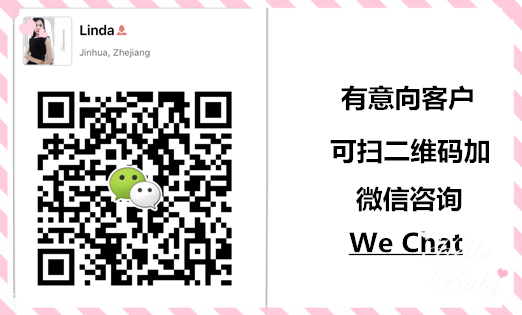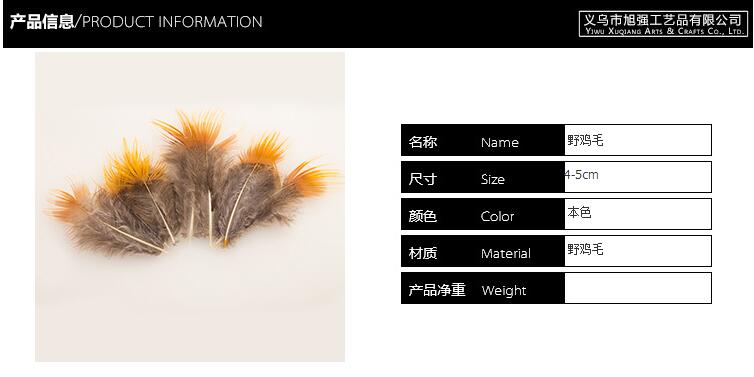 Shopping guide
We are committed to pictures are pictures with shipped products are exactly the same. Because of the limited level of shot during the filming of light and the angle of force majeure factors, reasons for include your display, photos with real may have slight chromatic aberration. Color composite, chromatic aberration is slightly larger.
&Nbsp;     all products are subject to the physical. Treated product requires extremely high, buyers please take caution completely unacceptable for chromatic aberration, thank you!
&Nbsp;     every feather is natural, so we cannot guarantee that every perfect, please understand. Have any questions and details, please ask the shopkeeper before you purchase, please carefully refer to the baby ...