The product order description: this paragraph 6.7 of these colors, 12/Pack, process shipments.
Size description:  
Inseam long: 27cm     Single-sided tiles around the waist: 31cm 
Wearable size range: 2.3-2.7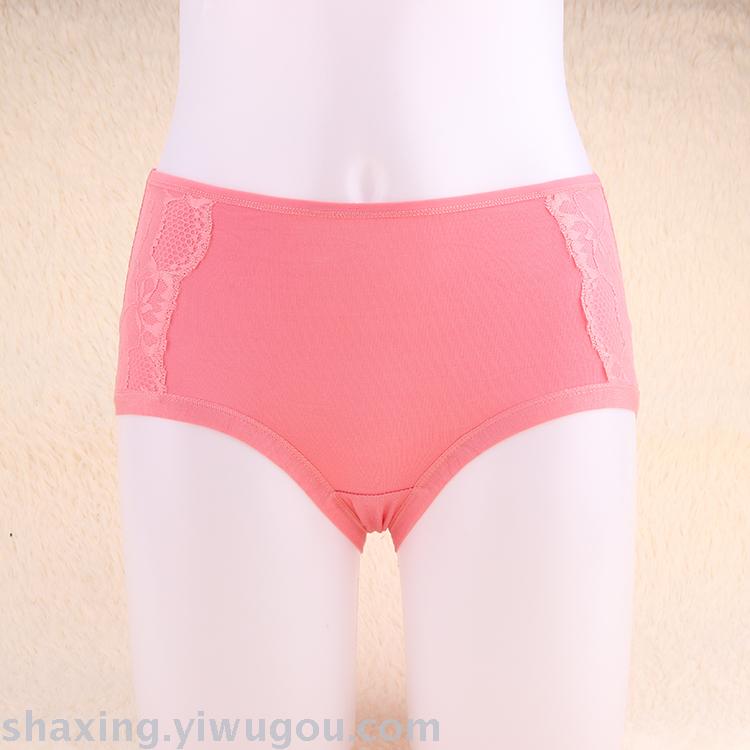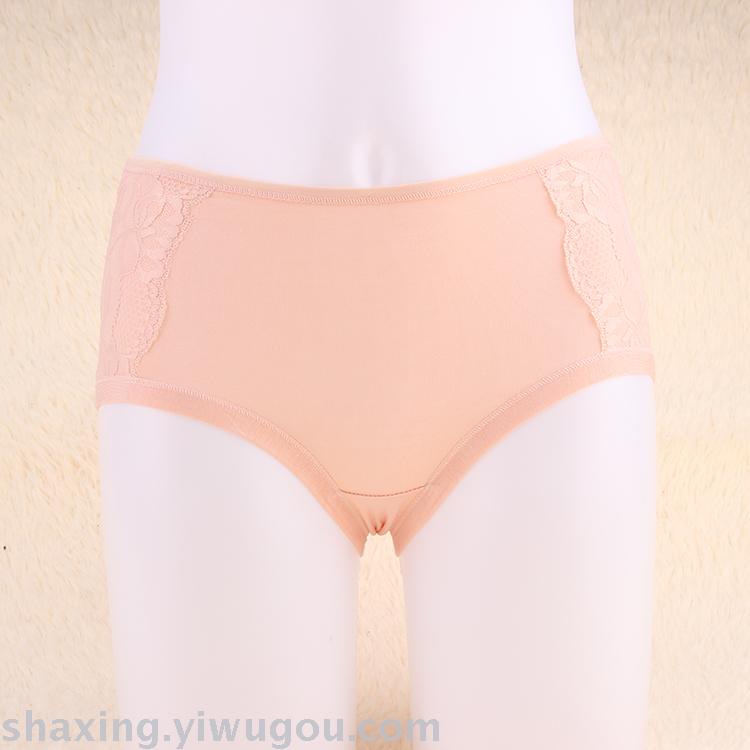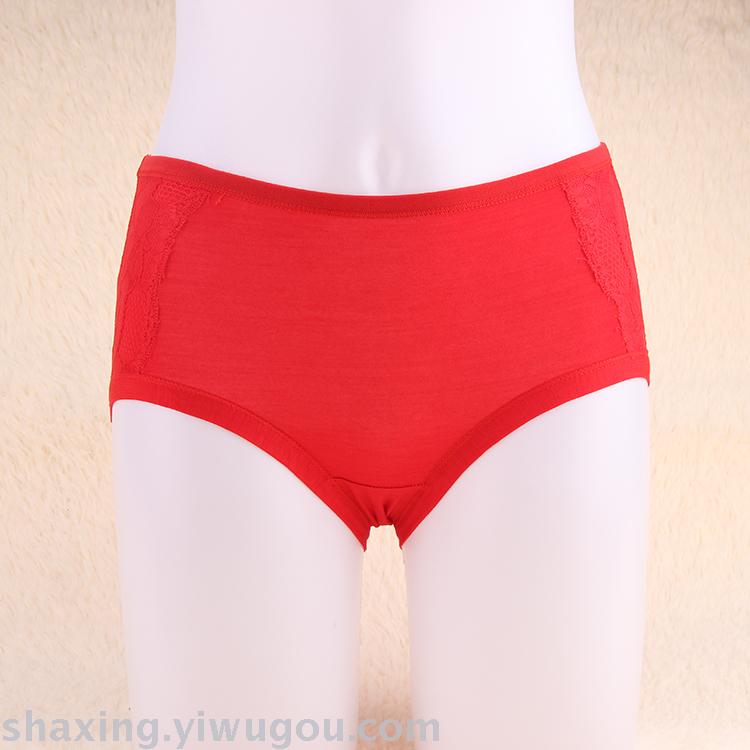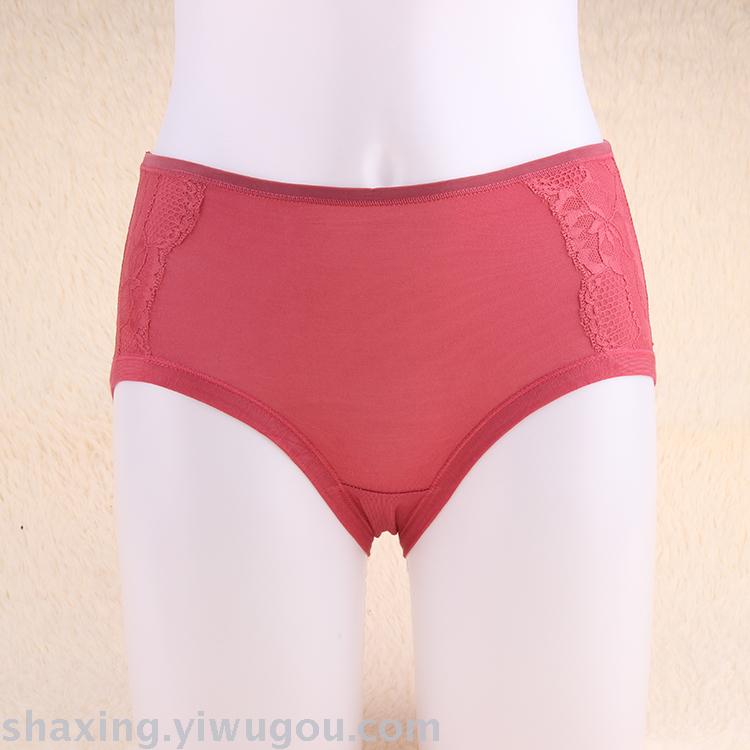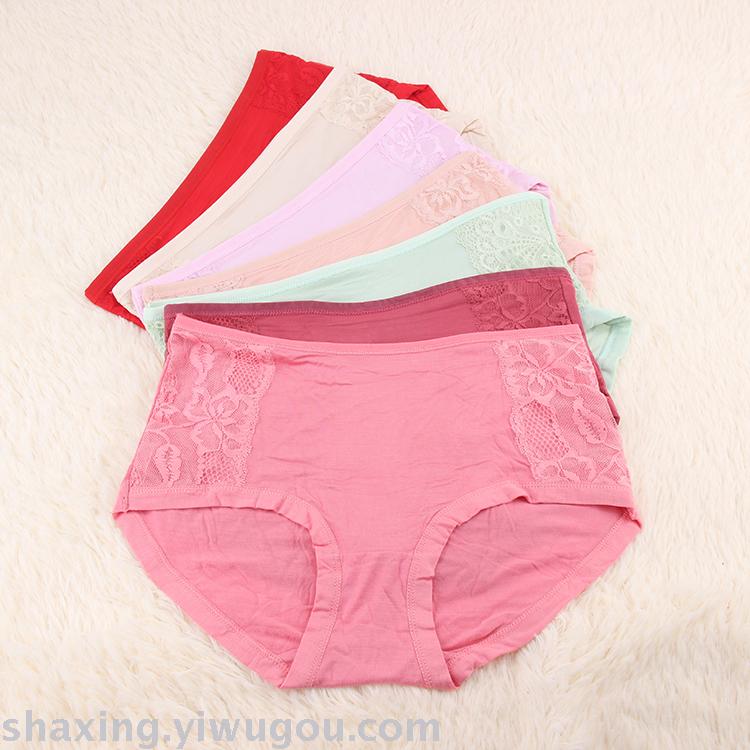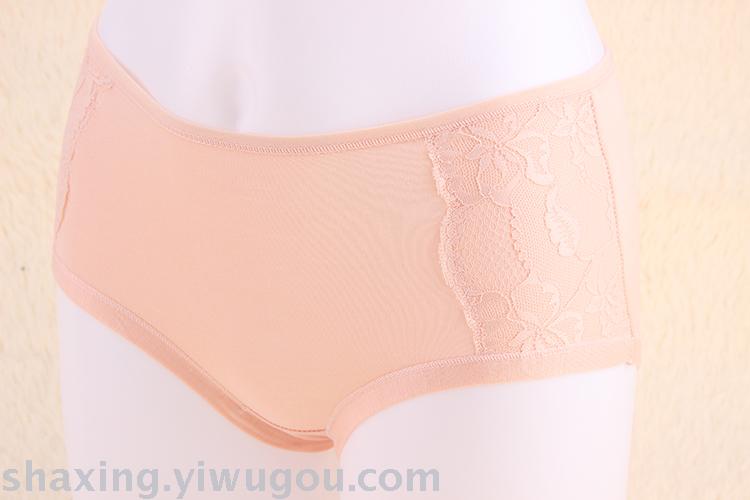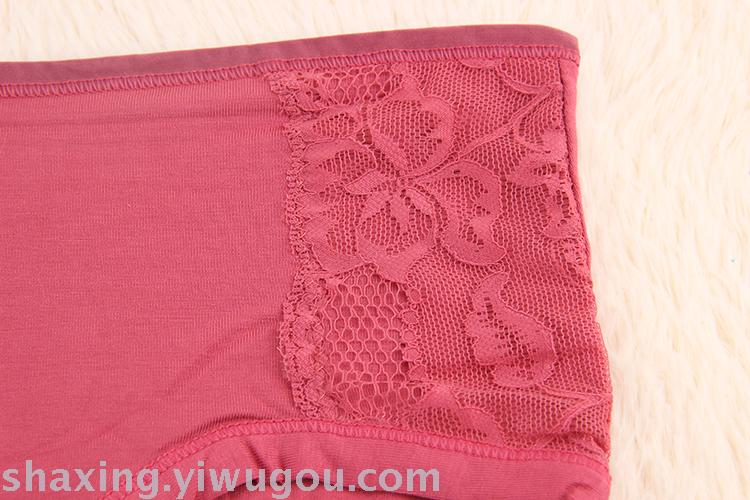 This product is suitable for:
 
Middle and low market sale, fair exchange, the night market operation.
 
5 panties for the, aliexpress, e-Bay, treasure and other wholesale and retail commercial network.
 
Small wholesale this product at least 10 cargo, blending packaging, do not pick the color, random mix and delivery.