Telephone / micro signal: 13957905949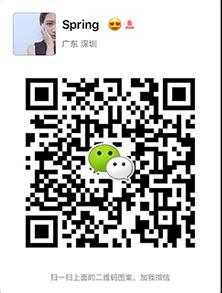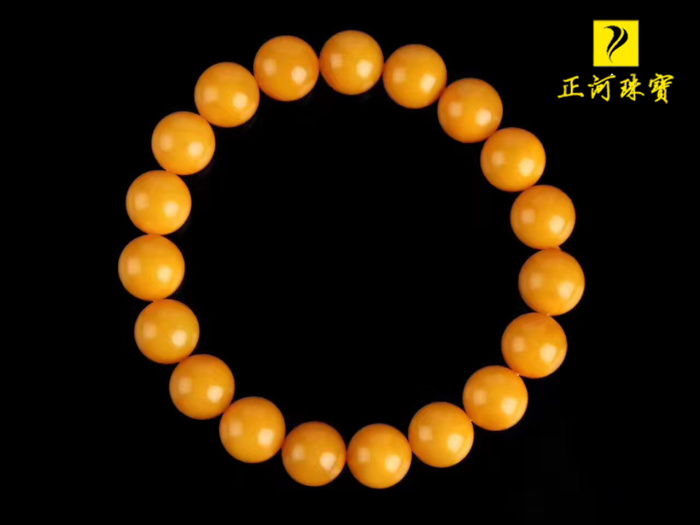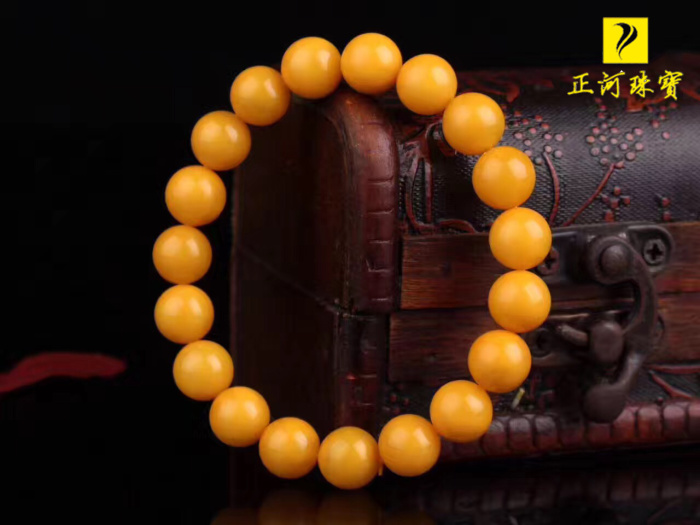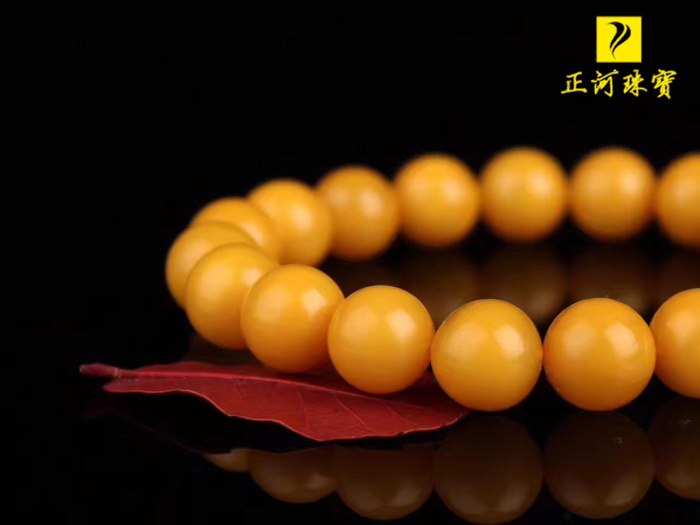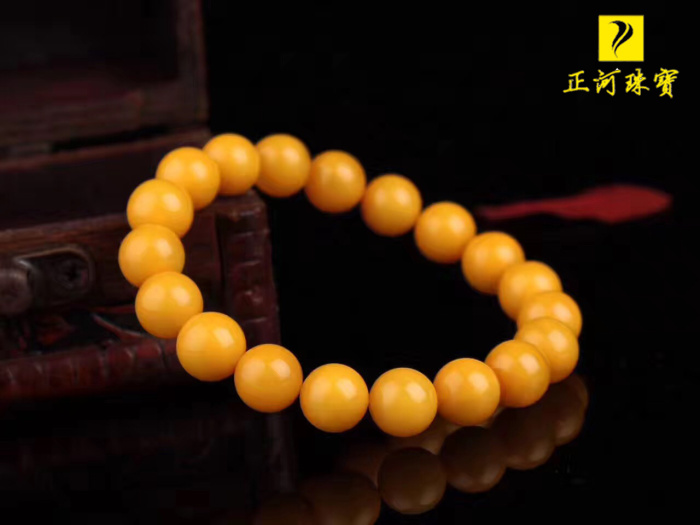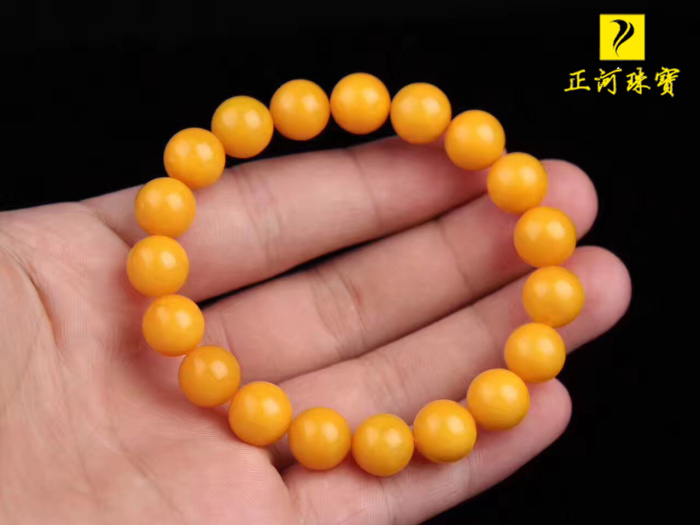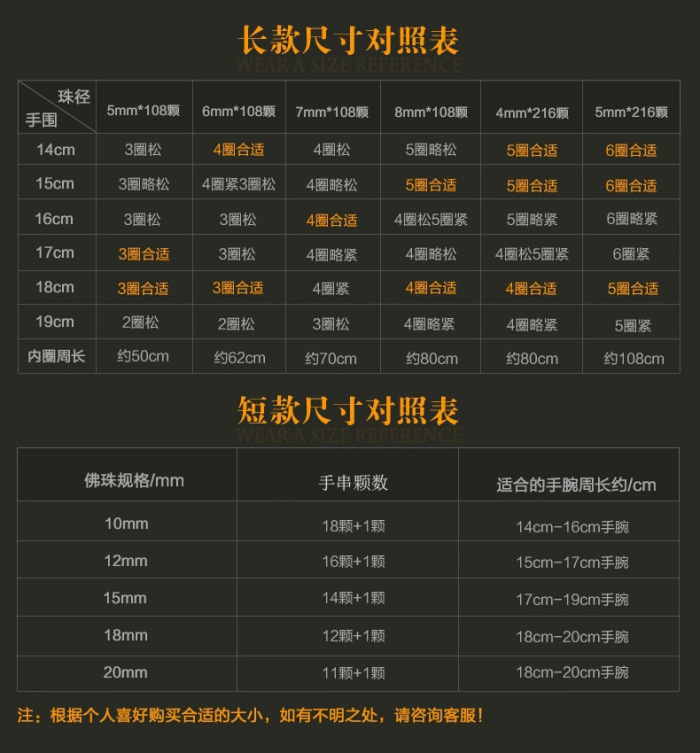 Maintenance of small knowledge
1 Do not put amber at high temperature or prolonged exposure to sunlight, too dry and easy to crack, in particular, can not see the fire;
2 Amber is an organic gem, so it is necessary to avoid contact with organic solvents such as alkaline substances, gasoline, kerosene and alcoholic cosmetics, nail polish, perfume and so on to prevent the amber surface from being damaged and to lose its luster. Do not use chemical ingredients Cleaning agent, away from strong acid and alkali;
3 amber hardness is not high, so be careful to store, do not touch, to avoid being sharp or hard objects like scratches;
4 amber jewelry application sealed jewelry box sealed bag individually packaged, do not put together with other clean up. To avoid long-term exposure to humid air, to prevent the oxidation of silver and amber loss of luster;
5 Amber can be wiped with a damp cloth after worn. For sticky amber should be washed with warm water, and then dry with soft cloth water stains, and finally a small amount of pure olive oil to light amber, you can restore its luster. General gem cleaning solution is not suitable for amber.