Features:
1, excellent workmanship, quality assurance,
2, the use of advanced switching IC, integrated design. With intelligent identification IC & Samsung; Samsung and Apple
3, stable performance, compact and lightweight, clever design, easy to carry, stylish.
4, with short circuit, open circuit, overload protection, comprehensive protection of your phone.
5, applicable to any model, for any USB interface, the phone.
6, the product has four USB ports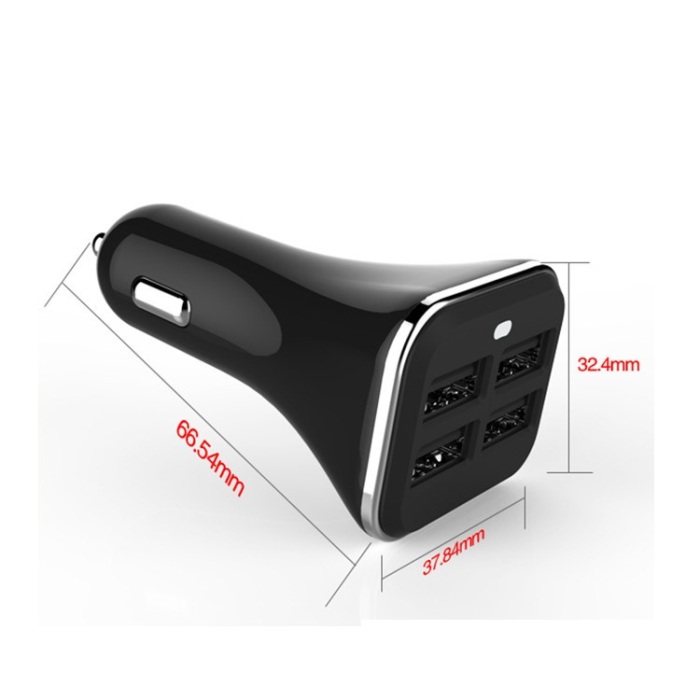 Specializing in the production: headphones, mobile power, U disk / memory card
Products can be printed customer LOGO, corporate logo, gift customization
Tel: 15024556667
QQ: 2362262551/2911195345
Website: www.goodooo.com
Wechat: +8615024556667
E-mail: 2911195345@qq.com / 2362262551@qq.com