Product Name: Men's stainless steel pendant
Brand: Blue Lei stainless steel jewelry
Color: as shown in color
Material: 316L stainless steel
Early 316L stainless steel is used in Rolex and the well-known fashion brand watches and luxury pens, due to popular fashion in Europe and America, and gradually in the jewelry design revealed new ideas. With its unique metallic luster and physical properties has gradually become the focus of fashion jewelry. Rough and simple, calm, subtle, warm, unrestrained style and cold metal performance, but also to win the pursuit of fashion young people and white-collar workers love. From inside to outside the same material, its characteristics, resistant to strong acid, resistant to alkali, do not change color, not allergies, no deformation, hard, bright. And through the artificial sweat body test, no corrosion, no discoloration, not fade, not allergies. First-class technology, coupled with hard light characteristics, but also to show personalized unique style.
This product is made of 316L stainless steel casting, environmental protection does not fade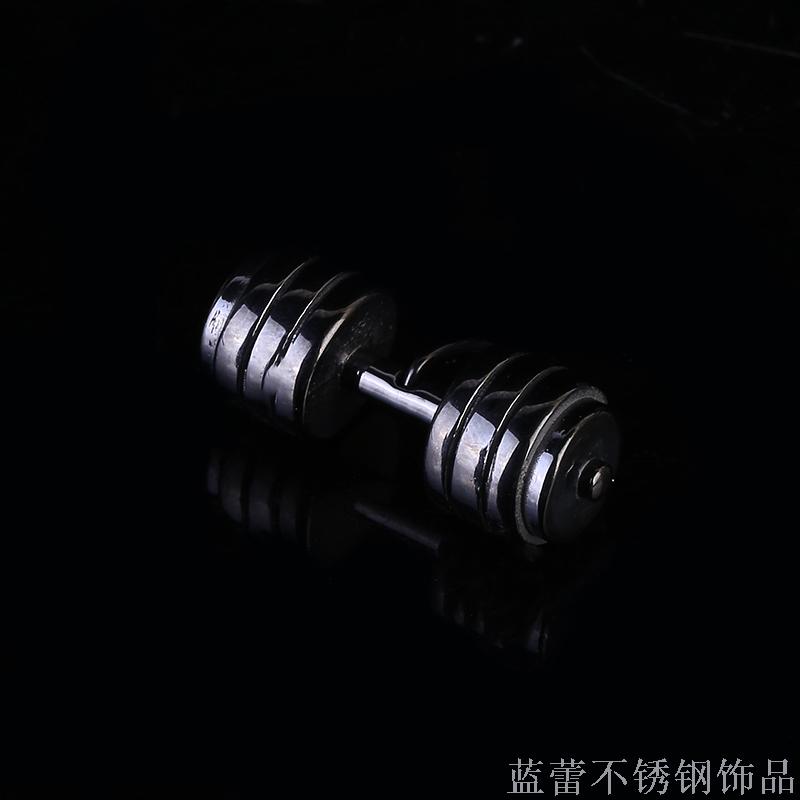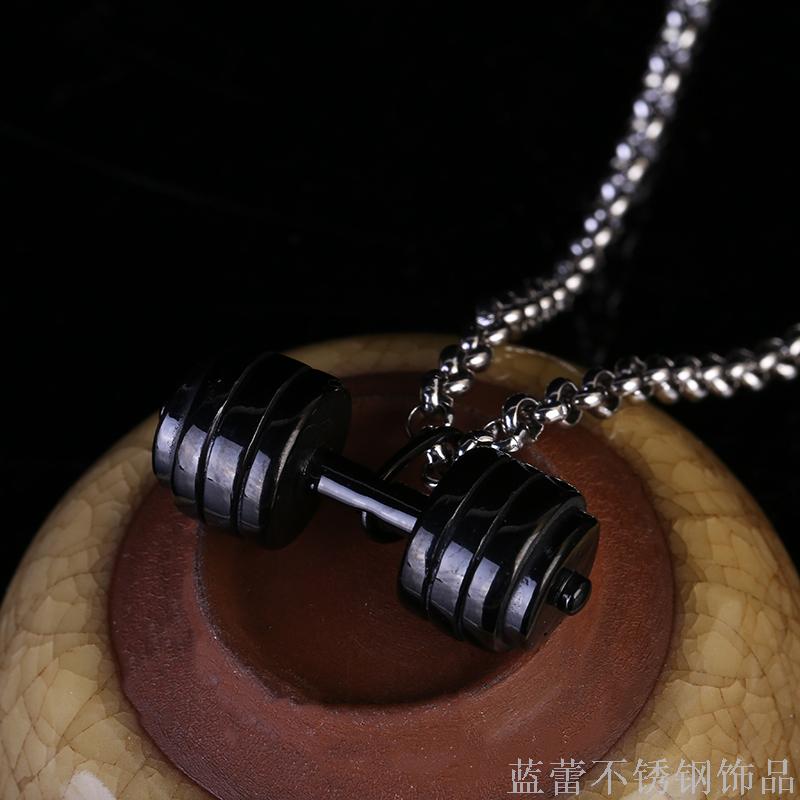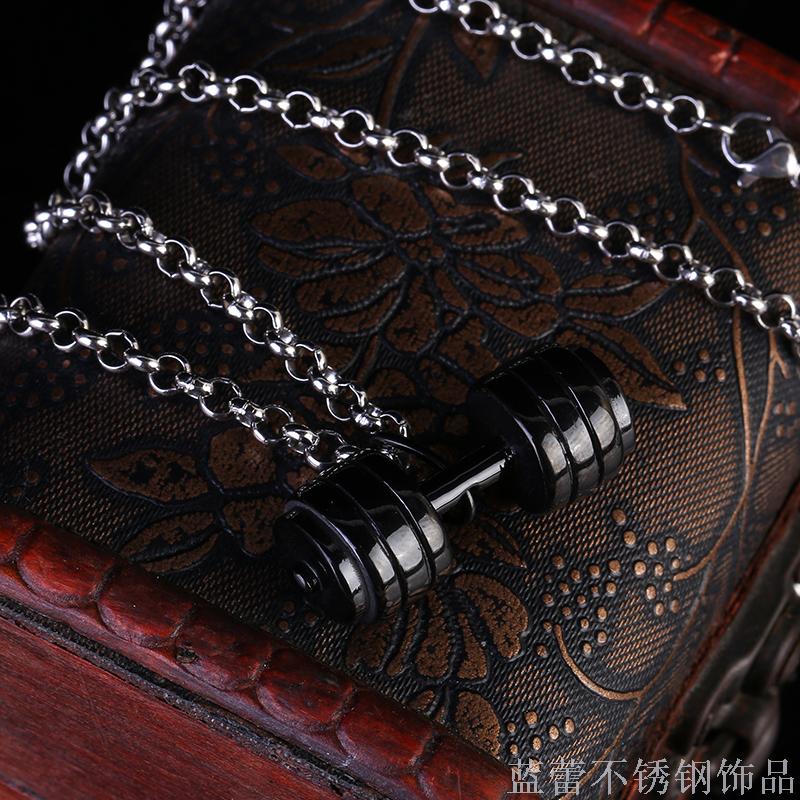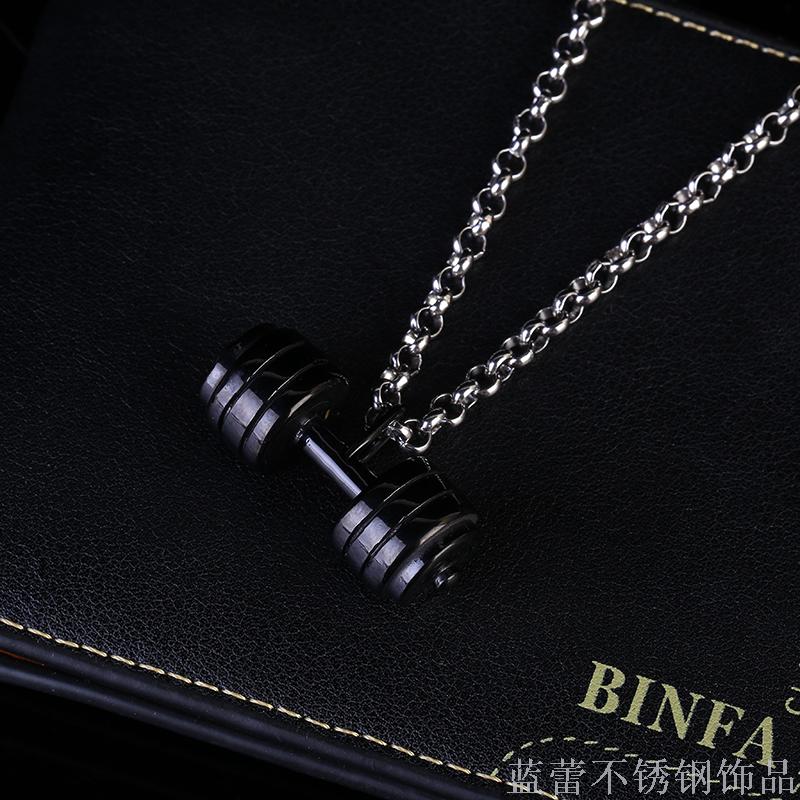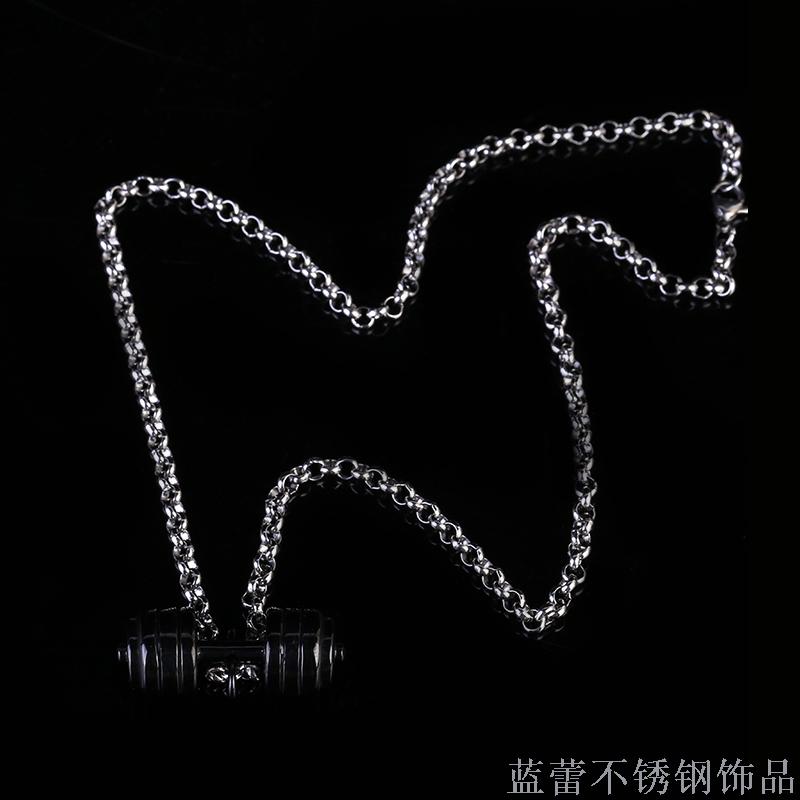 Blue Lei stainless steel jewelry focus on titanium steel jewelry R & D design production, manufacturing, is committed to the majority of small and medium-sized foreign trade sellers to provide quality supply. From raw materials to technology began to control the quality of products, based on years of product research and development experience in foreign trade and Europe and the United States and Japan and South Korea culture research and supply, we strive for each product shipped are made of God, exquisite workmanship. We have our own home brand and unique style of original design. And strive to let pro have a unique jewelry. Pro who want to look at our home brand design Oh.
According to a few years on the electricity business customers and foreign trade service experience and provide supply, after several years of adjustment, we are fully support the domestic and foreign small and medium electric sellers.
Pro who apply for a successful agent to join the seller, we can provide:
1. Fine selection style: we work fine, unique design style. Have a stable enough inventory, will give parents to provide the appropriate market sales, or potential models, the new forecast-oriented.
2. Product picture (1200 * 1200 pixels): by our photographer in kind. Product picture download shows our investment agent to join the picture download section.
3. & nbsp; & nbsp; personalized service: we will be based on the requirements of the partners and the actual situation launched one after another. Please also provide valuable advice!