features:
1. Bluetooth function: it is suitable for the mobile phone Bluetooth mobile phone connection, support music, answering and call function.
2. bass effect: the headset supports multiple sound regulation, this will sound into full play! Beyond your imagination!
3.MP3 playback: you can insert TF Card (mobile phone memory card) can play music, without the need for mobile phone without a single headset plug the memory card can play music, pause, up and down music, adjust the volume
4. support mobile phone, computer cable connection: headset do not need to do not need to boot the use of battery can be connected with the mobile phone and computer cable, 3.5mm plug standard, mobile phone computer two not mistake, it is two pronged.
5. built-in battery: rechargeable battery with a collection of physical, the songs available for 8-10 hours, charging time is 3-4 hours, built-in direct, non removable.
6. use: mobile phone Bluetooth headset Bluetooth open, open at the same time, when the mobile phone Bluetooth device below the display model can be connected to.
Bluetooth version: Bluetooth V4.2
buildwin transmission distance: 10 meters
standby time: 120 hours
time: 8-10 hours
function: adjust the volume, switch songs, call answering, reject calls, hang up the phone, Bluetooth play, hands-free calls, telephone replay, Bluetooth, voice prompts, even back to the electric quantity display, MP3
Qty: 100 pcs
packing volume: 101x45x51 cm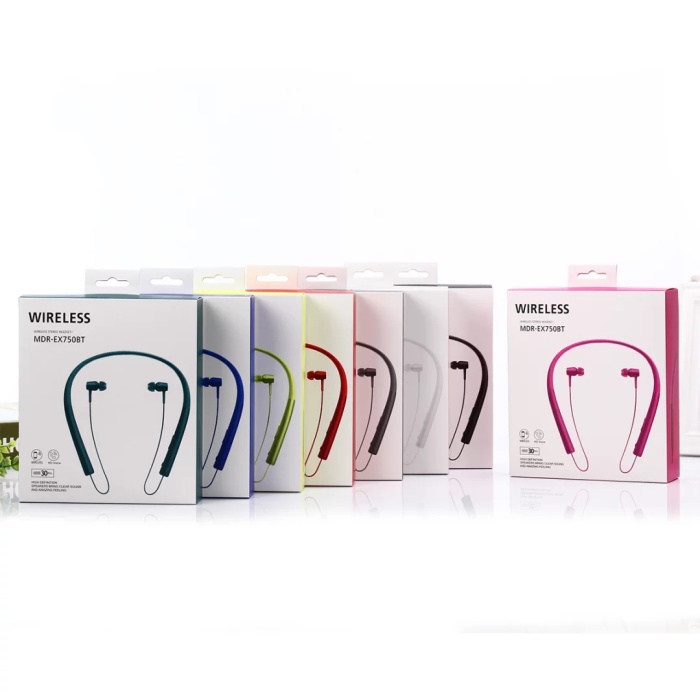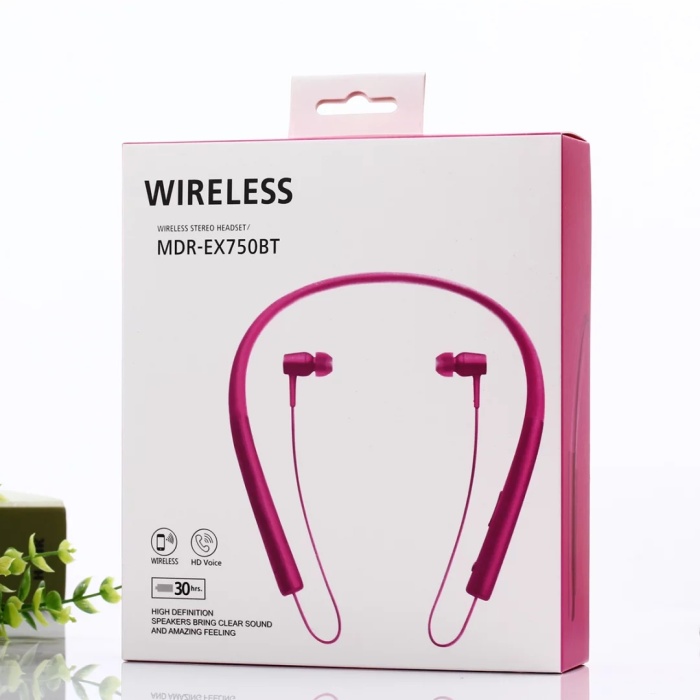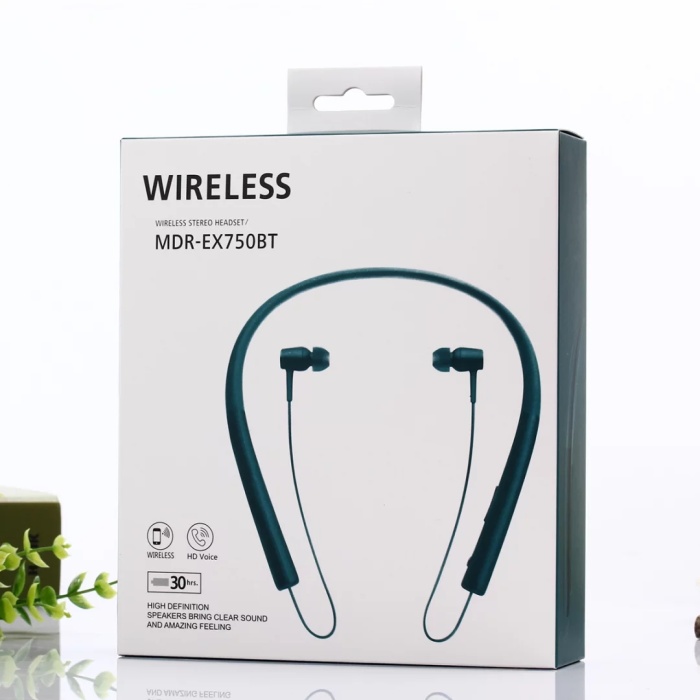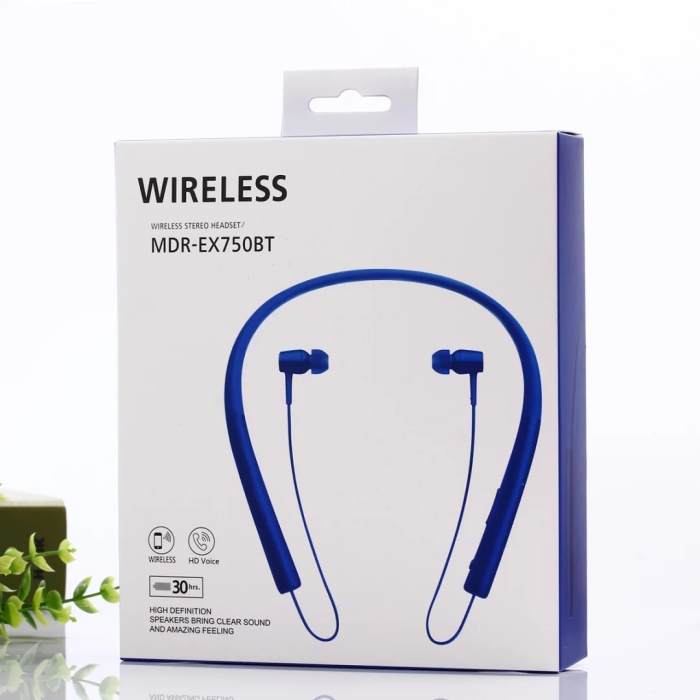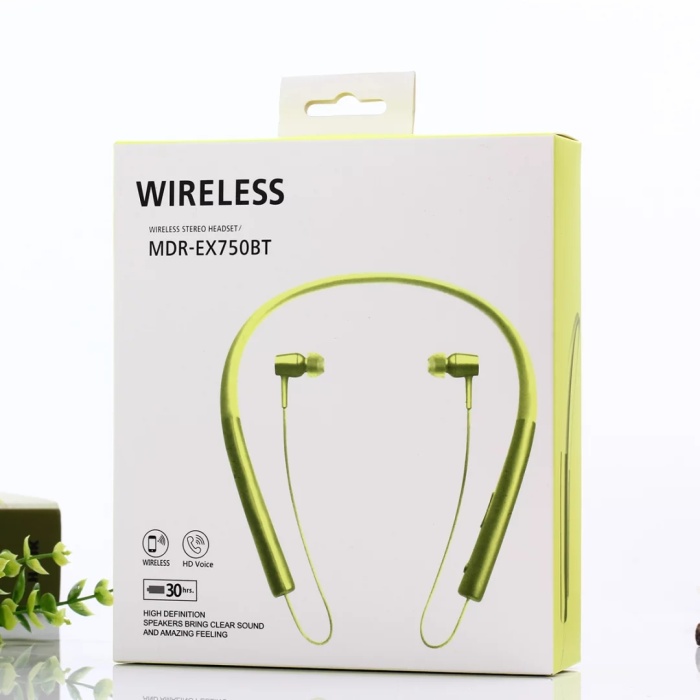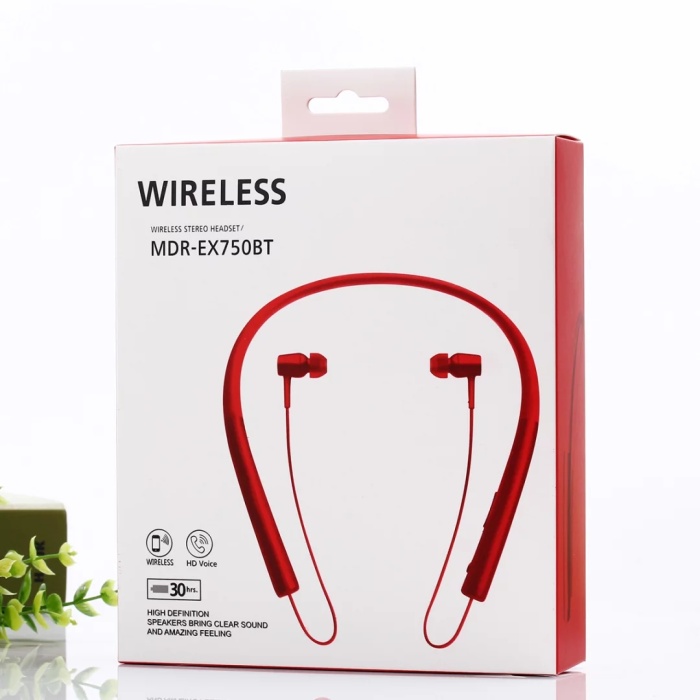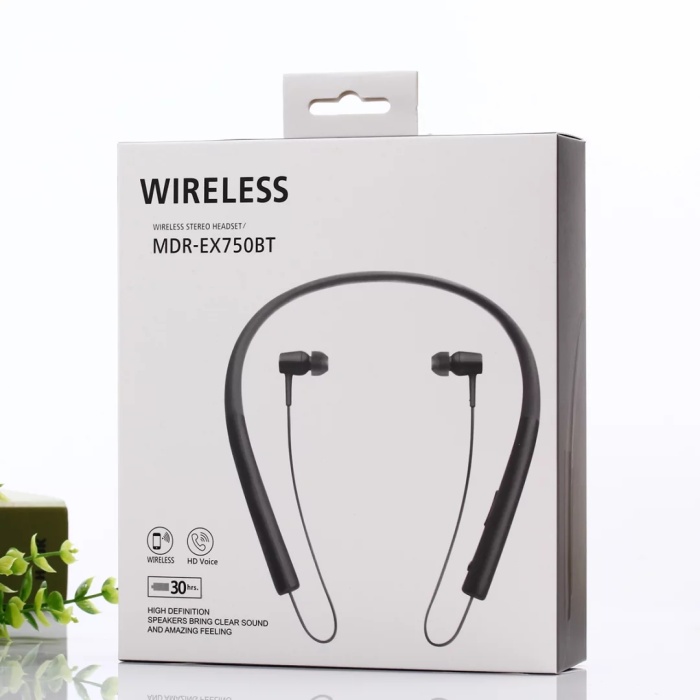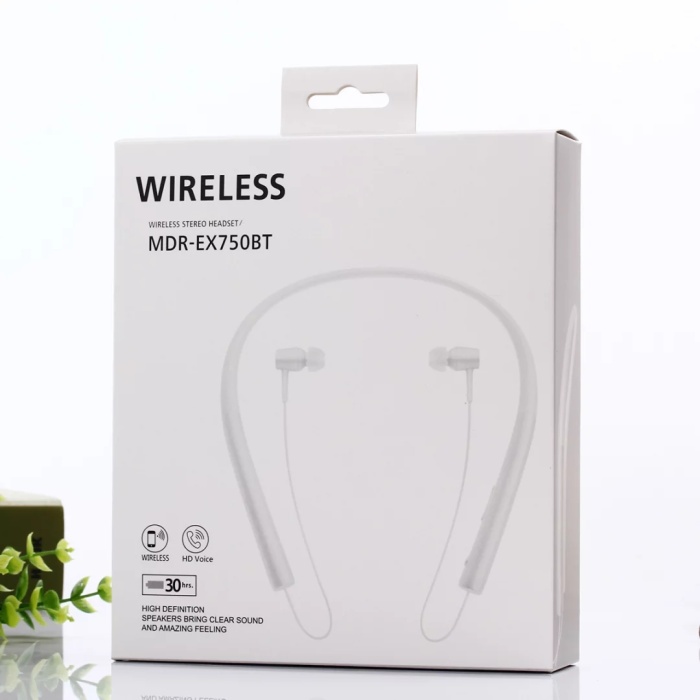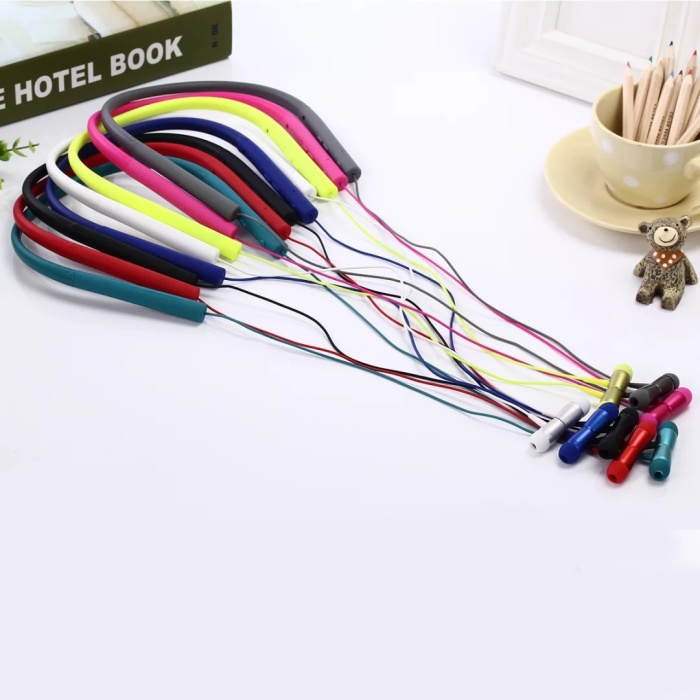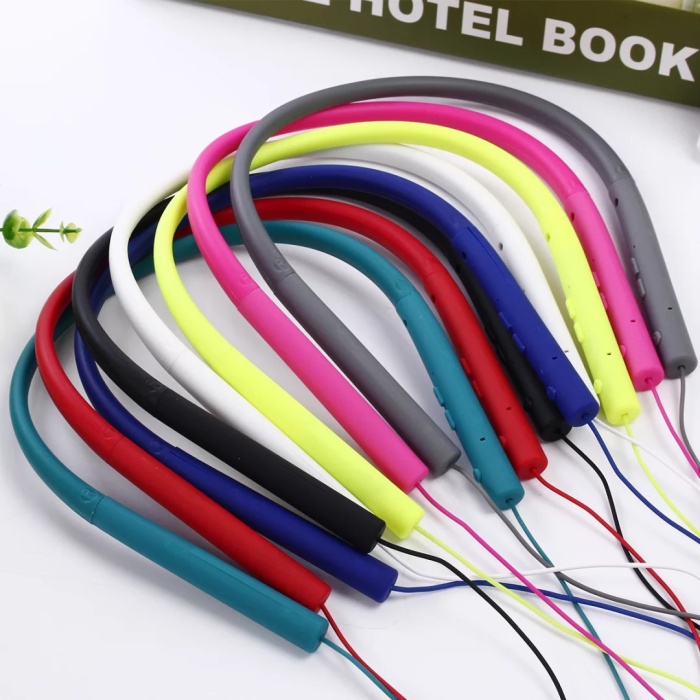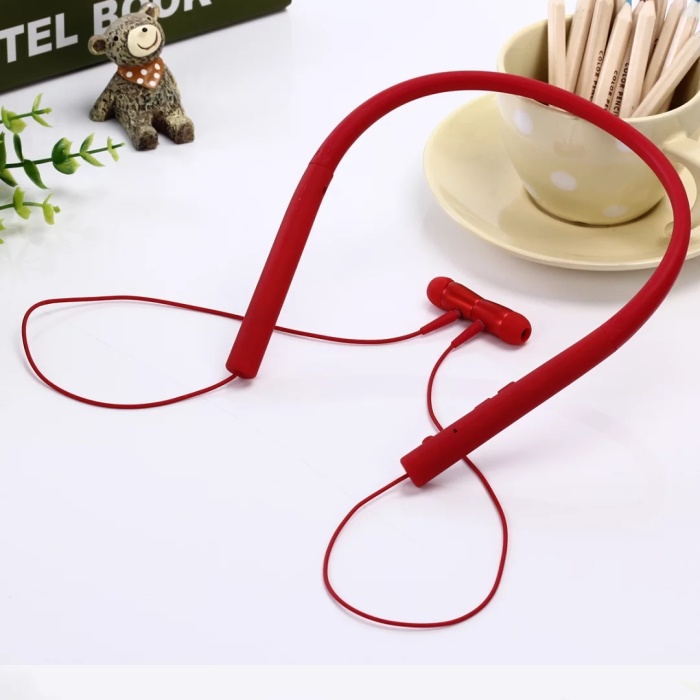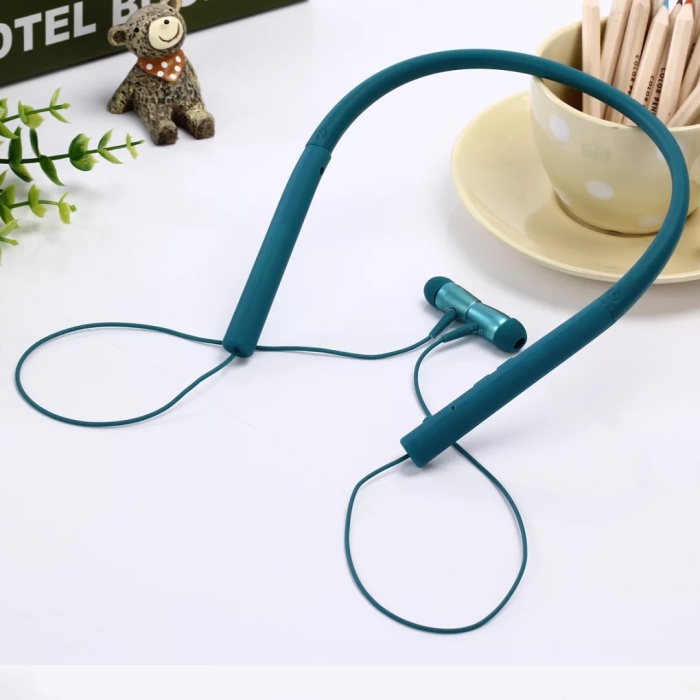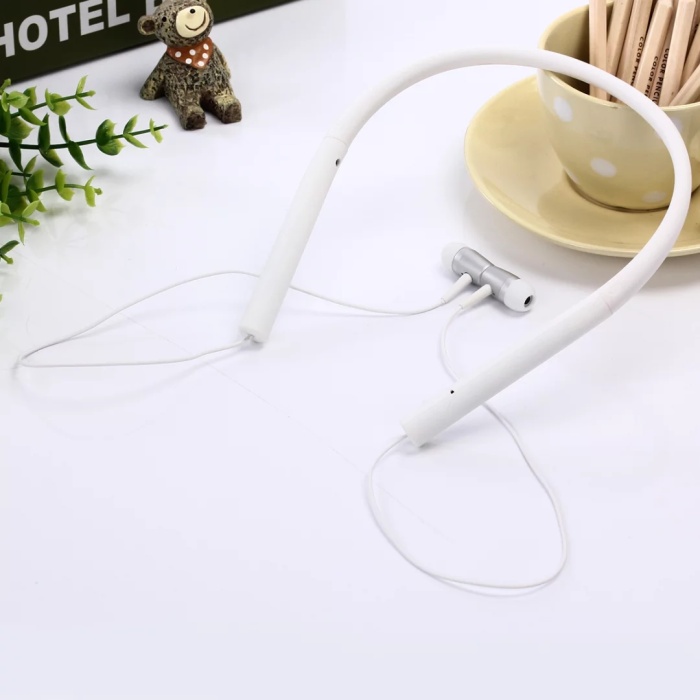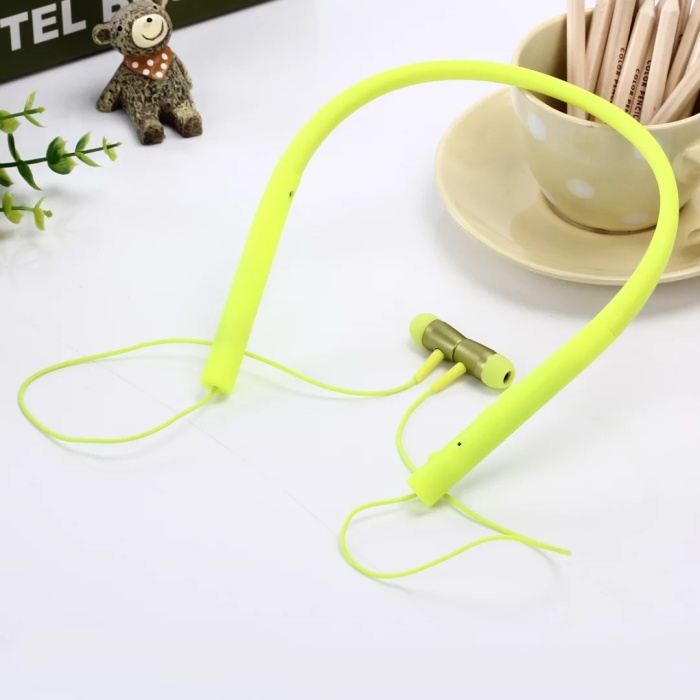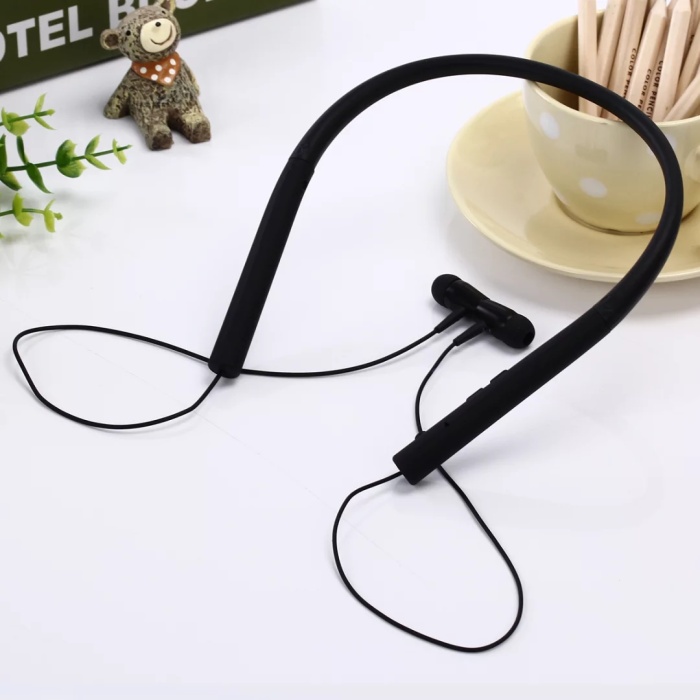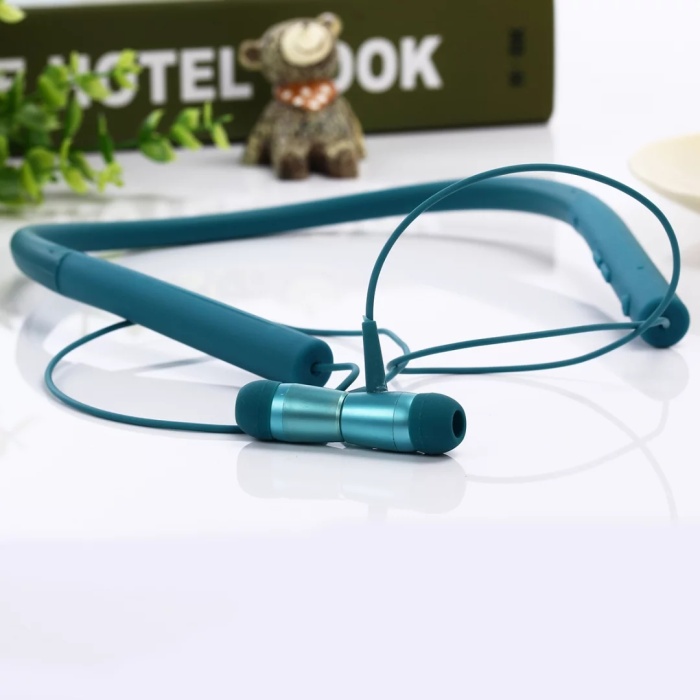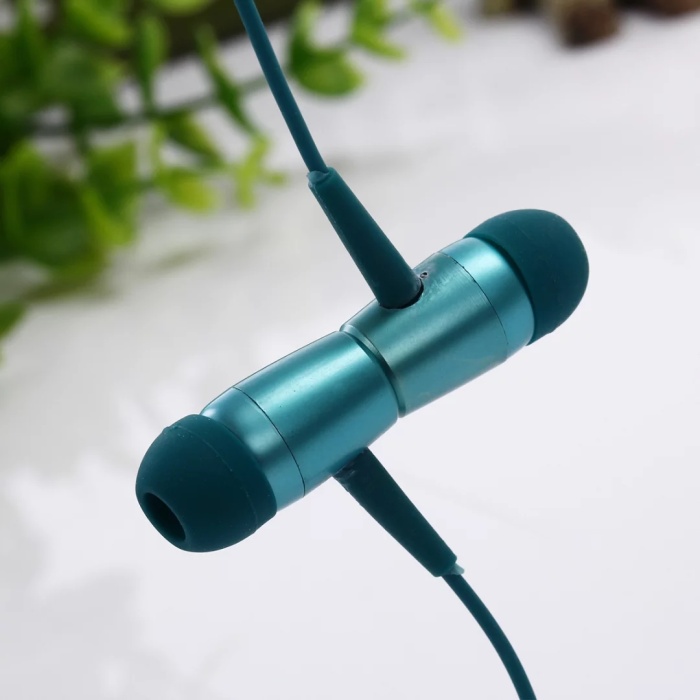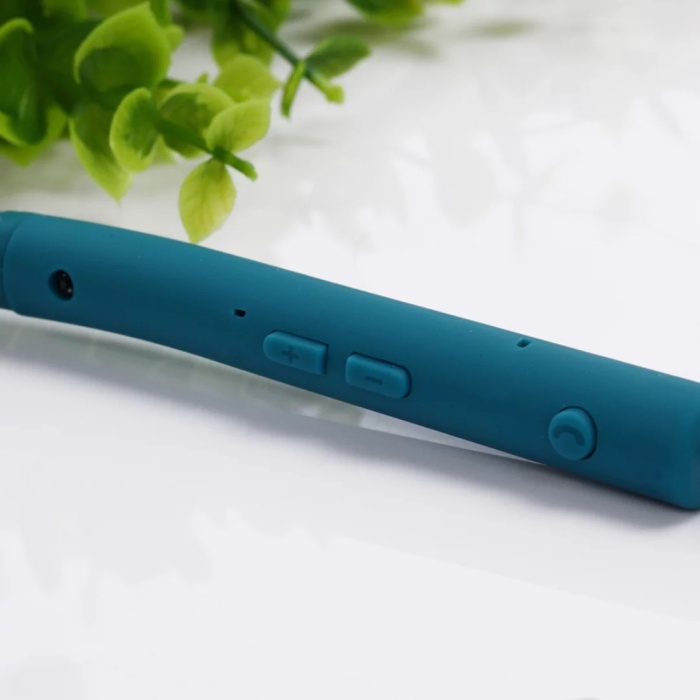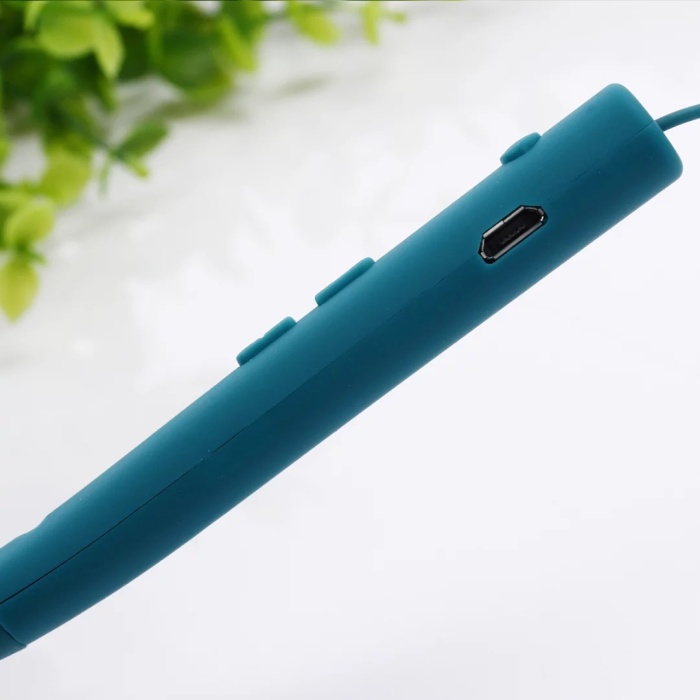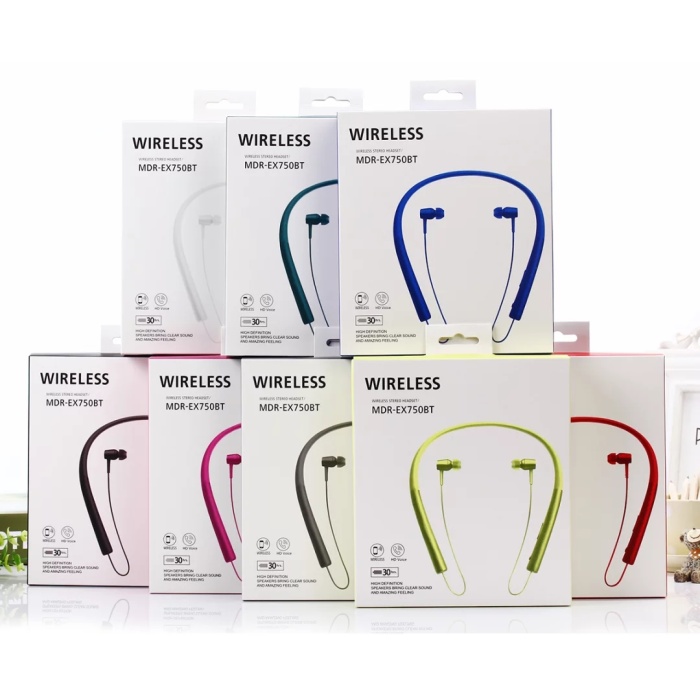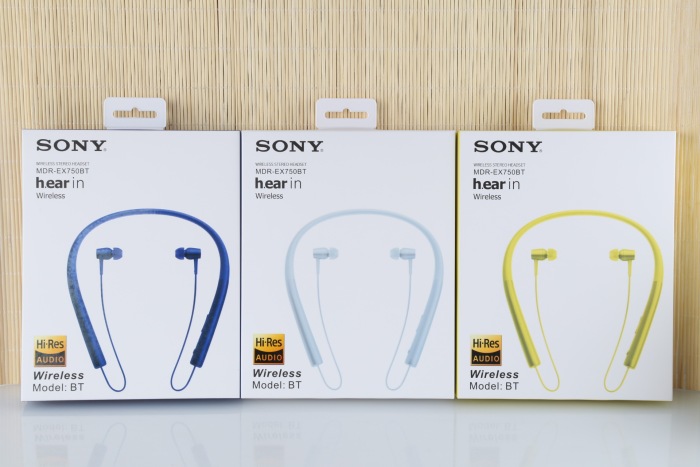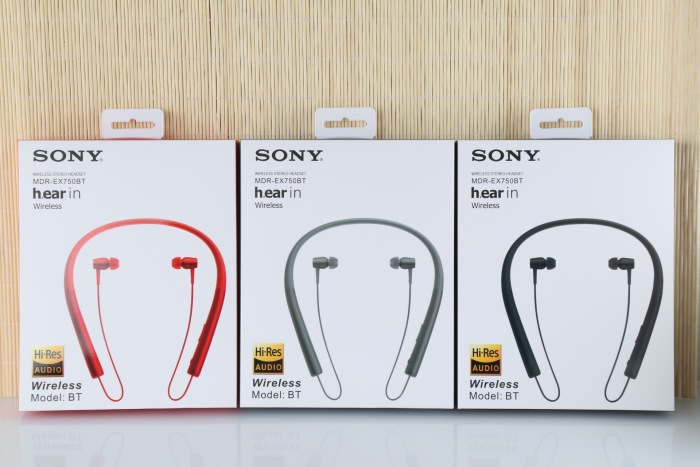 Scarlett Hawley electronic technology focus headset, mobile power and other electronic products , set design, proofing, development, production and sales! novel styles, reasonable low price, stable quality
company specializing in the production of: headset, mobile power, U disk memory card /
products can print customer LOGO , corporate logo, customized gifts

Tel : 15024556667
QQ : 2362262551 / 2911195345
website: www.goodooo.com
Wechat: +8615024556667
e-mail: 2911195345@qq.com / 2362262551@qq.com