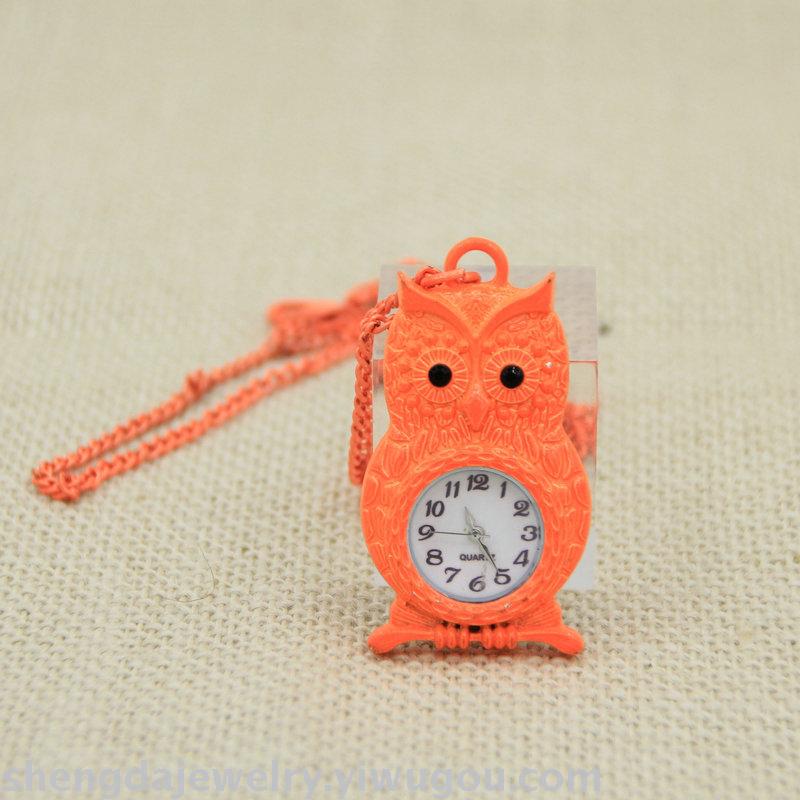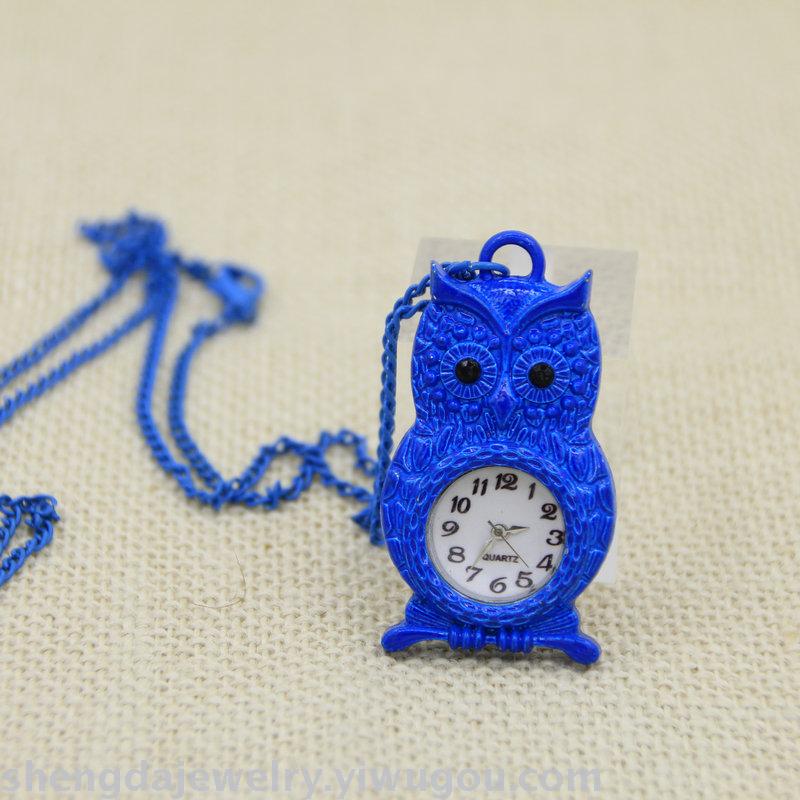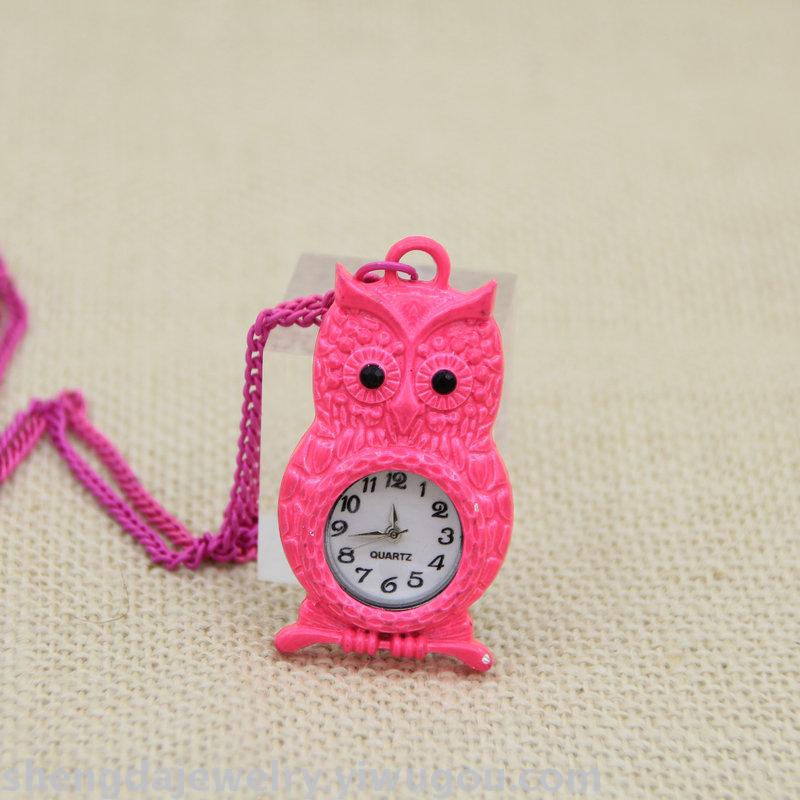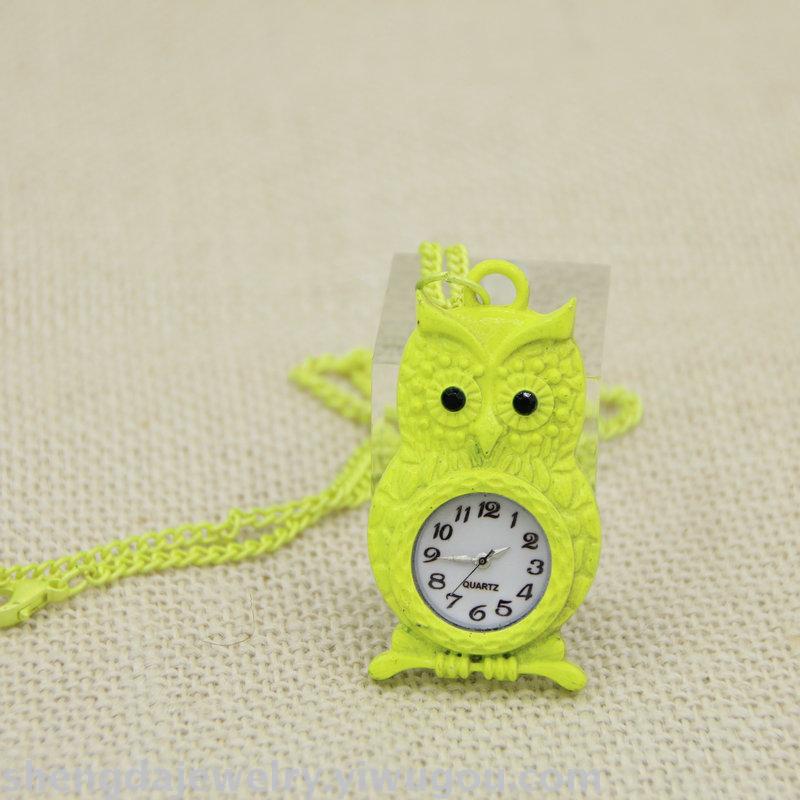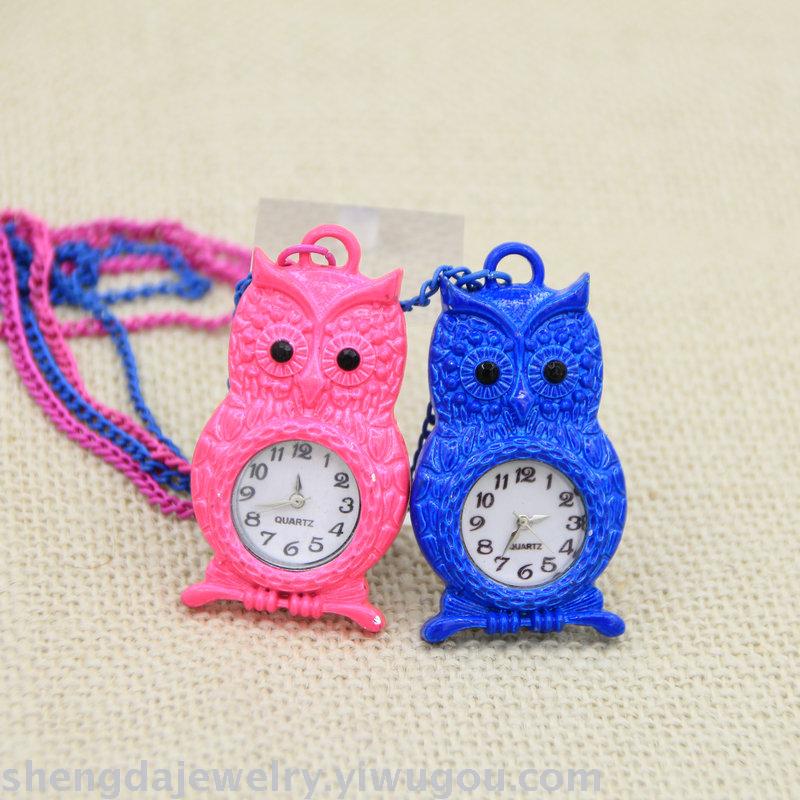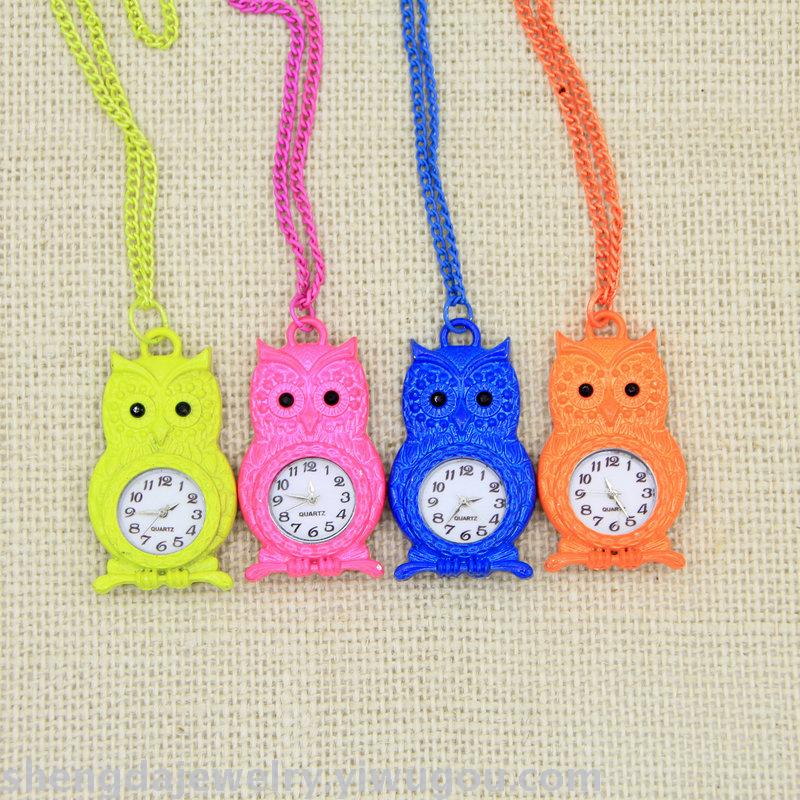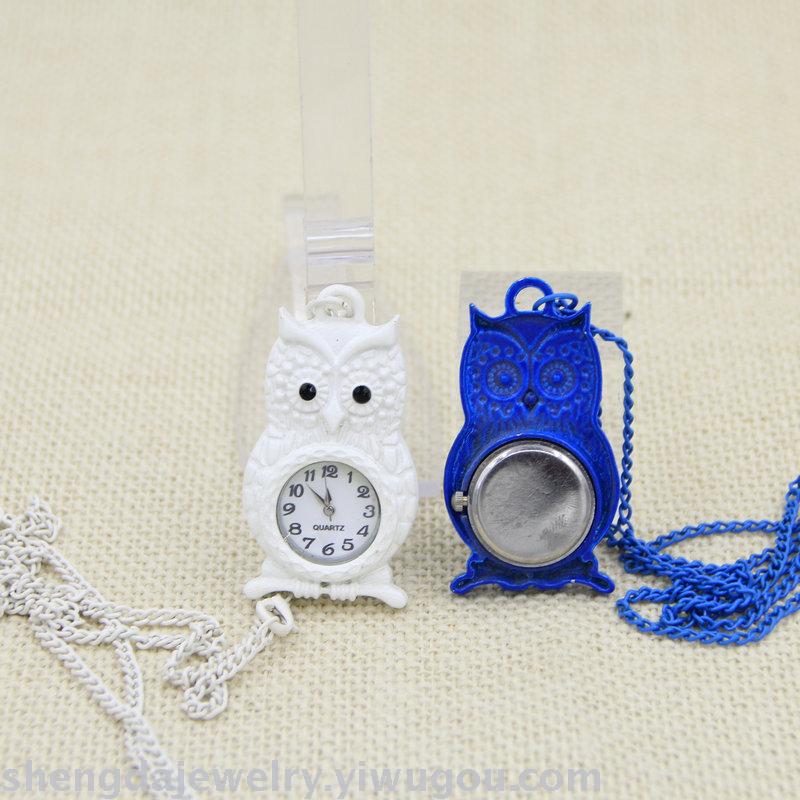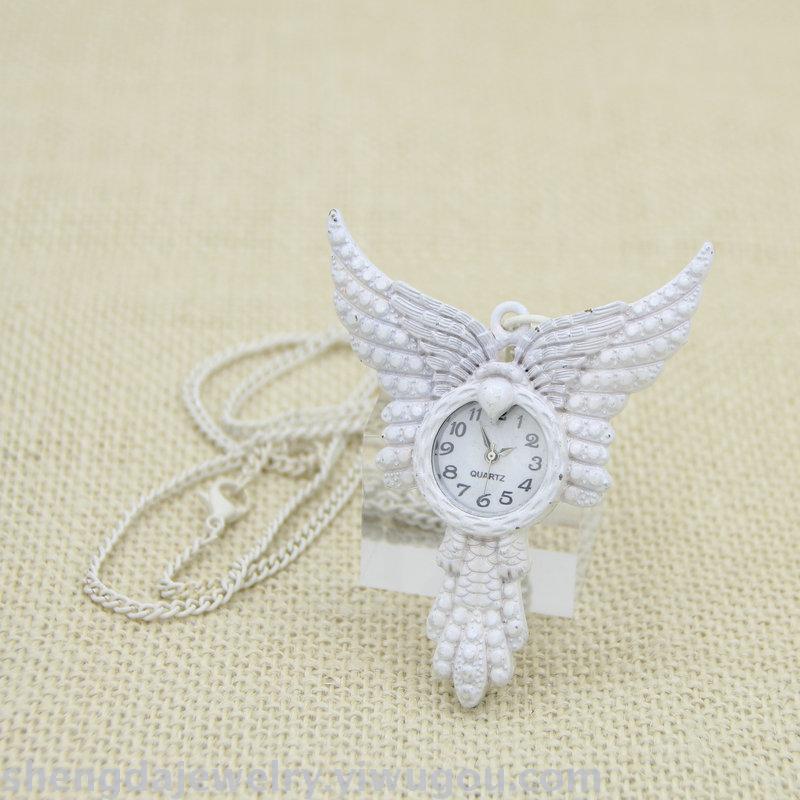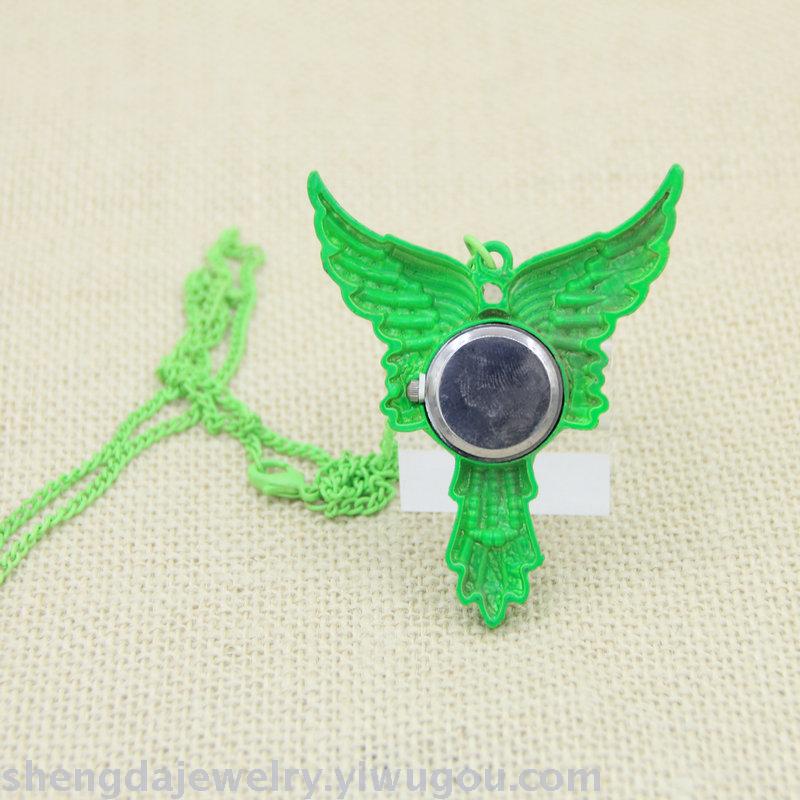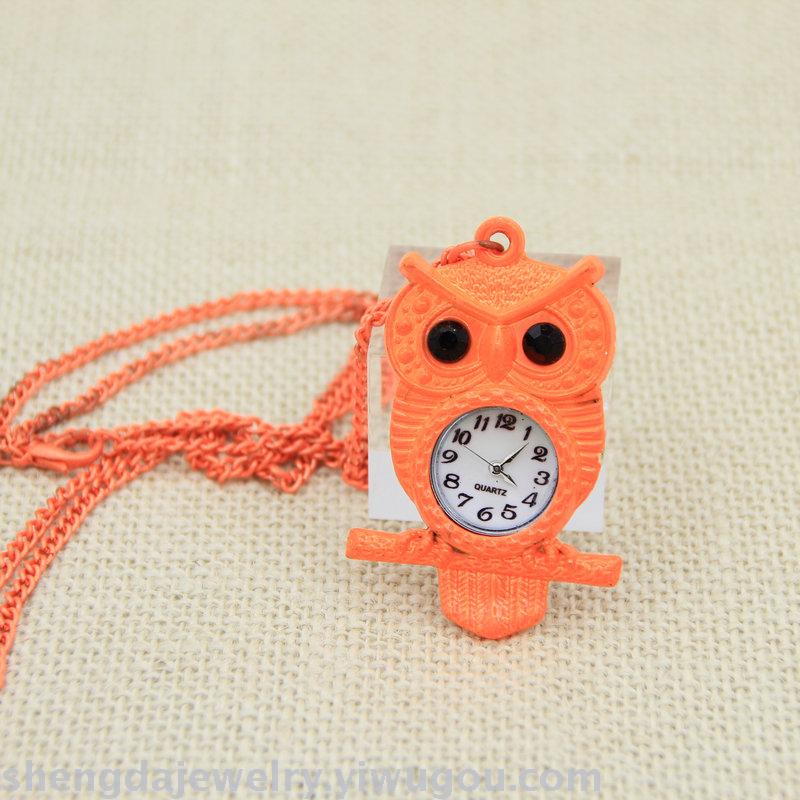 eternal love, send parents and elders to send, send Valentine, are appropriate.
classic fashion, a heart, a love, to express intention,
happy and harmonious. Gifts don't need to be the most expensive, but worth,
only is the best! Now
, various pocket watches are slowly being watch alternative, pocket watch
as souvenirs and collectibles, existing in the world,
but also there is no lack of some brands of collective nostalgia,
in certain areas of the table stores sell "upgraded version" or "adapted the new watch version of
, compared to" antique "
more the a points of contemporary and contracted temperament,
even do not buy enough people stopped to watch.
this is watch charm.
watch for all types of people: oh
Women in the : wear fashion, let you "neck" Tim flowers and enjoy the show style, wearing personality, put aside the stereotyped necklace, the personality of the pocket watch can let you become the focus.
man: wear convenient, a character's pocket watch let you want which put which and time as in the master, Dai is an alternative, when others are still not stop time pay attention to the wrist, you've got to be out of the ordinary.
Old : wear clear, large dial, generous style watch no longer to find and retro watch is your best choice, wearing is warm, time flies, the look in the eyes of the parents are not as good as before, with small pocket watch to warm heart of elderly parents, they need to to our care!
Children : wearing is assured, don't worry dial is suitable for a small child's wrist, nor with the growth of age to eliminate childish cartoons table and a little pocket watch put in the bag, hanging in the body, still can remind your child to the point home.
on time
Gently pull up the can adjust the time!
Pro see that button?
is press down will bounce cover the below button
has a spiral
to pull up the spiral and then you can adjust the time the
good time to press down oh
is OK the
If you still can't tune, can contact our customer service will help you to answer
in the first time