we adhere to the "innovation" principle, be the one and only. Efforts to develop new products. At the same time, we welcome the vast number of customers customized products or samples to customize, we can make you satisfied with your products.
Product details:
manufacturers selling silk stockings butterfly wings angel wings wings
material: silk wire
packing: 1 /opp bag, 300 / box
color: pink, purple, white, black, red and so on, also can be customized to your own colors
LOGO: you can customize your own LOGO, please consult us, thank you.
if you have any questions you can contact customer service QQ544829877/445710926, or 1 C District 5 Street 1419 store on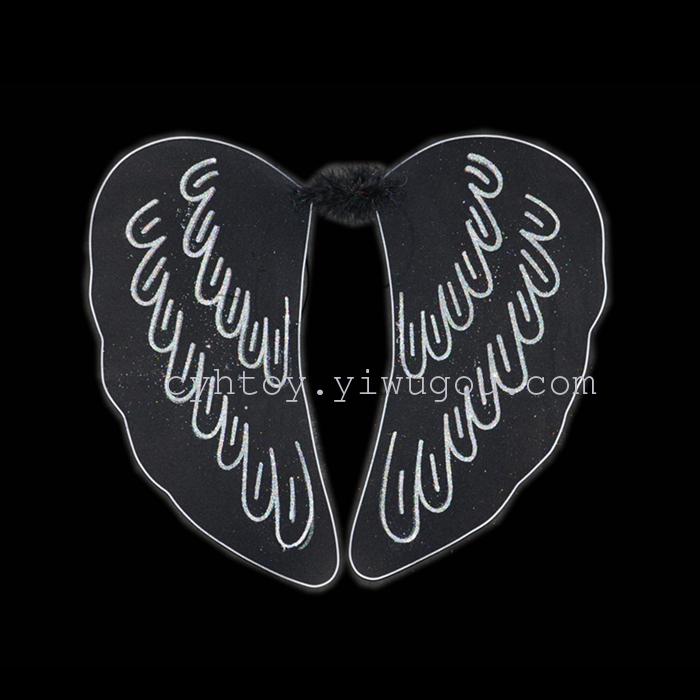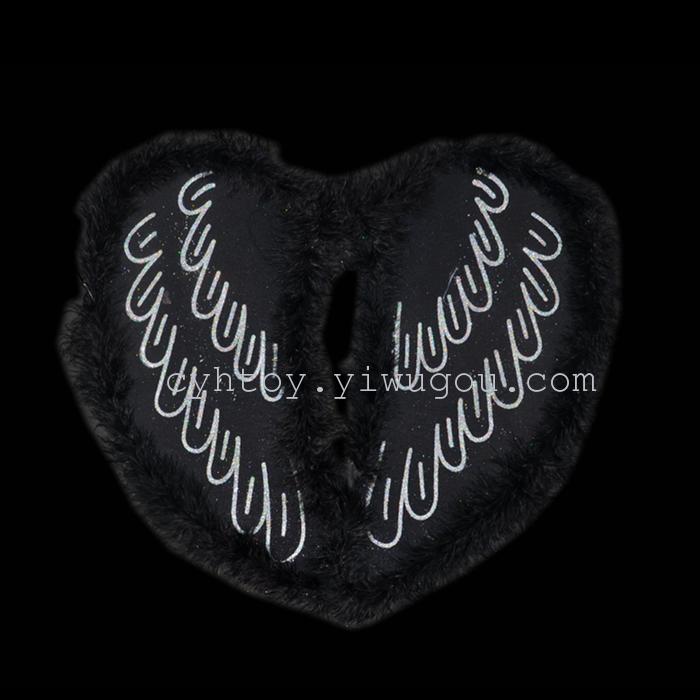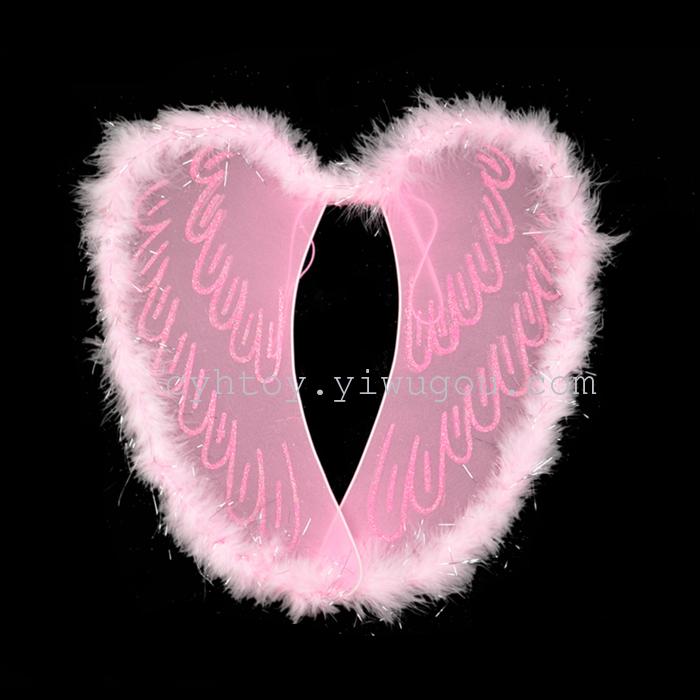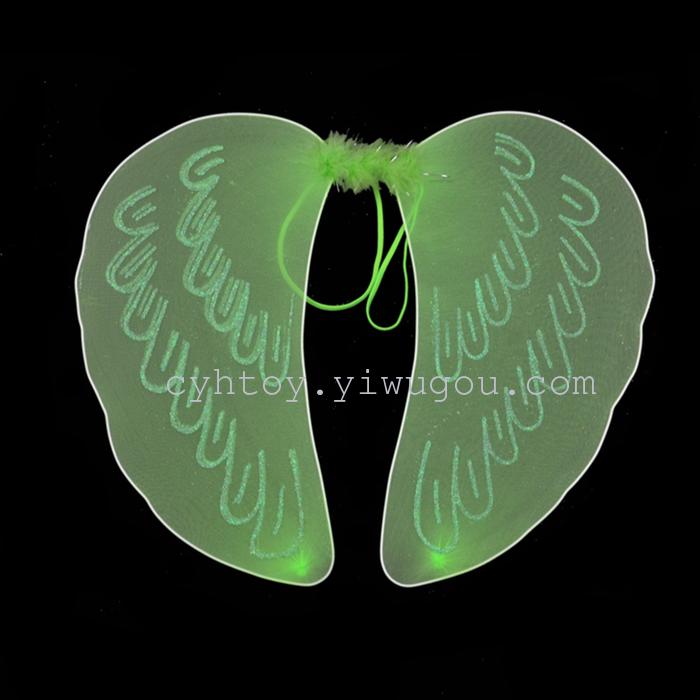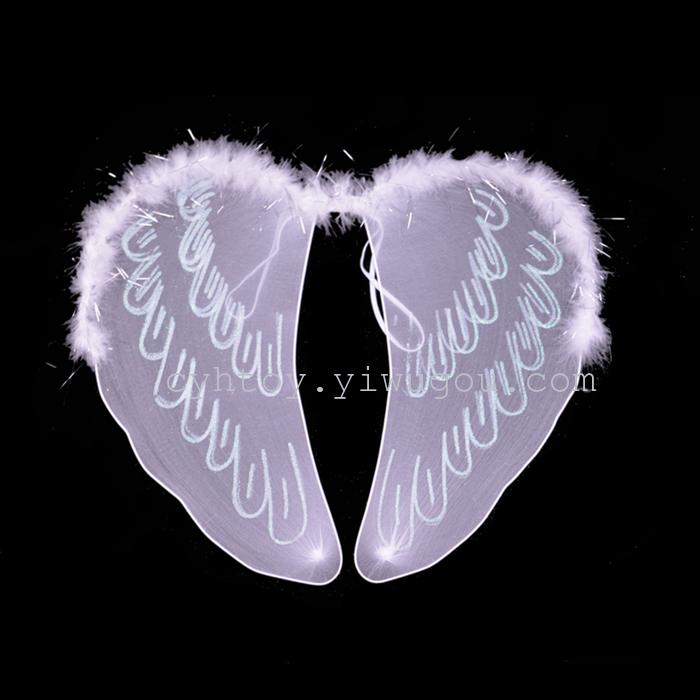 on orders:
if you have your own design, we also can design according to your production . oh
because most of our products are export, is mainly to the wholesale, if you want to buy small quantities, please contact our customer service before buying .