Name: plastic nail clippers
Packing: --
q.t.y: --
clip mouth sharp and durable, difficult treatment for toenail onychomycosis is be nothing difficult! Nail clippers is the key to clean and sanitary products for daily use, stainless steel materials, nail clippers, discard the electroplating style nail clippers easily be oxidized, rust, easy to break and other undesirable characteristics!
The following products are goods ! Welcome to consult!
factory direct sales! Large favorably!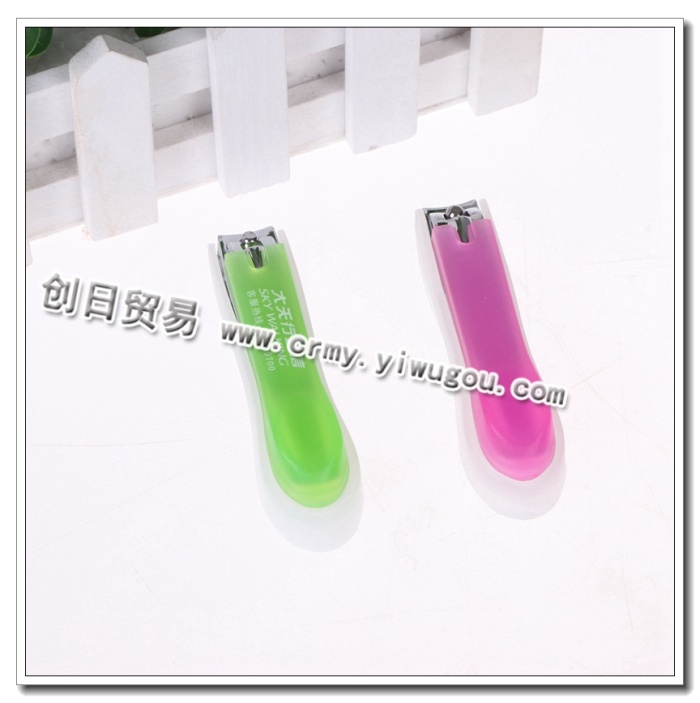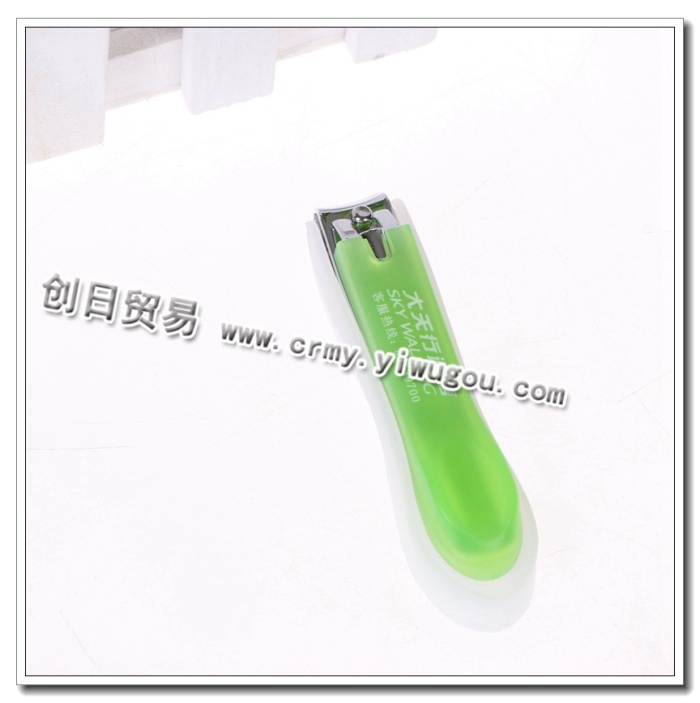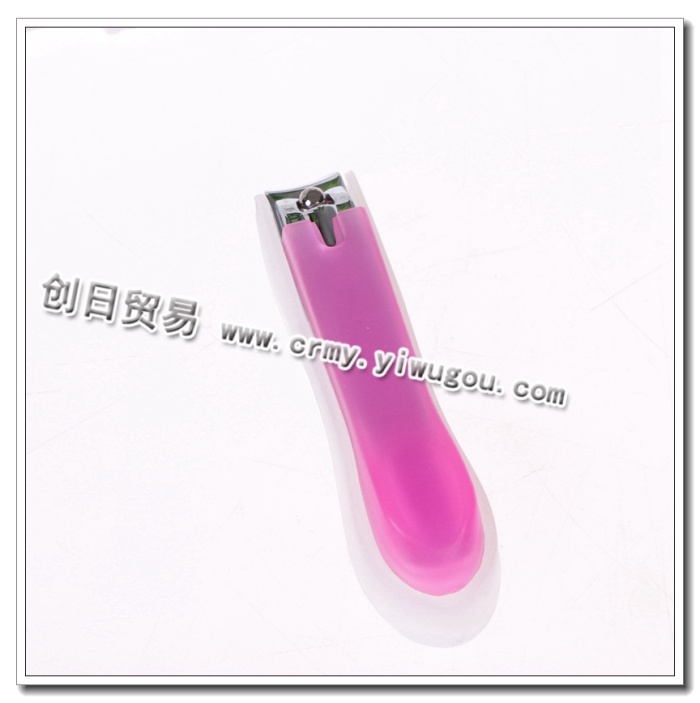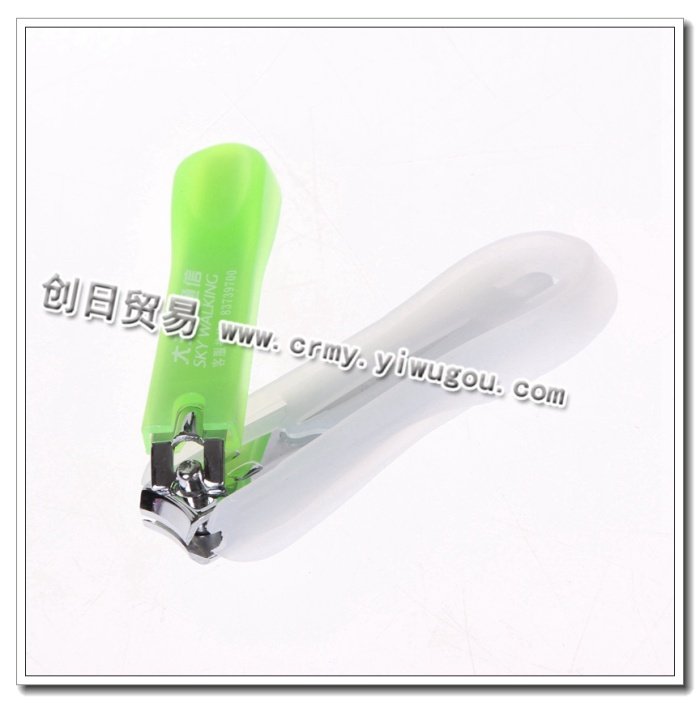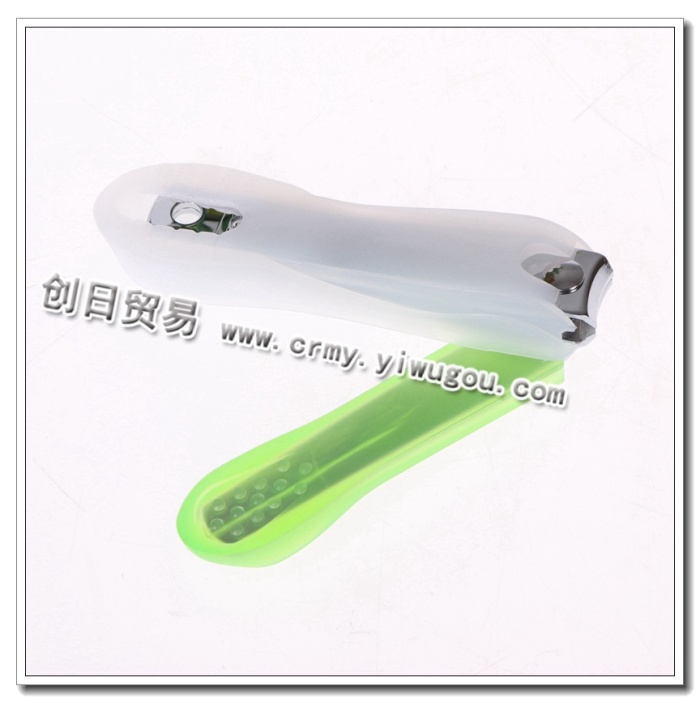 direct manufacturers, quality assurance! large congyou!
address: 40 floor 2, 9 street 15032 Yiwu International Trade City District two
contact: Liao Xinjuan
Tel: 13588680968
QQ: 516360709
shop guaranteed 100% in kind shooting, but because of the computer display reduction reason may produce color, please eventually in order to prevail in kind
the sale of goods in this shop are authentic, quality assurance. due to manual measurement with small error difference