pet brush has multiple specifications, plastic and steel wire brush needle, suitable for the production of plush products and hair products!
The company pursues ; focus on quality. Good service. The price for business purposes. Sales agent at home and abroad famous brand. Pragmatic, self-improvement, affection, Thanksgiving is golden sewing will never change the idea. Thank you for your support and encouragement, thank you for your recognition and affirmation. With the heart of Thanksgiving, we will continue to unswervingly for the apparel industry to provide more value-added products with high value-added products, and your common development.

The following products are goods ! Welcome to consult!
factory direct sales! Large favorably!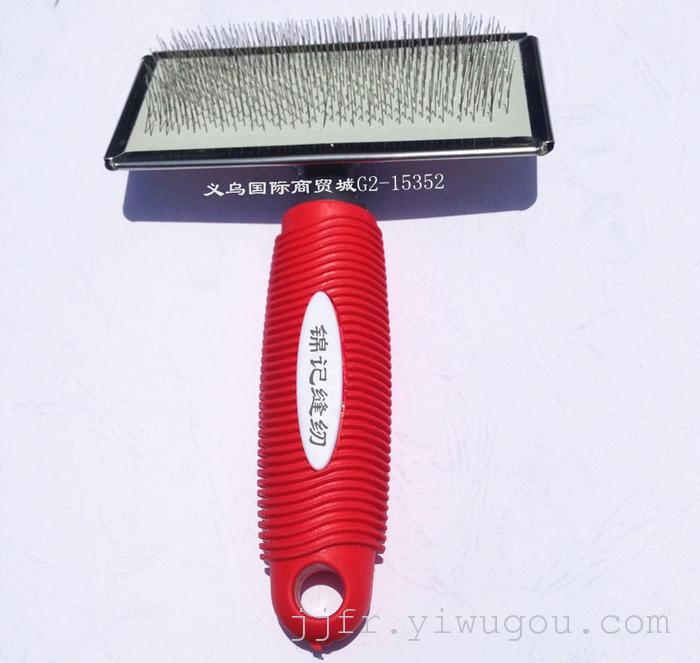 direct manufacturers, quality assurance! large congyou!
address: Yiwu International Trade City District two 43 2 floor 15352 Street
contact: Yang Huiqin
Tel: 18958493080
QQ: 981074842
shop guaranteed 100% in kind shooting, but because of the computer display reduction reason may produce color, please eventually in order to prevail in kind
the sale of goods in this shop are authentic, quality assurance. due to manual measurement with small error, take products, please understand!