The main experience of the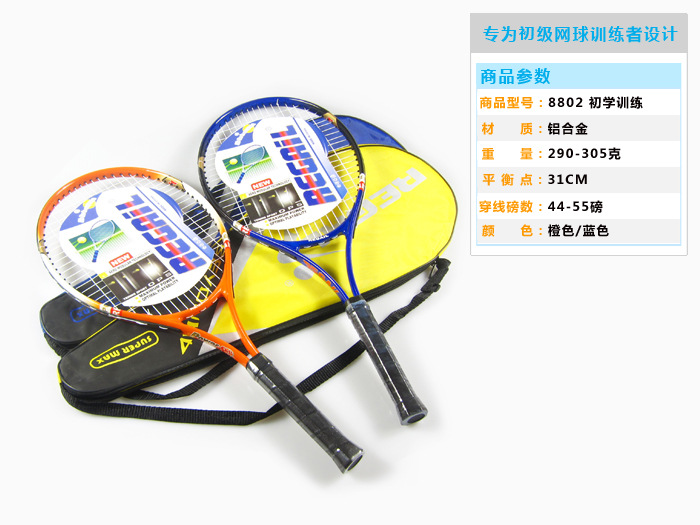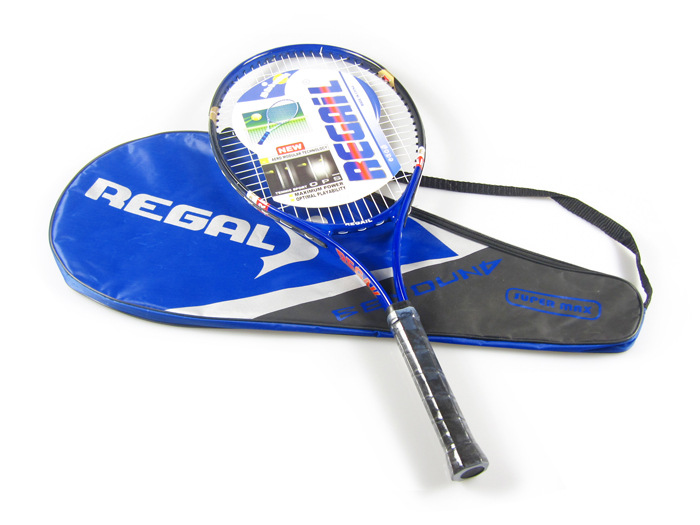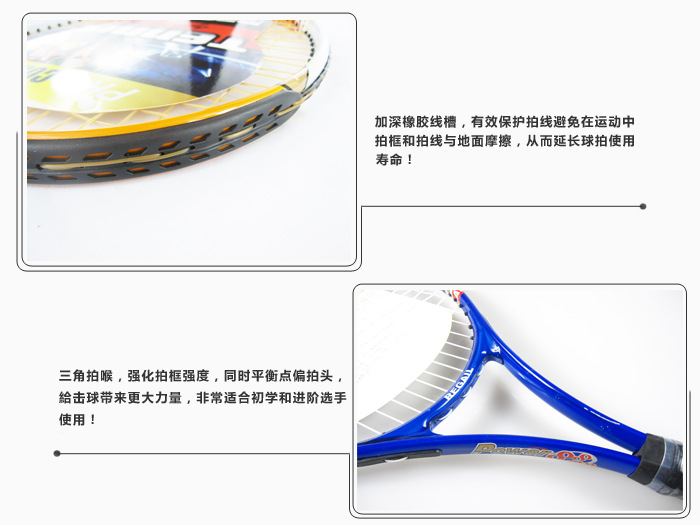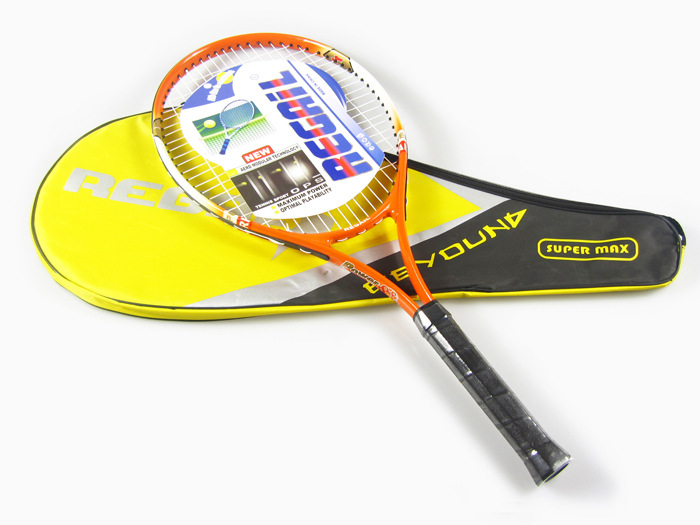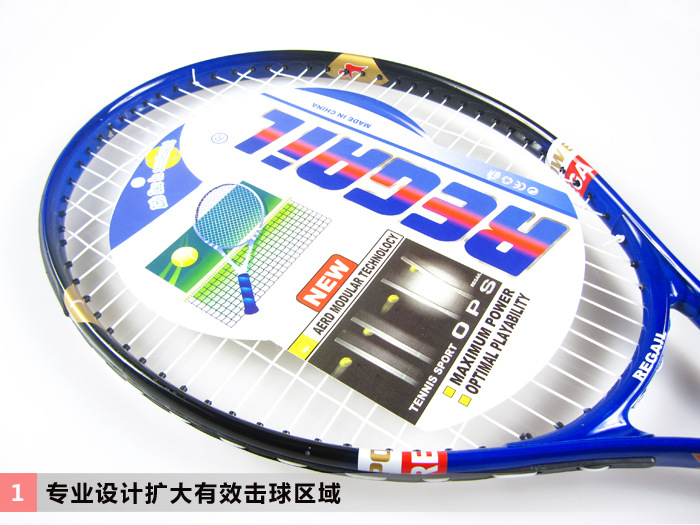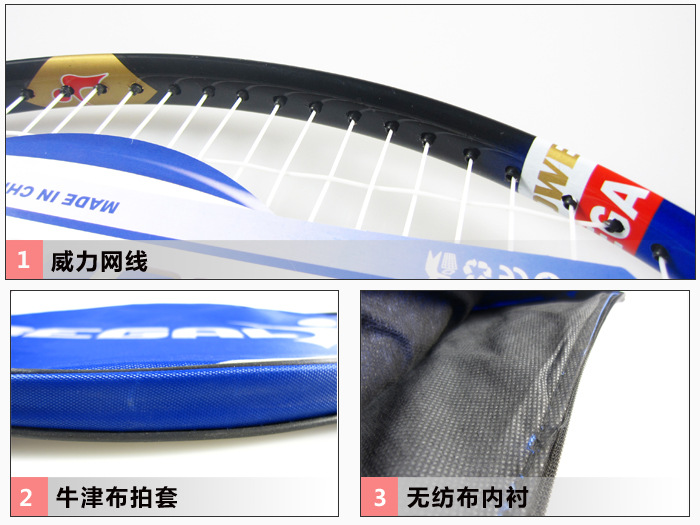 Yiwu Yixiang Sports Goods Co., Ltd.: badminton racket, tennis racket, table tennis racket, badminton, tennis, table tennis, football, basketball, volleyball, fitness equipment, yoga mats, sports protective gear, darts, rope skipping, etc. sports activities. Set design, development, production and integration, strength. The factory has a strict management system and high-quality management personnel, a strict and responsible, experienced personnel, the domestic advanced production equipment, manufacturer of sports and leisure products, according to the different requirements of customers a variety of customized products. Its good quality, low price, favored by the majority of customers at home and abroad, the products are exported to all continents of the world.
sincerely hope with customers around the world to seek common development!! Welcome new and old customers to sample!
Yiwu Yixiang Sports Goods Co. Ltd
mobile phone: 13735609895 (Liu)
Tel: 0579-85165762/85167265
QQ:974420281
The company mainly
(logistics or courier delivery time is 1-2 days after a single payment issued by
)
. About logistics (road transport) number more, heavy freight logistics advice, so cheap.
general sent to away from customers recently unloading point (such as customers have please specify logistics and we illustrate) goods to, the logistics company will call you to take delivery of the goods, freight to pay. The specific cost of the logistics company charges.
1. Jiangsu is generally 5--15 yuan / piece of goods 1--2 days to
2. direct remote area is generally 20--30 yuan / piece of goods 3--5 days to
3. remote areas can not directly transfer general transfer fee is 10--20 yuan / piece of goods is generally 5--7 days
Two. on express
Express customers when you take, the system will automatically display the delivery fee.
to specify what express please contact us! Each courier charges are not the same as the standard.