Power supply mode: AC
Control mode: Mechanical
Brand: Wei Peng
Appearance: bone type
Model: ST-054
Applicable parts: head neck waist hip | | | | | | back leg foot
Time to market: Winter 2015
Stall: 3
Massage contact: 4
Contact type: convex massage head
Specification: EU | regulations | U.S. regulations
1, exported to more than and 30 countries and regions

2, has no customer return

3, customer repeat purchase rate of up to 60%

To

4, for ten years, only high quality small appliances

5, a large number of spot supply, to ensure adequate supply

6, a super peer delivery times

7, the quality, the price of

Chinese

8, we are not the only choice, but must correct
a box of 24PCS, weight 13.5KG, volume 18KG, carton size:
56*37.5*43.5CM
We provide professional TV products wholesale, affordable, cash supply! Welcome new and old customers to buy!
spot supply large quantity discount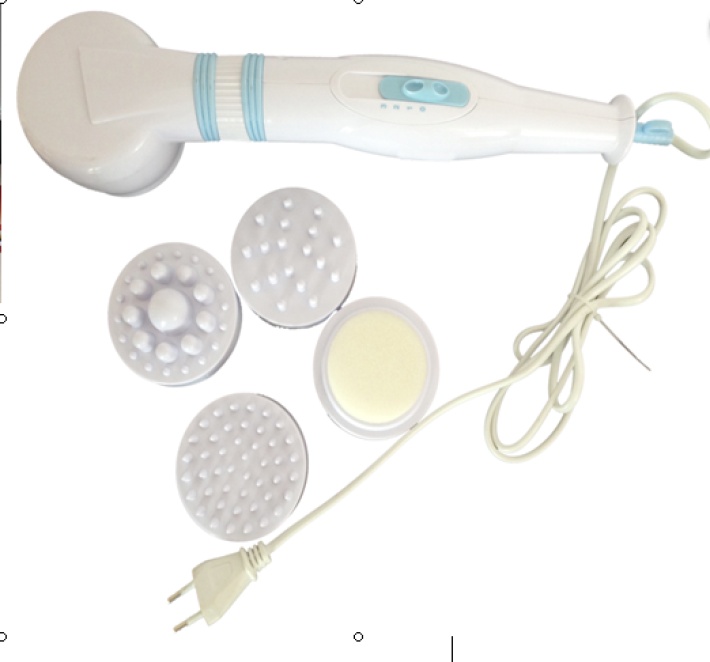 1, what is mixed batch? What is a single batch?
mixed batch procurement refers to different product types and styles. Single batch refers to the same product.
2, shipping instructions:
Logistics: freight station, freight collect. Remote areas may have transit. Express: according to the weight of freight by region.
3, the price that
wholesale properties, low profits, small profits, does not support the bargain! Thank you for your support and cooperation!
shipping instructions: 4,
general delivery within 2 days after payment, during the holidays and events within 5 days of delivery.
shortage: generally we will contact the consignee to inform the consignee with out reason, agree to change the style and color etc..
5,
returns: no quality problems do not have quality problems can return, contact customer service after registration can return! Refuse to pay!