Yiwu city

color rainbow textile are welcome
various diving material price and specifications please contact want or inquire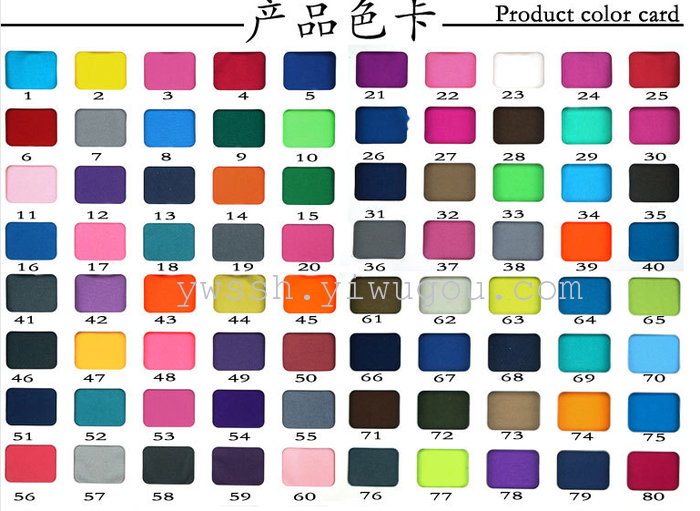 notes:
1: all of the above pictures are film based on our physical products, may be due to pixel or each batch of goods or how much of a point is not the same color, such as a very strict requirements of the guests, please contact customer service arrangements send real like to shoot under.
2: the company can take Alipay.com payment, guests at the receipt of the goods, please make sure the original packaging is intact and then sign, please ensure that no transport problem exists. Such as unpacking after quality, color, wrong version of goods and so on, please on receipt of goods within 7 days, otherwise overdue without return.
3: the above products once sold, no quality problems will not be returned.

4: all the goods by a cut or deep processing, will not be returned, please note!
5: guests can also provide international Pan Tong color number for consultation, customer service can provide the corresponding color to C, U, TPX series of Pan Tong no..
chromatism: all goods provided photos are taken in kind, the late carefully modify the production and adjustment, with the actual goods keep consistent, due to the different camera, light, the display color differences, personal sense of color degree, commodity pictures you see on the computer can vary in subtle color differences and you receive the goods, the problem does not belong to commodity quality problem, the actual color to receive your goods prevail oh.
on the delivery and receipt of goods: we success in your payment within 24 hours as soon as possible for your delivery, the actual arrival time in your local logistics. Please be sure to sign for delivery, please confirm the goods intact after the receipt, if the sign of out of stock
, less goods, can be refused, and contact with our customer service at the first time.
about Logistics: the store default rhyme delivery and fast delivery of Oh, if need to send other logistics. Please note or contact our customer