Our company mainly produces ndfeb.
common round, square, circular, tile, sink hole, cylindrical grinding angle etc..
can be produced according to customer requirements.
basically on the common market can do
you only need a telephone.
our offer, will let you heart.
our quality will make you satisfied.
our customer service, will let you rest assured.
cooperation is harmonious, not empty slogans, give us a chance, also let you choose more than one.
contact: red Tel: 13588609159

The following products are goods ! Welcome to consult!
factory direct sales! Quantity is big first!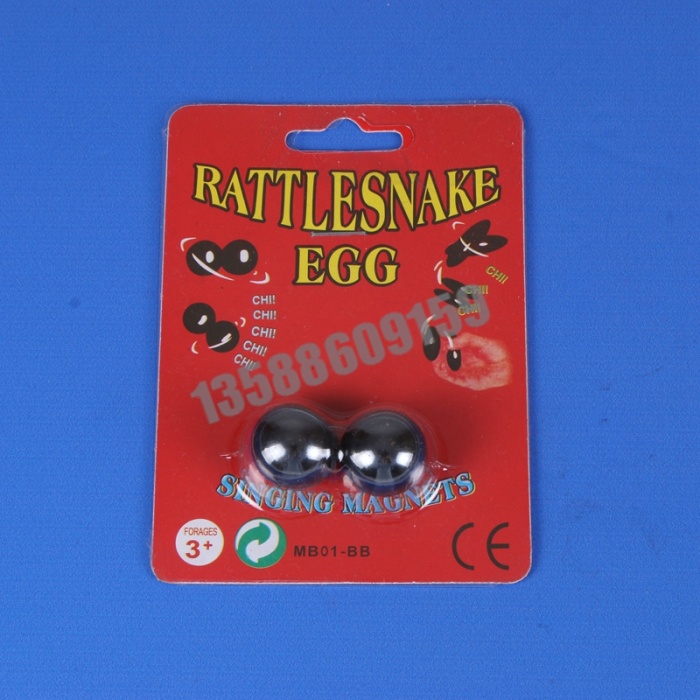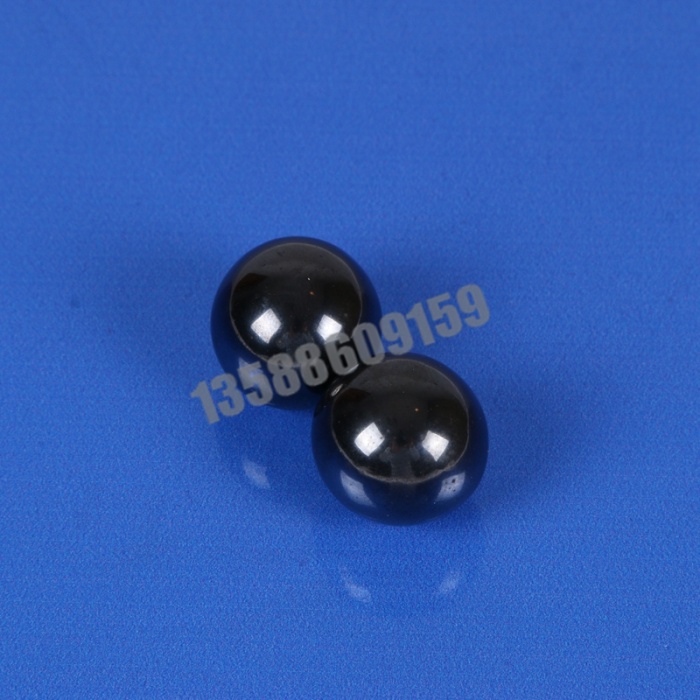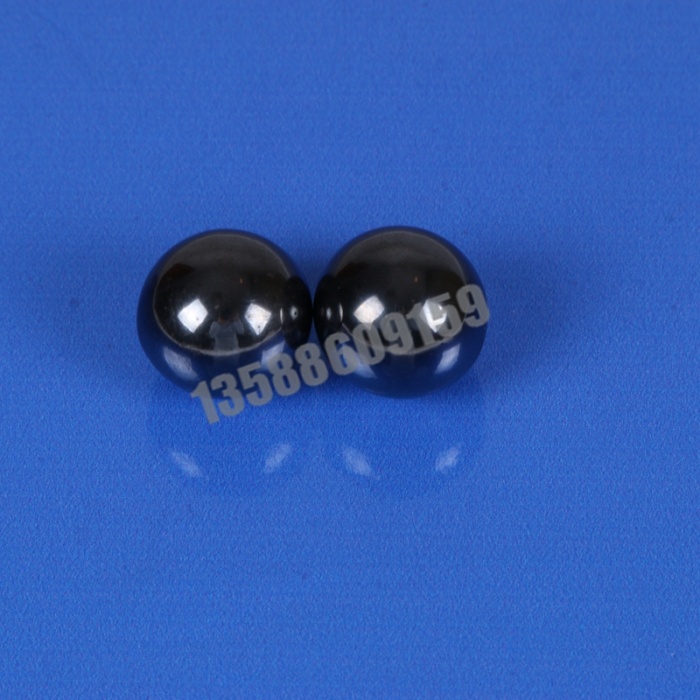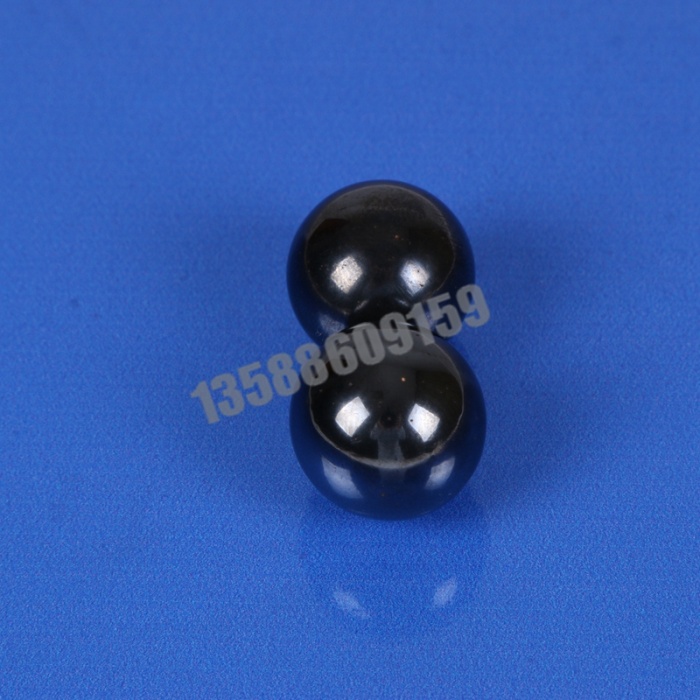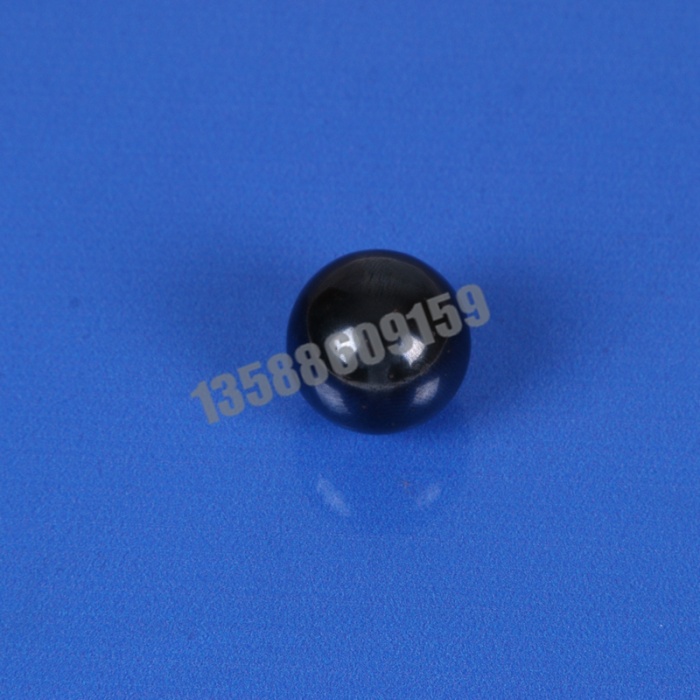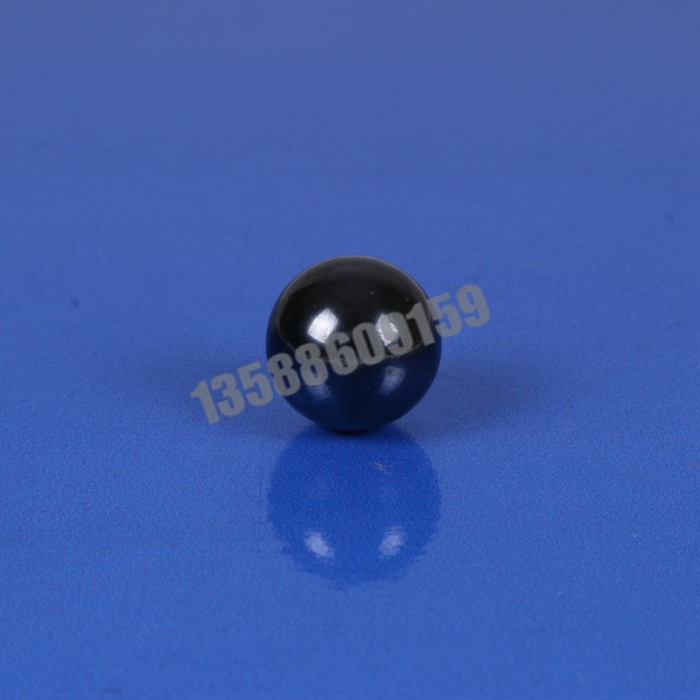 direct manufacturers, quality assurance! large congyou!
address : Yiwu International Trade City Second District 40, 2 floor 8 street 15006A
contact: party Hongying
Tel: 13588609159
QQ: 648325941

shop to ensure 100% in kind shooting, but because of the computer display reduction reason may produce color, please eventually in order to prevail in kind
the sale of goods in this shop are authentic, quality assurance. due to manual measurement with small error difference