This product applies to headdress, jewelry, toys, mobile phones, shoes, handicrafts and other accessories.
Shop name: Xu da resin Jewelry Accessories
Material: Resin AB glue
Style: bow tie Bow
Color: multicolor
1000 pieces per pack, 1 color 3000 orders. Welcome new and old customers to
Order takes 5-7 days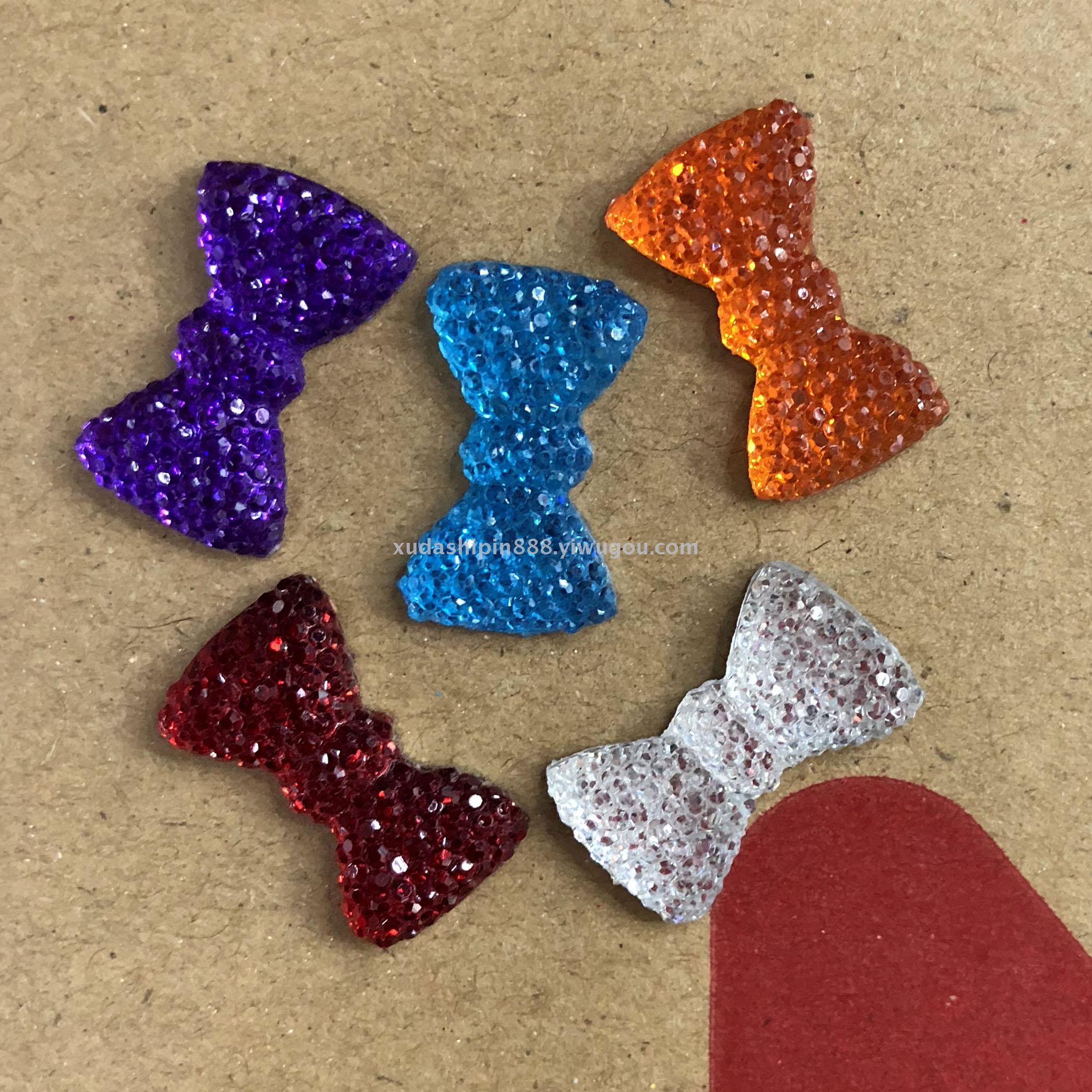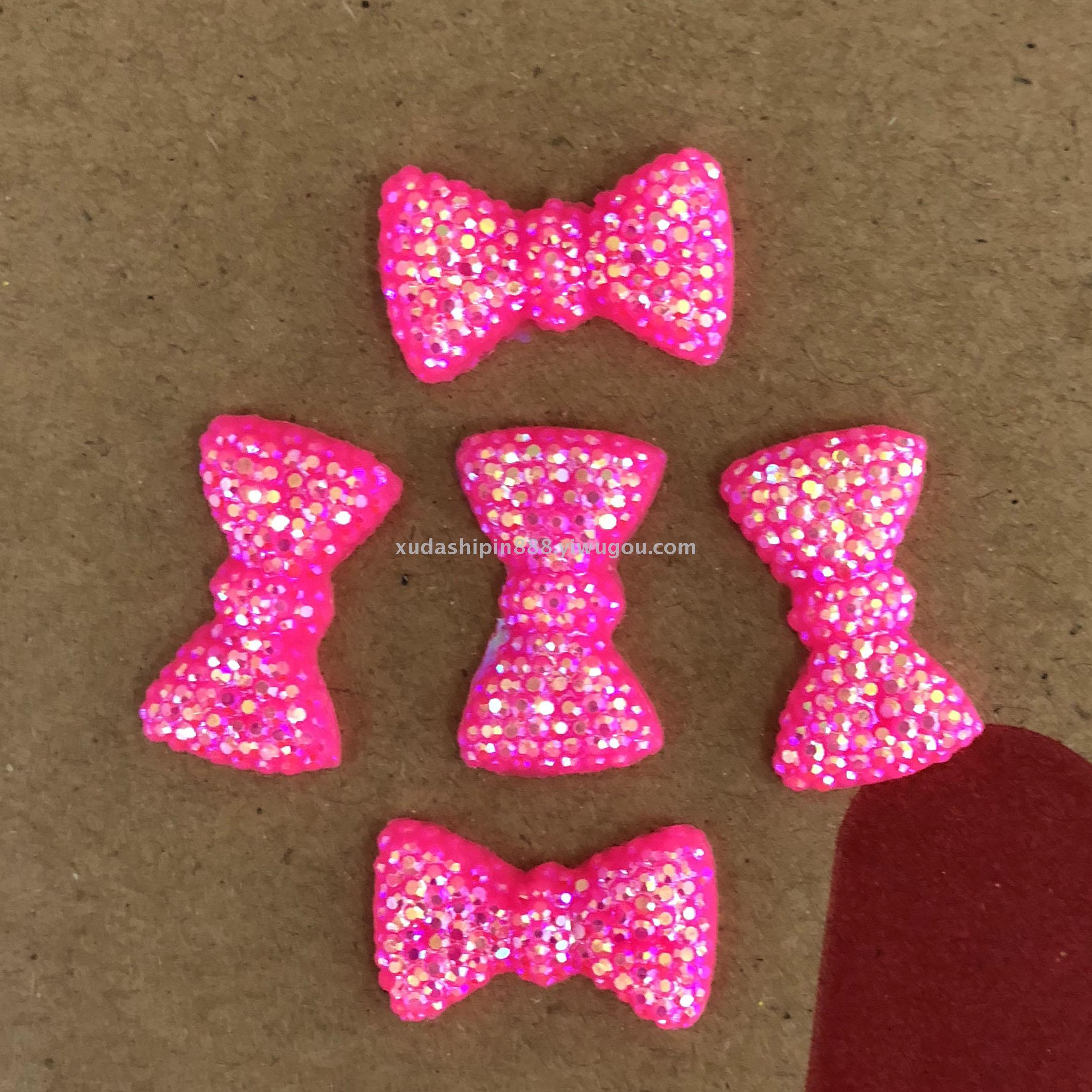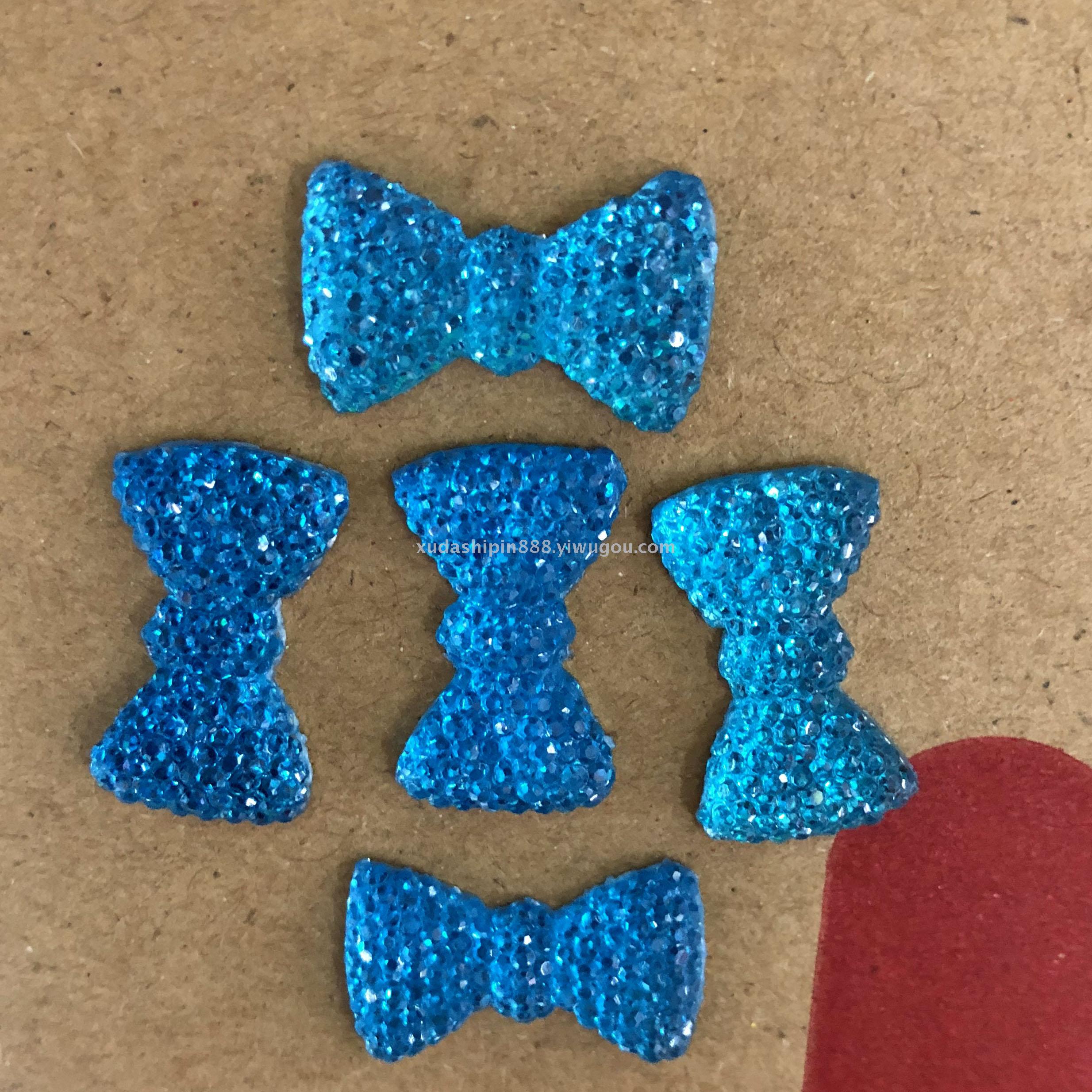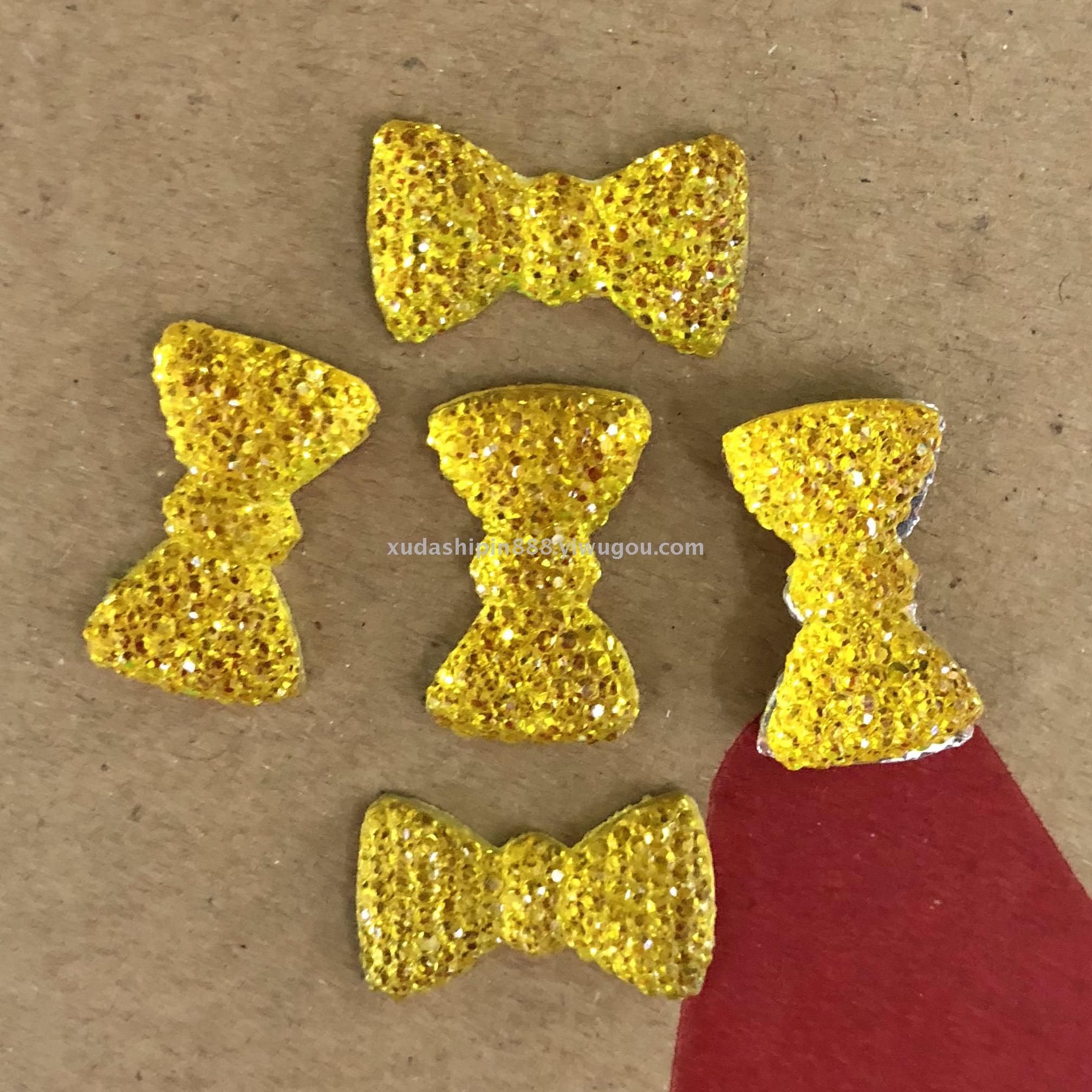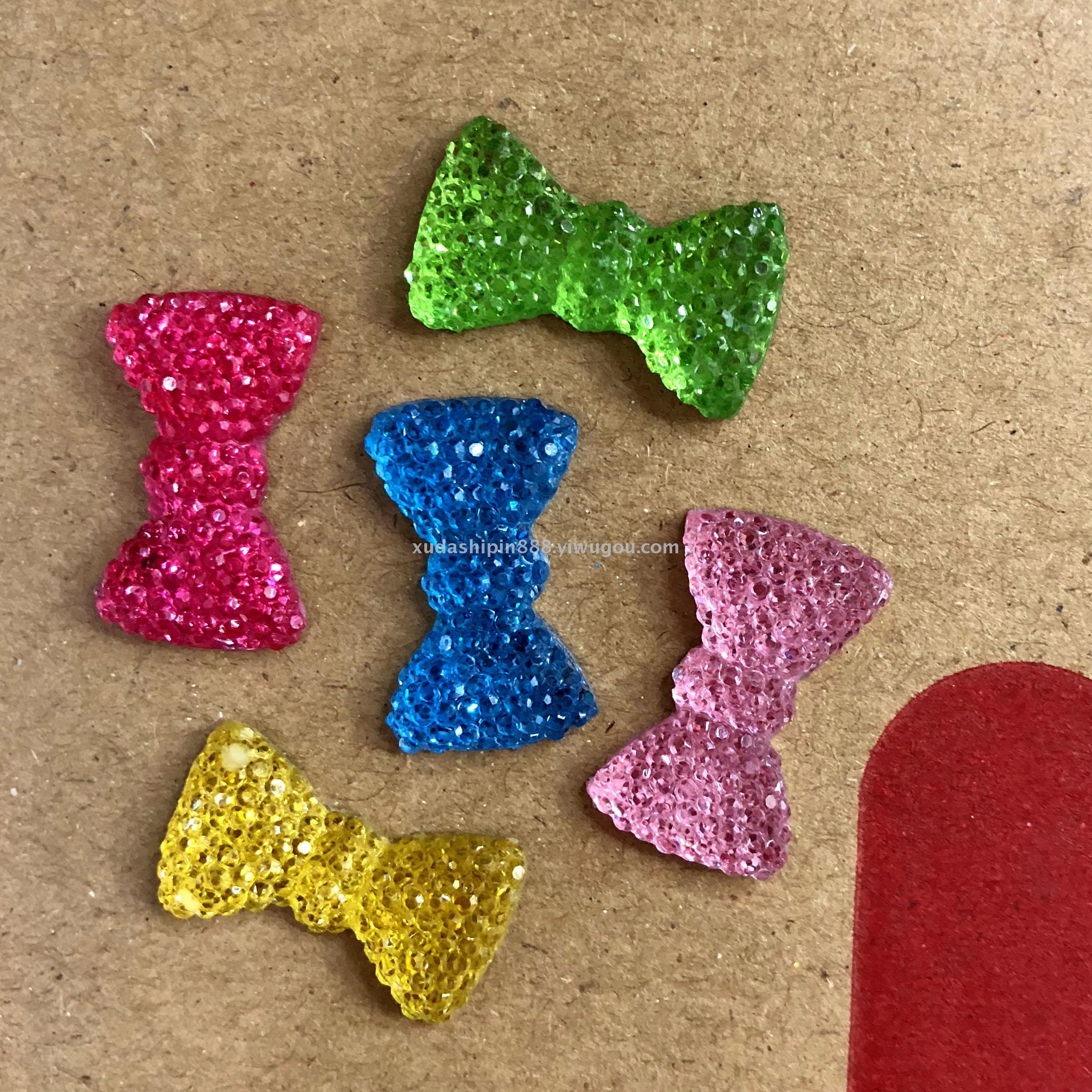 Factory direct sales of quality and quantity of cheap beauty this product is applicable to headdress jewelry shoes clothing mobile phone lighting photo frames and other crafts.


"Buyer must read"
 
"Price" Our products are low profit sales, insist on refusing profiteering!
 
"Wholesale" The store baby all support wholesale, wholesale customers please contact the shopkeeper directly!
 
"Process" before the clap please consult, lest appear broken goods. After the successful filming, we will ship within 48 hours. In case of shortage, the owner will inform the delivery time in advance.
 
"Color difference" shop all products are in-kind shooting. But because of the display resolution, saturation, brightness and other settings differences, the color difference unavoidably ~ Please read the baby description or consult the store carefully, please take care.
 
"Express" if no special requirements, we use the default Taobao recommended courier company and Yuantong Courier. Shipping costs vary across the country, please contact the owner for details. Express acceptance Please be sure to open in front of the express face after the check is correct and sign
 
"Service" people do not want to shop in the original intention of unpleasant. Mutual understanding is the prerequisite, if there is a problem, please contact us, we will do our best to resolve.