[strength to promote]

hot products

baby > >

"product name": Inertia police
"product number: 1215C .
" products power can ": inertia
"packing": P cover
Product size: 21*10*8CM ""
"color" : monochrome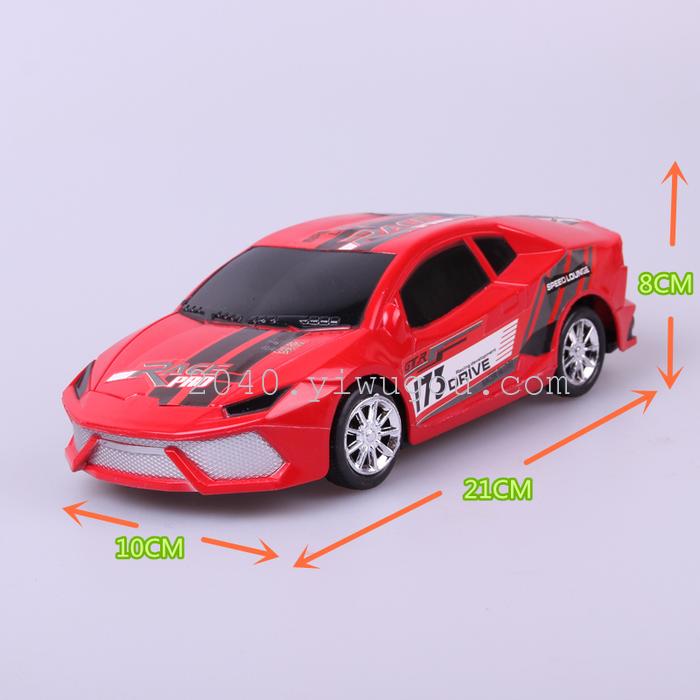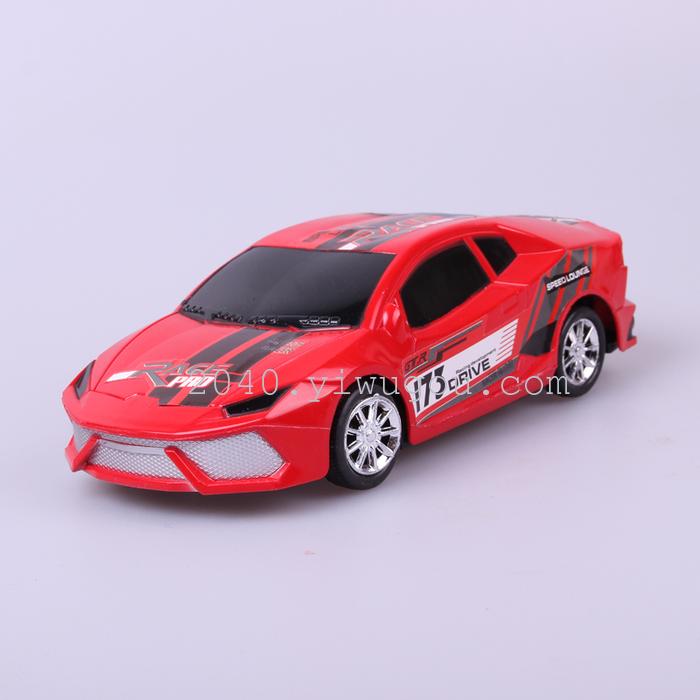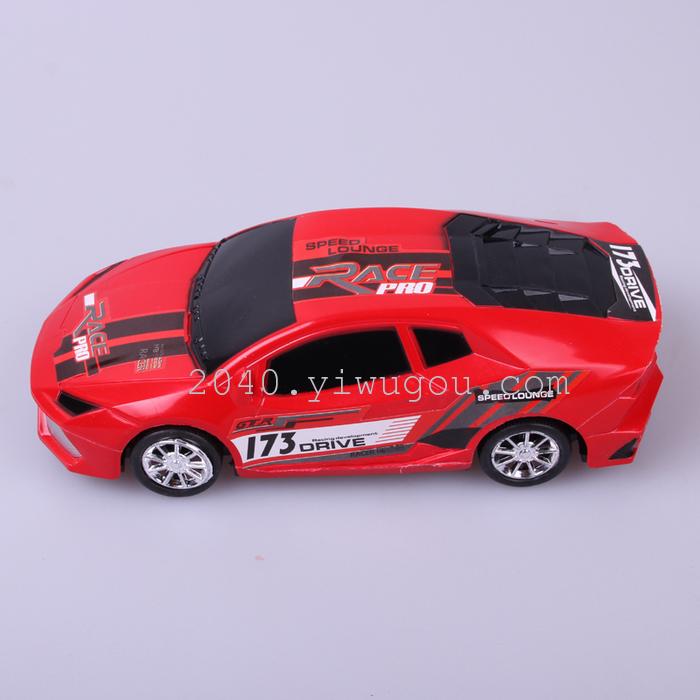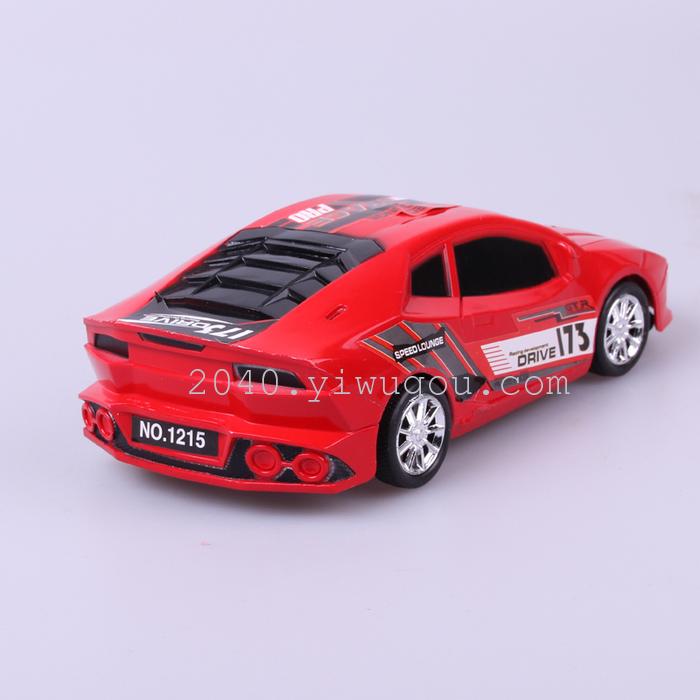 online customer service:
Delta
QQ1:
: customer service

:

customer service QQ2

shopping








Delta: the shop to take the default general logistics, transportation expenses shall be borne by the buyer. If you are familiar with the specified logistics company you can contact our customer service staff and we will try our best to meet customer's delivery requirements.
Delta: if you for the mode of transportation have no opinion. Our will according to actual quantity you ordered products, choose the most suitable mode of transport to reach the address you specified, and the relevant postage tell you

Delta: contact: Feng Jianfeng phone 0579-85282040, mobile phone number: 13566712387
Delta:
QQ1: service :
customer service QQ2
address: a D zone
International Trade City, 5 Street, 2040 shops, West Gate No. 11 or No. 13 West gate.
[] please carefully read the contract description before payment
after-sales service please you inform us your missing number within 24 hours of receipt, we will cooperate with you to check the number, and try our best to help you solve the problem. If you do not count or not promptly inform us of the number of missing, will be regarded as the right amount. The deviation of the measurement error of 1-2CM is reasonable.
another, because the daily shipments of very large, each single product may at any time the finished goods, due to lack of inventory and lead to less delivery, we will refund to you, or your next order issued, but no longer separate replacement. Damage: for transport reasons lead to the damage liability will not by our bear (recommended choice Debon, Jiaji, such as insurance logistics). But we have the obligation to do everything possible to help customers solve this problem, we will use the logistics packaging cushion cushion, compact and other way to avoid the occurrence of damage. Please be sure to check the quantity and appearance (this is your right), such as the number of people and the appearance of the goods, please sign the confirmation of the signature.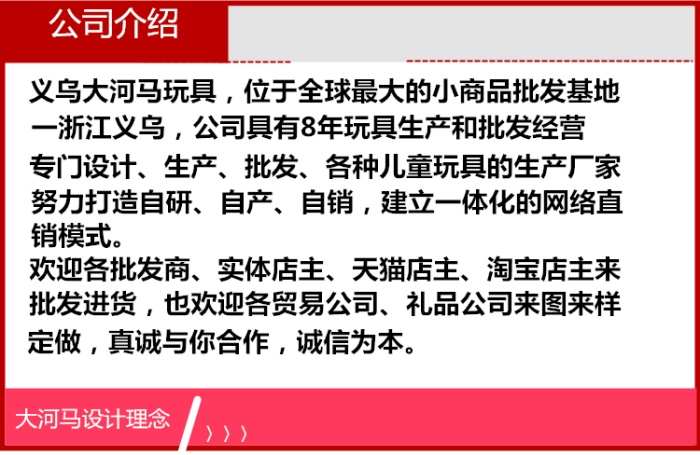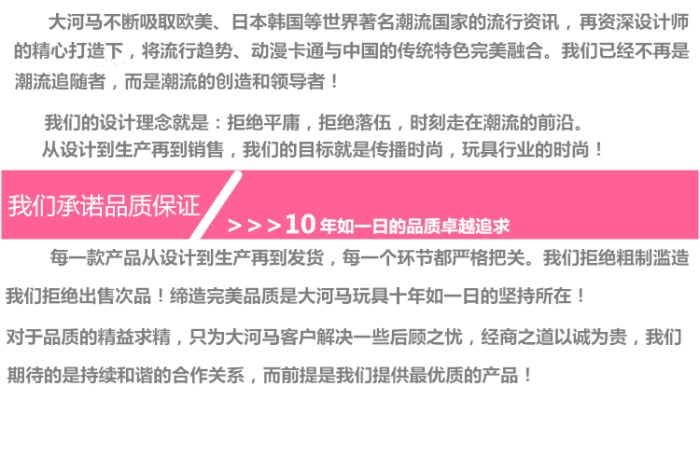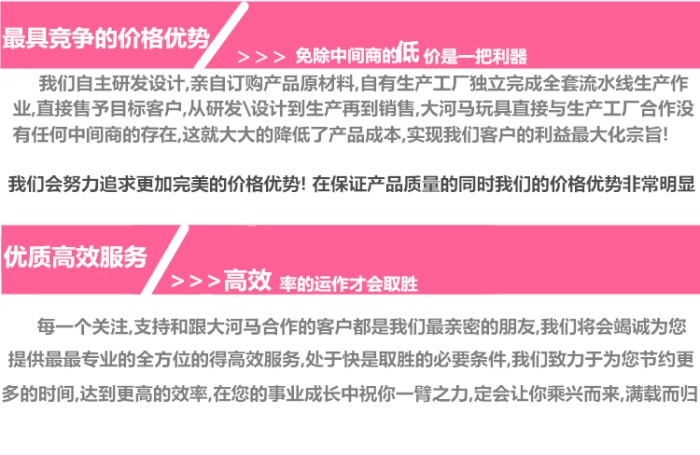 returns a large Hippo toy store homepage