brand: Xinyuan light
Power supply: 220 (V)
Power consumption: 5-20 (W)
3 inch USB or car box 32
4 inch voice magic lamp box 24
5 inch voice magic lamp box 24
6 inch voice magic lamp box 12
8 inch voice magic lamp box 6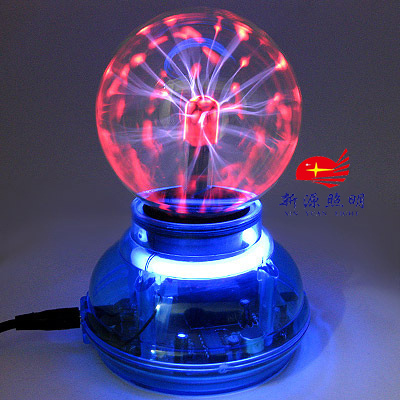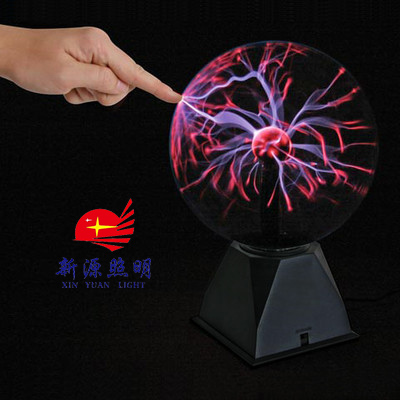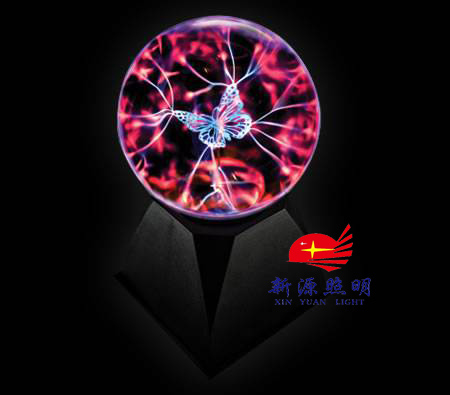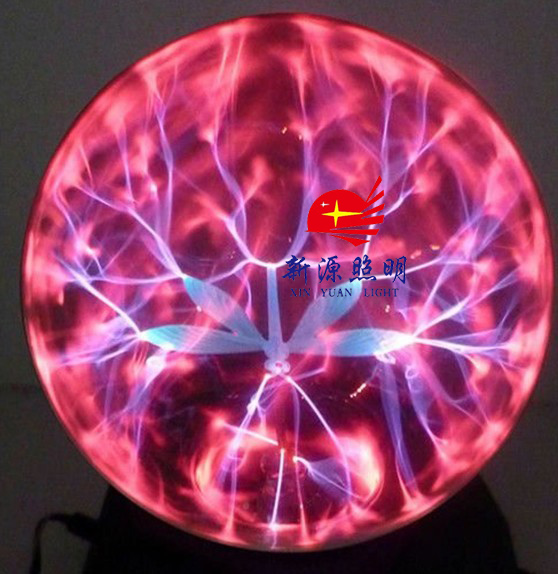 specific characteristics and principle are introduced as follows:
production of reactive oxygen species:
by negative high voltage electric ion generating negative ion, and activation of oxygen molecules in the air and make it easy to absorb active.
Sterilization function:
negative ion adsorbed bacteria, to change its structure and energy transfer occurs, leading to bacterial disease death, no formation of new bacteria.
Fresh air:
Negative ion and floating in the air with smoke dust and its precipitation, make the air clean.
Reduce electrostatic radiation:
negative ion "-" and "+" charge display charge neutralization, reduce electrostatic radiation
features:
electrostatic induction: when your finger contact ball wall, the lamp light will focus on where, very interesting.
(color ball lamp tray): black, blue middle ring
equipped with a plug-in transformer can adjust the strength of small, light, light to the ball.
was only seen in the Museum of science and technology, can now enjoy high-tech products in your home!
Made using the incentive principle of plasma discharge products, suitable for dance halls, bars, music cafe, science and Technology Museum and family and other places; there are many different styles to choose, is Home Furnishing furnishings, office equipment, gifts the best choice, the real enjoyment of beauty!
The working principle of :
appearance for the high strength glass shell, the ball is filled with inert gas to thin, with a black spherical glass ball central electrode. The bottom of the ball is a shock circuit board, which is converted to high voltage and high frequency voltage by the power converter, and the 12V is applied to the electrode.
After power, the shock circuit generates a high frequency electric field, due to the thin gas in the ball by the high frequency electric field of the role of light and radiant, resulting in a mysterious color. Because the electrode voltage is very high, so the light is radiant glow, bright and colorful, shining in the dark, very good-looking.
when the hand (who is connected to the earth) to touch the ball, the ball around the electric field and potential distribution is no longer symmetrical, so the light brighter around the fingers, the arc along the mobile touch hand and walk with fingers twisted, dancing.
The beam connected to the power supply after the center will have beautiful around to launch, produce mysterious dreamy colors, such as micro indoor lightning, lonely night, in the room, put out all the lights, gently open it, let the water like lightning light ion flow in your room...... . This is a novel very attractive decorative lamp products, put it on the desk, the computer is definitely your best night light, the light it emits a little dazzling, natural, kind, gentle, tired, gazing at the waves like a never-ending lightning and you will feel the vastness of the universe and human intelligence, science and technology development to the Si, it can be the most amazing lightning in the eyes of bondage to this confusion between !!
This art uses the principle of electrostatic ion ball. If you touch the ball with your hands on the ball, the slender beam will suddenly increase in a flash, and move with the tip of the finger and move / jump, very dynamic, this clear and bright lighting from the lamp body center connected to the outer wall of the lamp (absolute safe 12V voltage, but also with the human body is a layer of glass, will not produce any harm!). Decoration / Lighting / landscaping / four air purifying effect so if you stay dreamlike, full of fairy tale world. lightning

QQ:2499098069 / 1056648795 / 1852415387 / 1461073372 / 1037677491 / 2505015204
TEL:18869927828