Item no : 5076, 2.5 cm wide, classical engaging wheel cotton lace, hats, textile, clothing, handicrafts and other commonly used lace, beige, white spot supply, other colors can be customized, green staining fastness more than 3.5 .
sellers are self-produced self marketing, each lace is their machines and workers meticulously produced, absolute price concessions, quality assurance, welcome the vast number of new and old customers incoming sample custom make, free proofing, the seller in this thank your attention!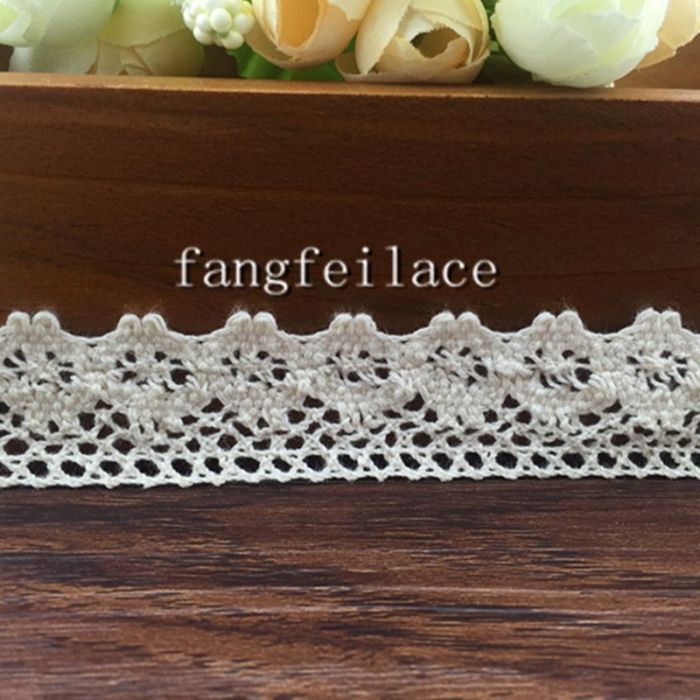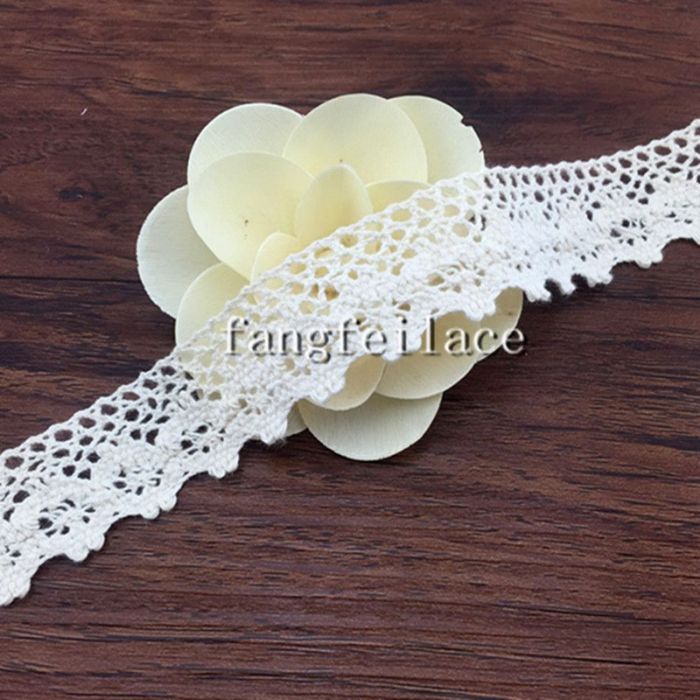 other lace show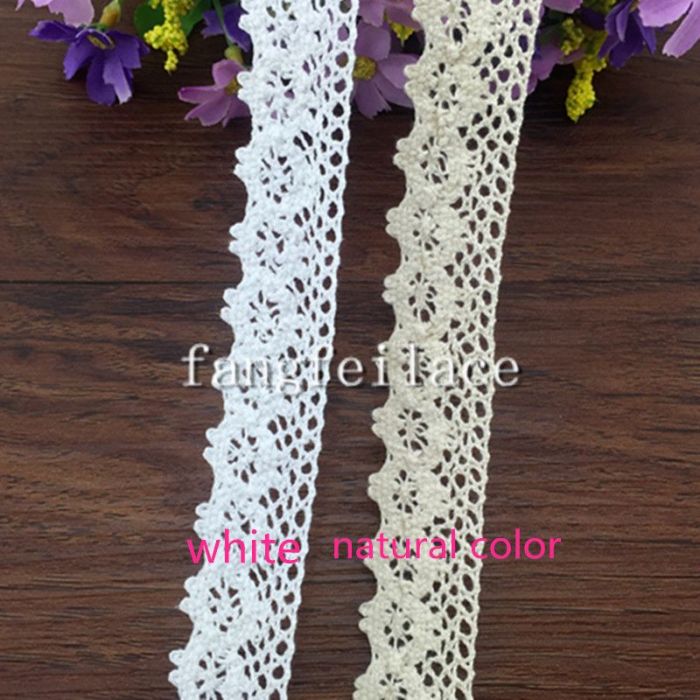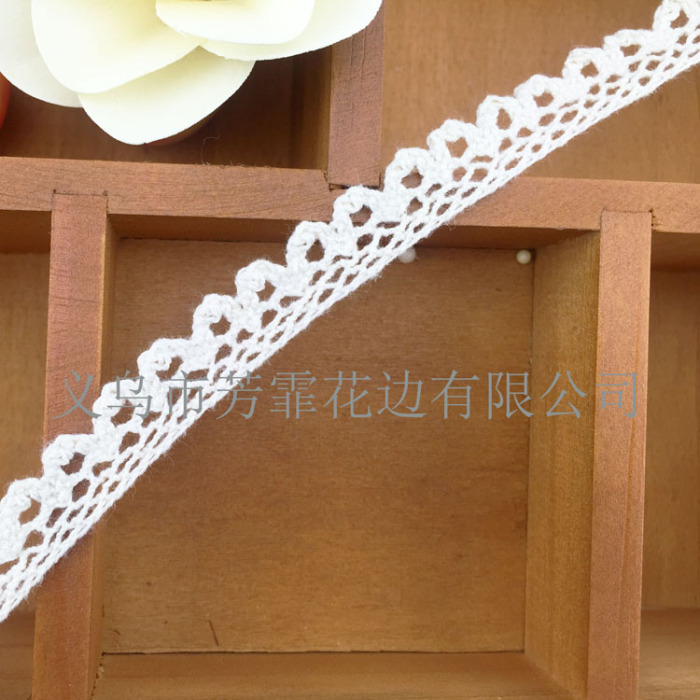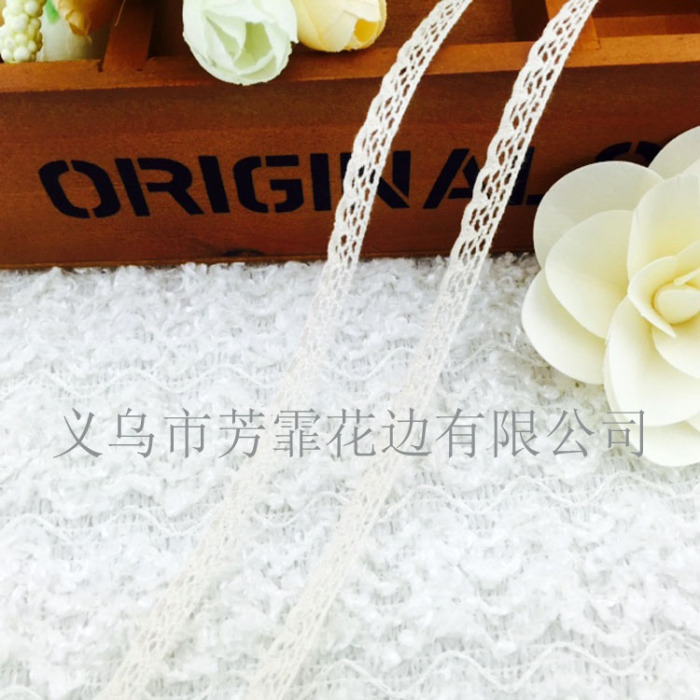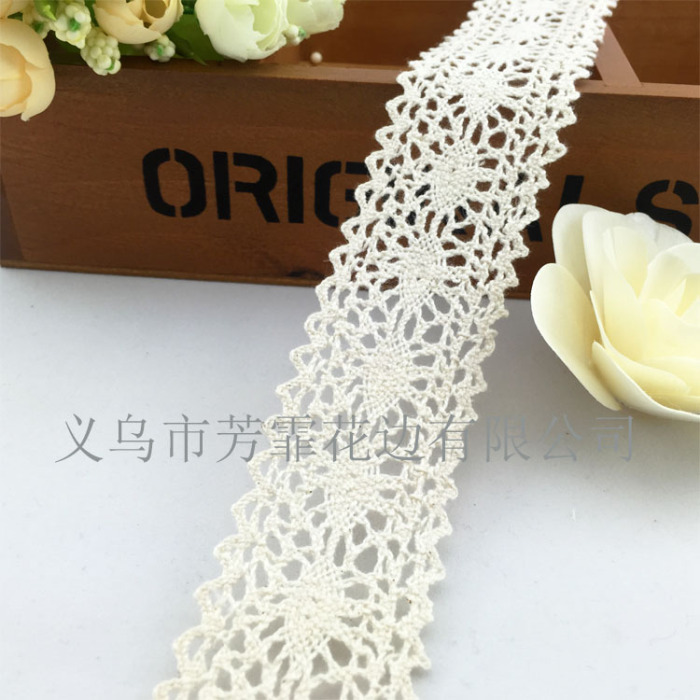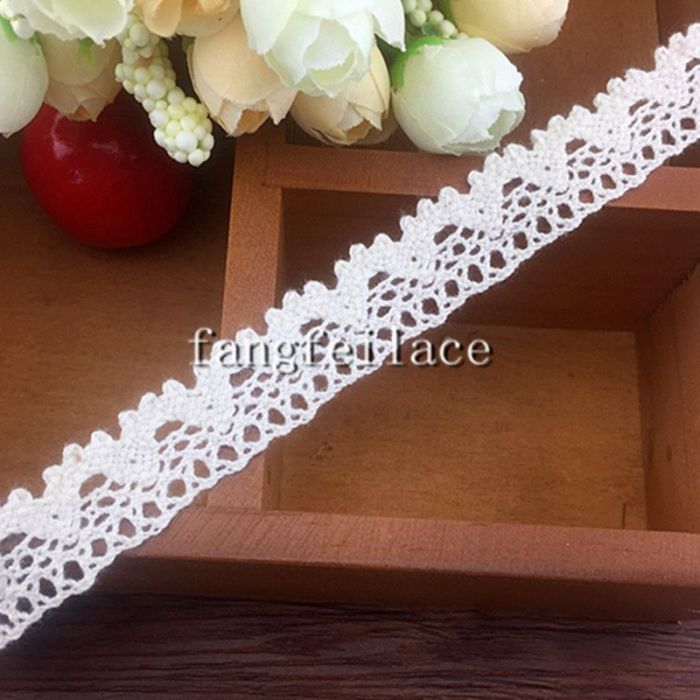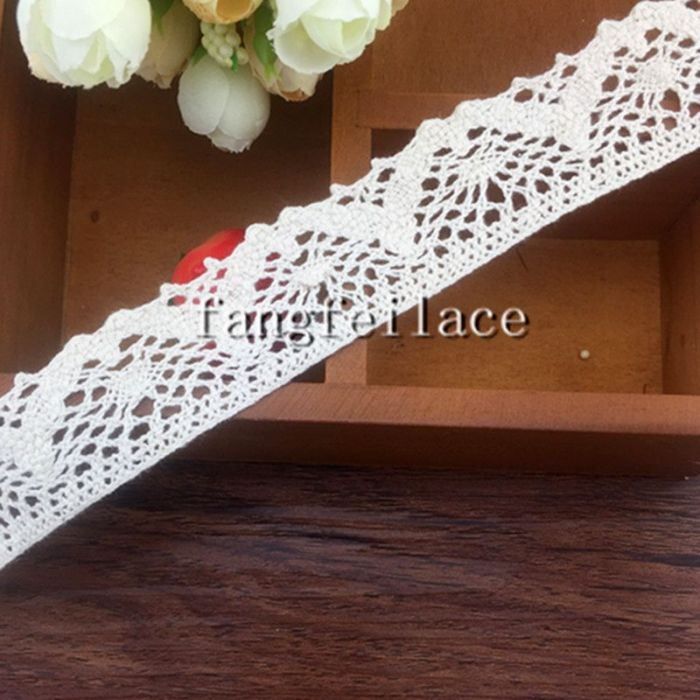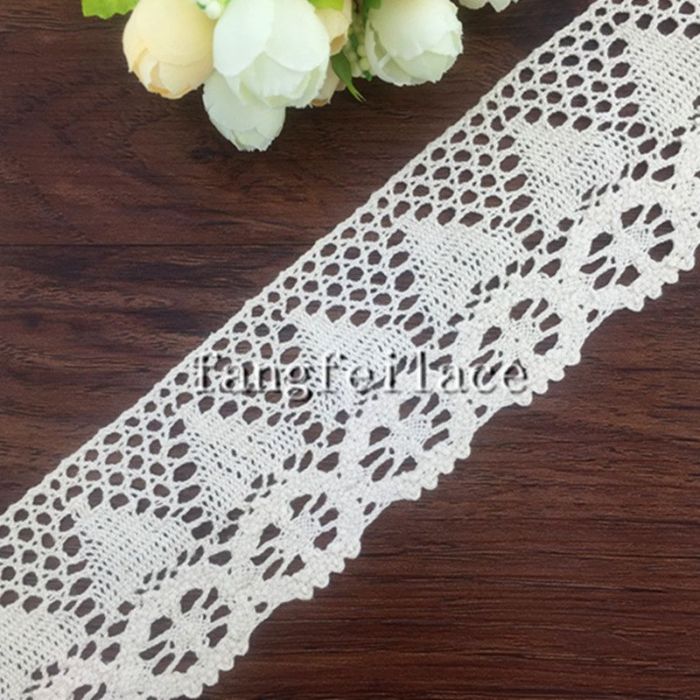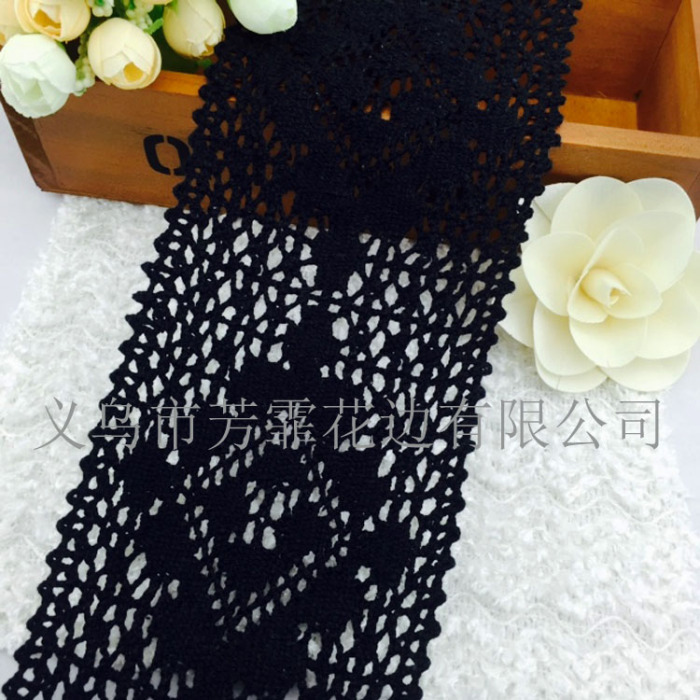 If you have any questions,please call 13750961869 or send email to fangfeilace@126.com,thank you!