product recommendation:



Baolei stretch cotton 6076




Baolei cotton 3030




Baolei cotton 3127




Baolei bamboo fiber 6048




Baolei bamboo fiber 6061


Bao Lei elastic cotton 6053


Bao Lei bamboo fiber 6087

Bao Lei elastic cotton 6078

Bao Lei elastic cotton 8031



8246

Baolei bamboo fiber



Baolei stretch cotton 9181




Baolei Modaier 8441




Baolei stretch cotton 9010




Baolei bamboo fiber 6093




Baolei bamboo fiber 9170
Bao Lei bamboo fiber men's underwear, four corner of the tide U bag, comfort and super soft 7543
One color per box, size mix
1 small box of 20.
12 is a big box small box.
Southern Code: 4664
: a box of 20, there are 4 L code, XL code 6, XXL code 6, XXXL code 4.
North Code: 2477
: a box of 20, there are 2 L code, XL code 4, XXL code 7, XXXL code 7.
logistics, buyers to pay.
Buyers Please note: goods receipt contact name, phone, address, etc.
if you specify the logistics: Please note that the logistics in Yiwu address.
contact:
Yiwu International Trade City 4 24 three Street shop No. 48884 (No. 86)
contact phone: 0579-81548884 13957929879
Brand: Bao Lei styling details: u convex design
ingredients: 95% of regenerated cellulose fiber 5% spandex
product grade: first-class fabric commonly known as: Bamboo fiber
consumer groups: male fabric pattern: See detail
color: multicolor optional underwear style: Simple natural style
: Pants making making assembled: two assembly (color) making
Waist: waist underwear function: Health guardian, moisture breathable, not easy pilling, super stretch, lasting conformal, soft brand: Bao Lei styling details: u convex design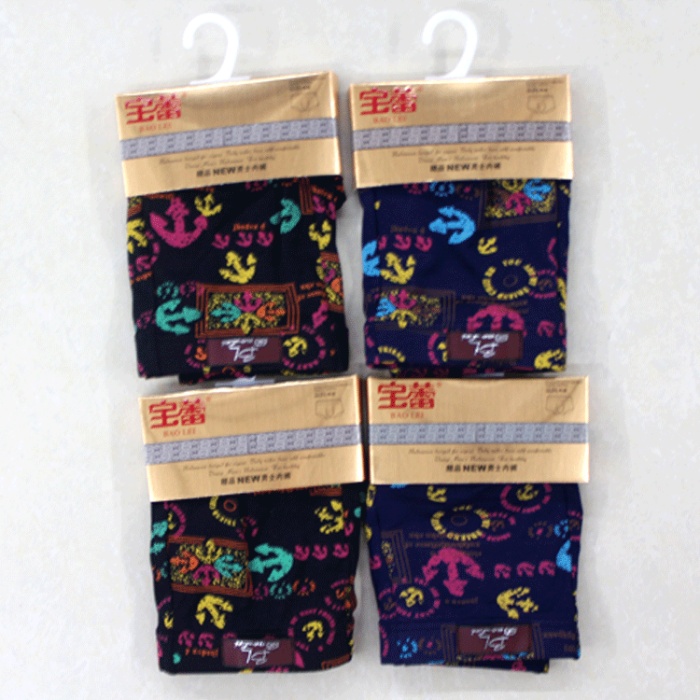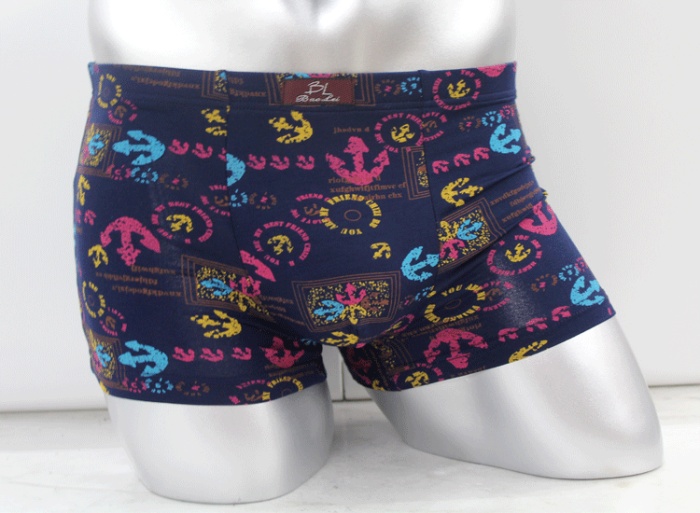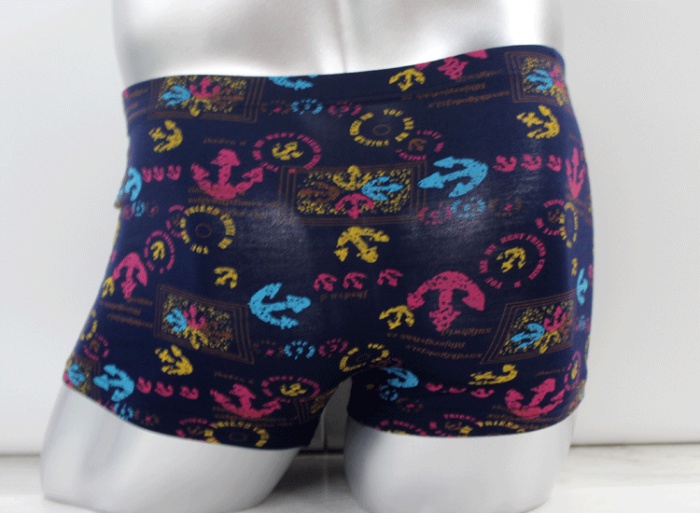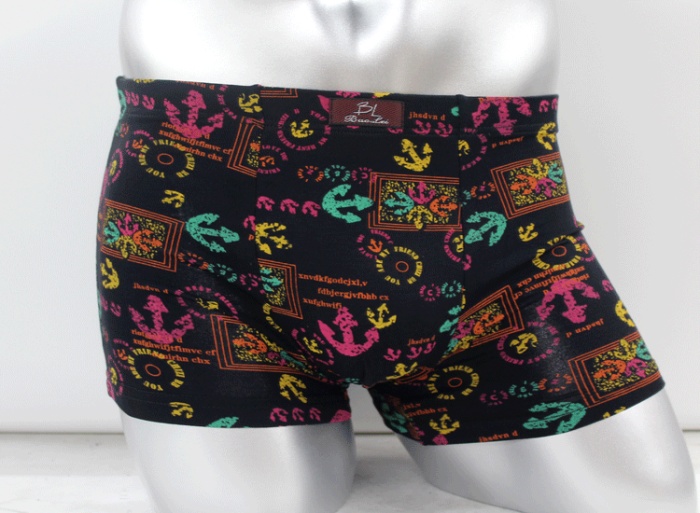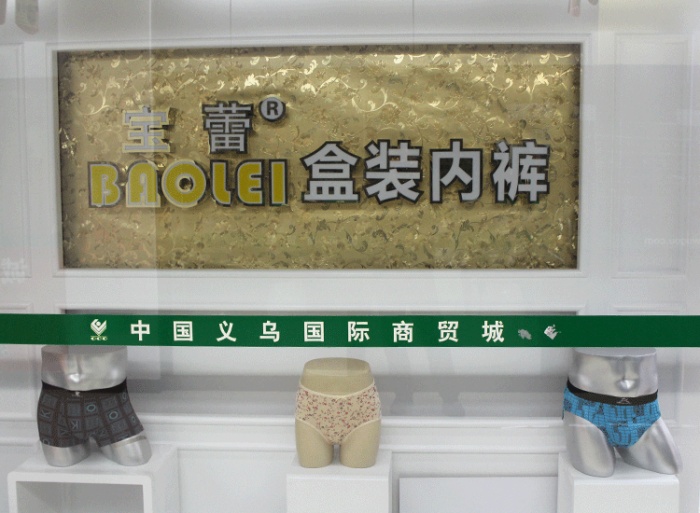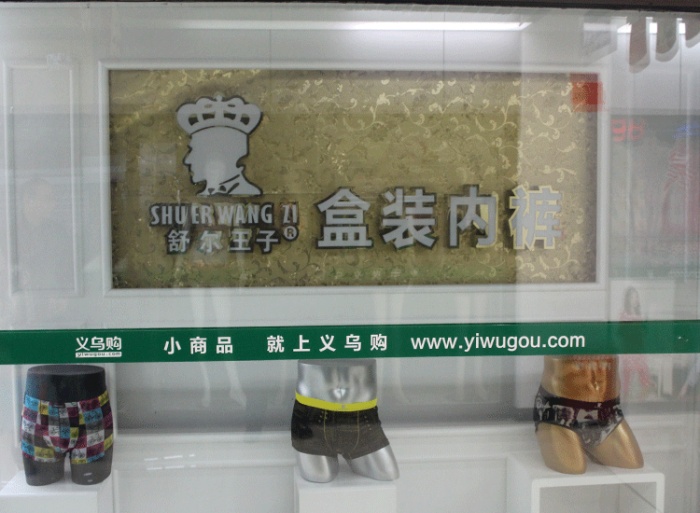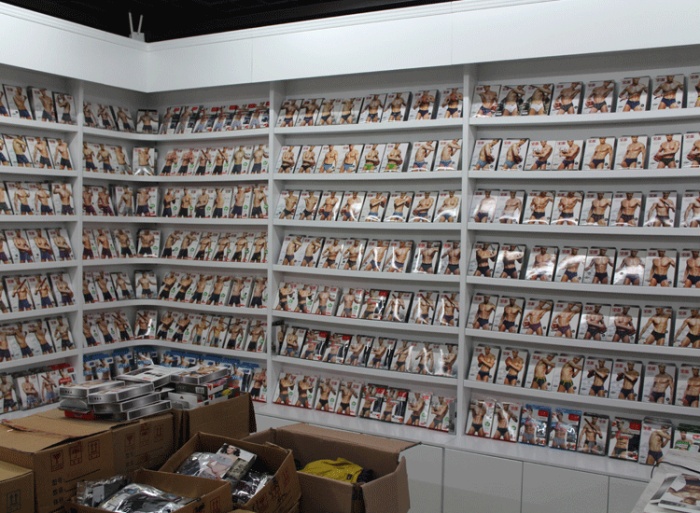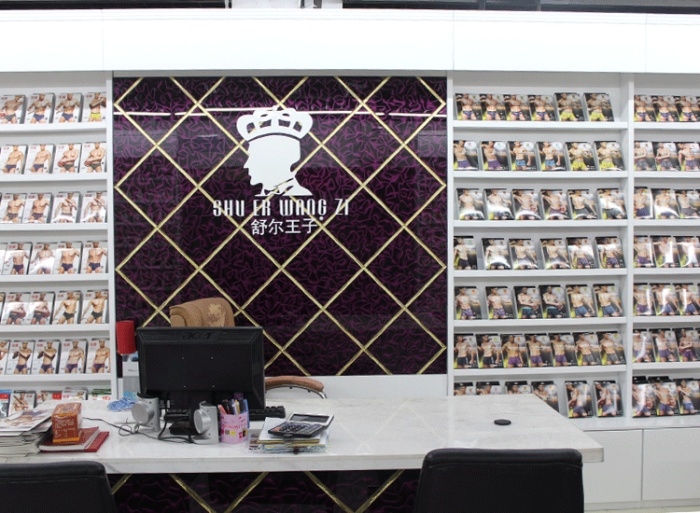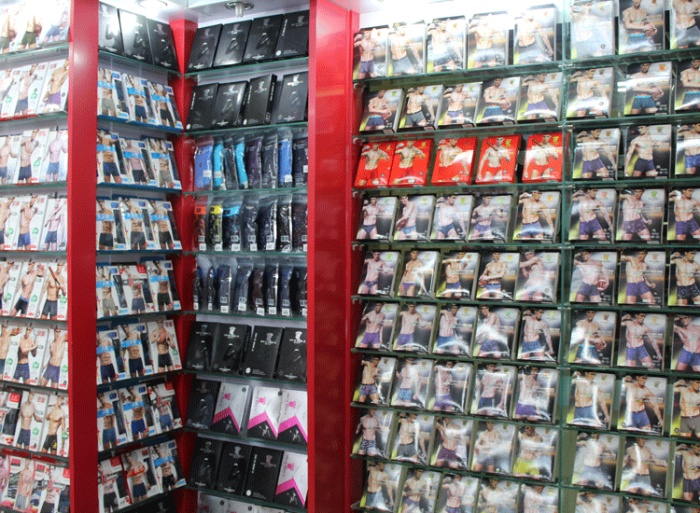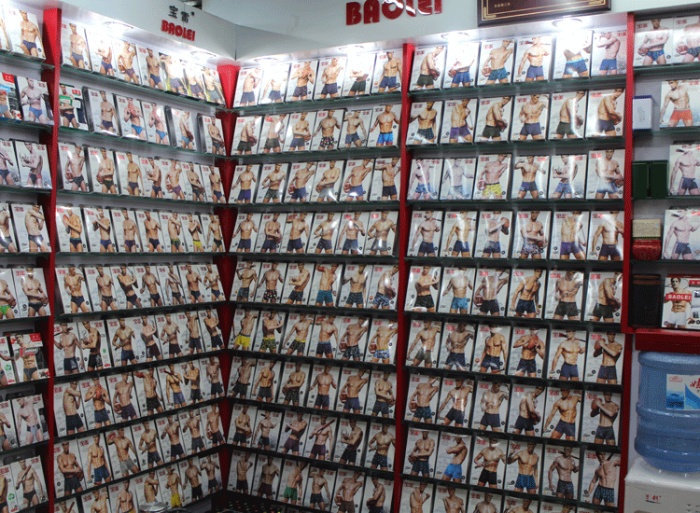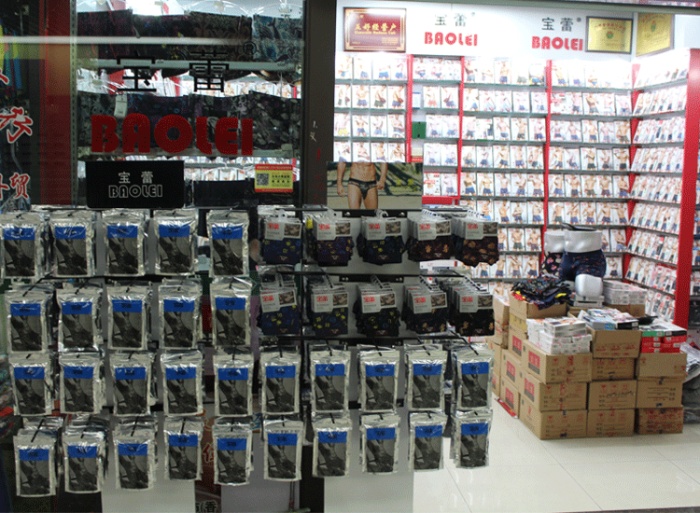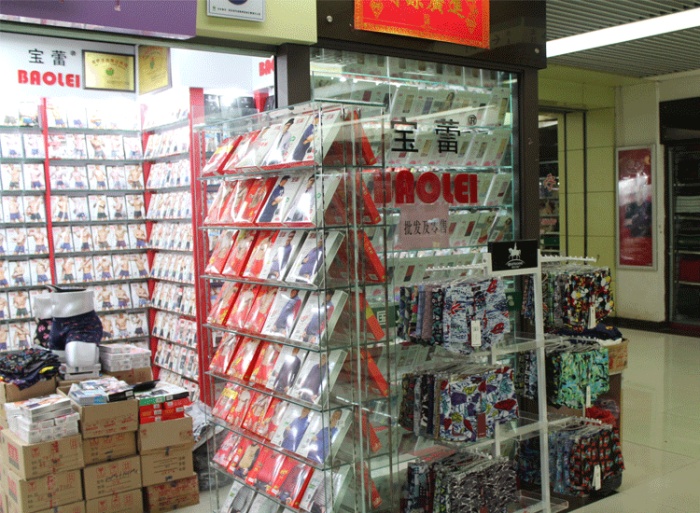 Baby
wash underwear to remember the following points:
1. underwear should change every day, every day, wash, wash in a timely manner. Don't let their underwear for the night, or can easily be contaminated, and more difficult to clean. Also, many insects, like women's underwear so much;
2. pants must be washed by hand. Underwear is relatively small, for increasing the density of friction, recommend using your thumb and forefinger, pinch, fine cuonong, then washed clean, thoroughly;
3. lotions to SOAP and water, utensils, preferably a dedicated water is best cold water;
4. wash underwear, avoid direct exposure. Should be dried in the shade, and then exposed to sunlight disinfect. Otherwise, the underwear hair hard, deformation
1, right washing underwear
Panty cleaner if one simple principle: "clean, washed clean", but how do you wash, what kind of detergent, in fact, it doesn't matter. Panties before throwing the washer should note that girl if there are secretions, or boys wet dreams of the protein molecules, simple scrubbing with detergent first, otherwise it has a layer of biofilm attached above lead to bacterial growth.
2, can you use the washing machine
Panties by hand is more clean, but the disadvantage of hand wash is detergent washed clean, wash unable to wring it moist for too long is easy, so the underwear washing machine is actually some benefits.
Delicates washing machine lost, it is best to wash with light colored clothing, avoid hanging wash pants, socks, preferably in a laundry bag, so bad because of the friction, if not clean, you can put some laundry in the laundry bag ball, increasing the friction of the wash.
Need to be aware of is that washer should be cleaned regularly.
3, don't put too much detergent
Do not put too much laundry detergent and rinse a few more times, especially underwear is more so.
products using
1 when cleaning completely wash and rinse thoroughly,
regardless of hand or machine washable, must be clean, rinse thoroughly. Both stains do not wash.
2. Select correct washing
detergent: to clean completely, but stubborn stains is not thoroughly cleaned.
bleach cleaning: bactericidal effect can also remove yellow stains, but bleaching water chloride strong irritant, the residues of privates stimulus is too large, so must rinse clean.
shopping need to know
This shop is out.
underwear products, non quality problems, and Kaifeng is trying, washing.
appearance of the product is damaged, product packaging, tags, items of the two sale.
any already used goods, except for quality problems
contact
QQ:704990057 phone 0579-81548884 13957929879