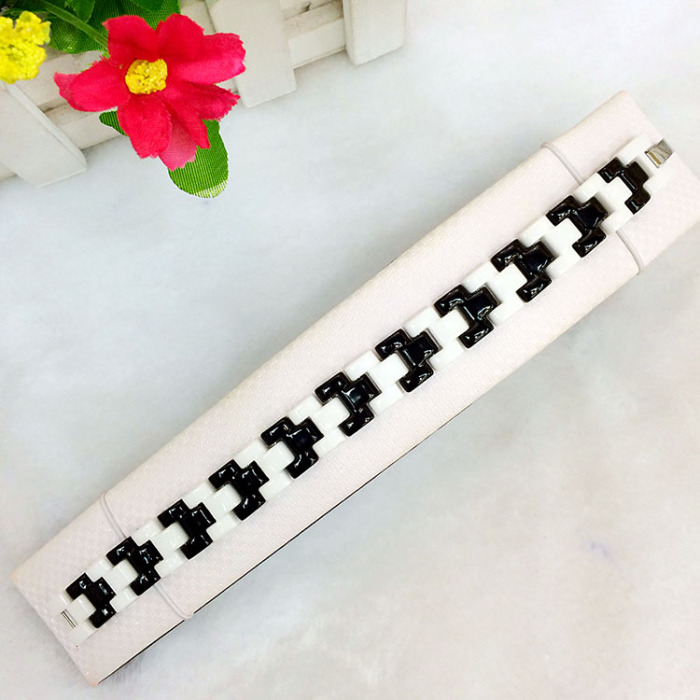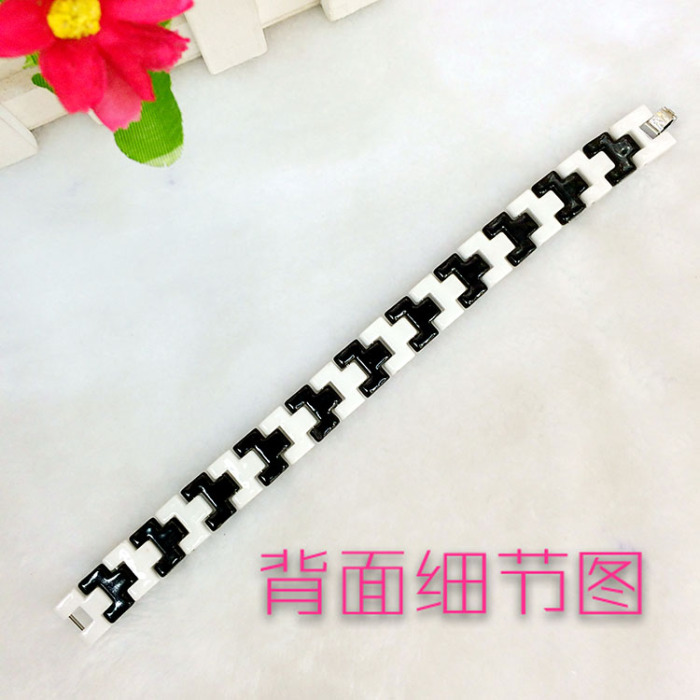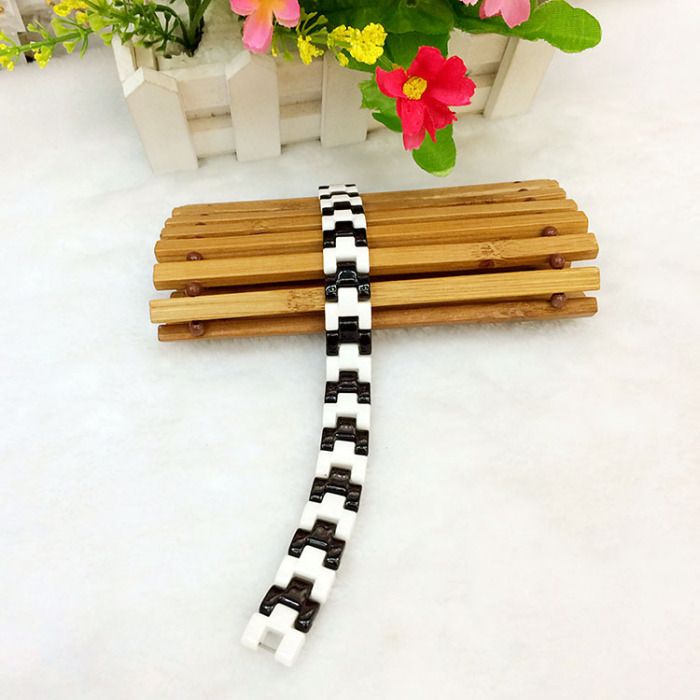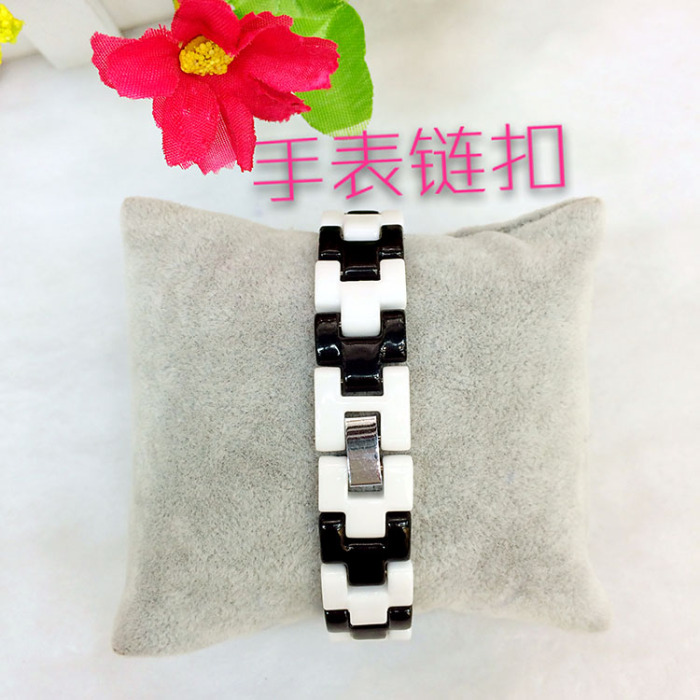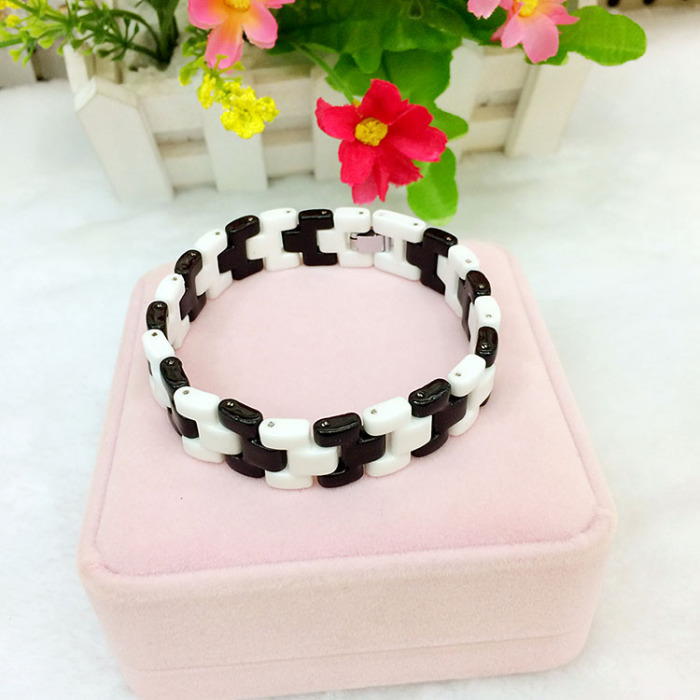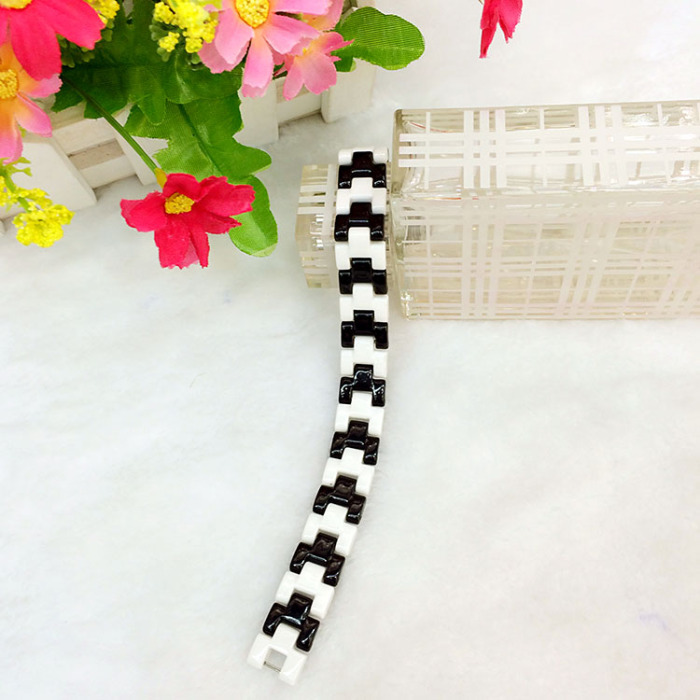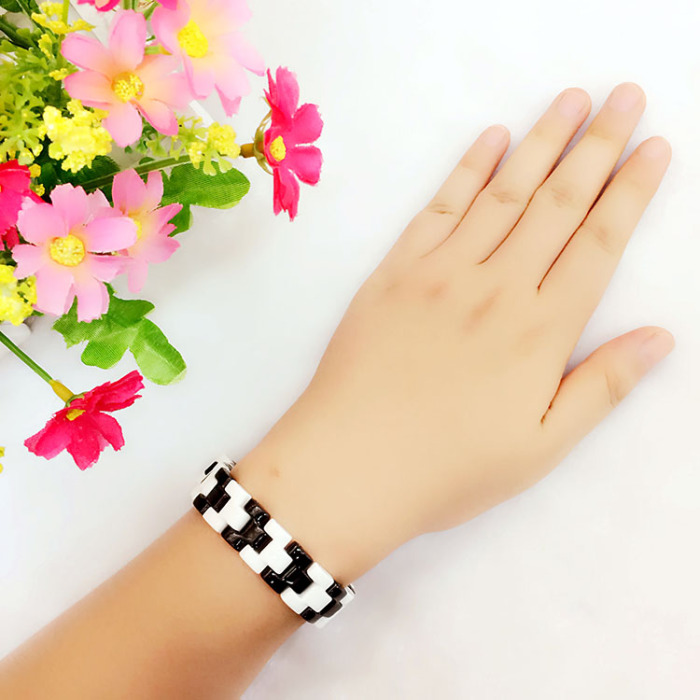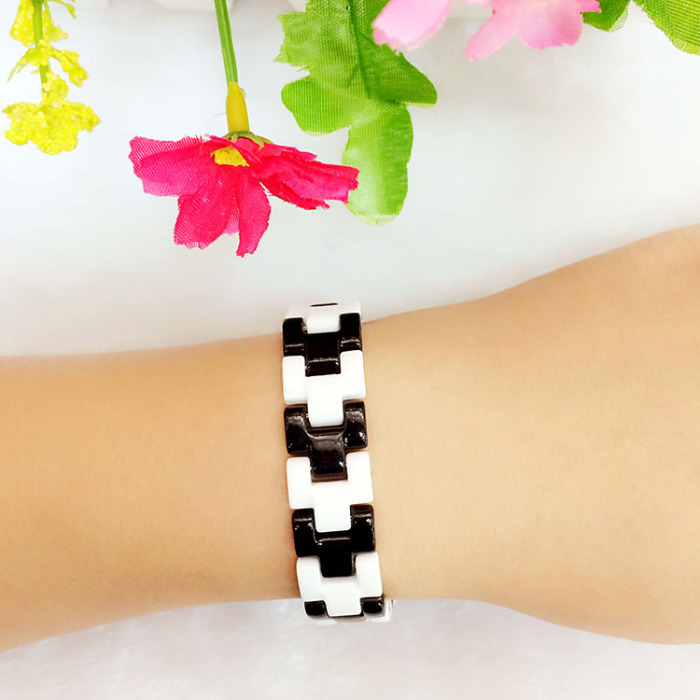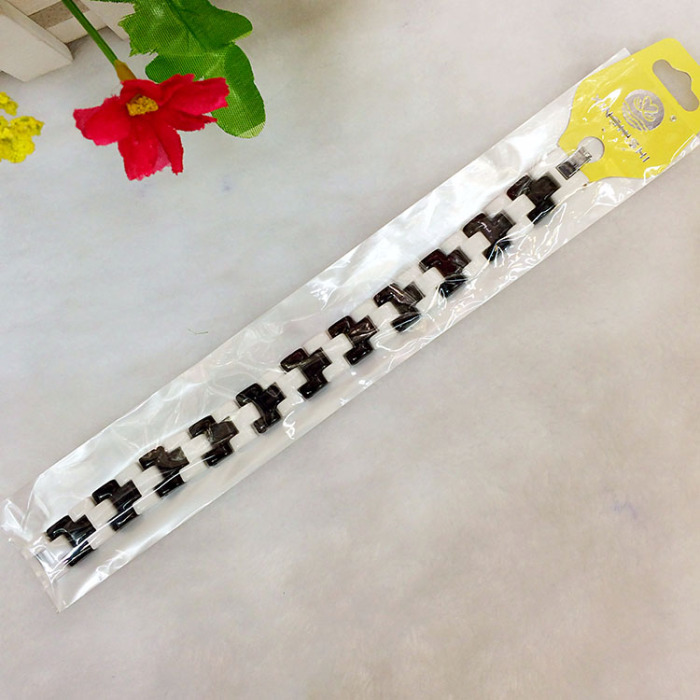 Normal wear for a year or two does not fade, gold-plated jewelry are oxidation-decoloration of! Our transaction integrity, not cheat will never fade.
Sweat more or sweat acidity are advised to dry sweating more lasting! as long as it is gold-plated jewelry are by oxidation-decoloration of!
We are Germany five nanotechnology vacuum plating, thick coating, high degree of simulation, and colour guard ~
Company profile
Xinshi-jewelry was established in 2006, is a set design, production and sales of enterprises in Yiwu jewelry companies have higher visibility, is committed to using advanced technology,
Development and production of copper jewelry, products include: necklaces, bracelets, rings, earrings, bracelets and so on. Company has a professional design team and experienced management team, our advanced design idea, keep up with fashion trends,
Strict quality control, providing customers with high quality products. We will always adhere to the "people-oriented, scientific management, quality first, reputation first" management philosophy, unremitting pursue perfect quality
And quality of service.
Contact Manager Tao 13606895493