Name: rope skipping
Material: plastic
Size: 24*16.3*4.5cm
Yan color: as shown in figure
volume: 200g

Install box: 100PCS

All products of the company are taken in kind! Due to the photographic background of the lighting and display color deviation, the display of the picture and the product has a slight slight color! The final color to the actual commodity prevail!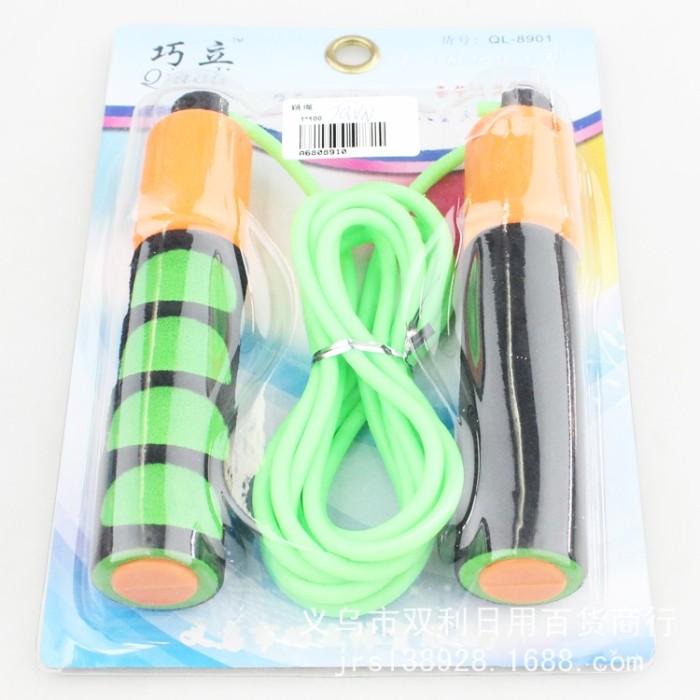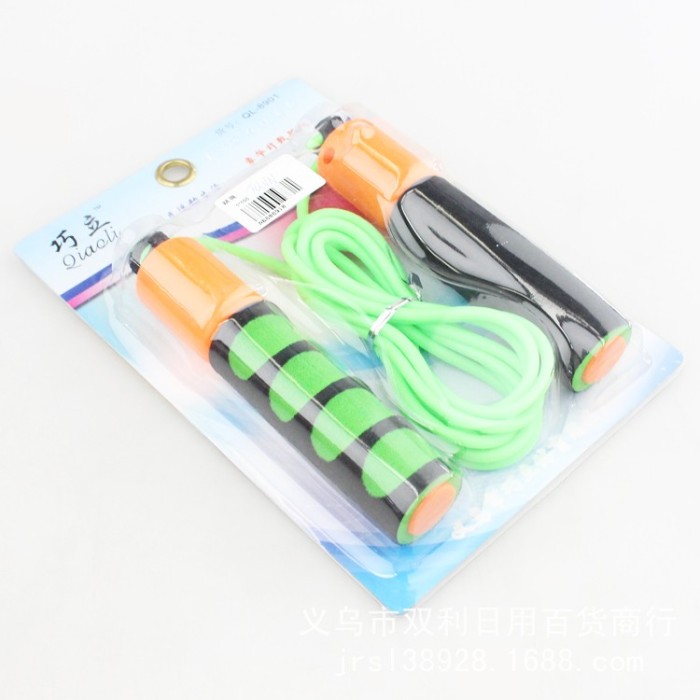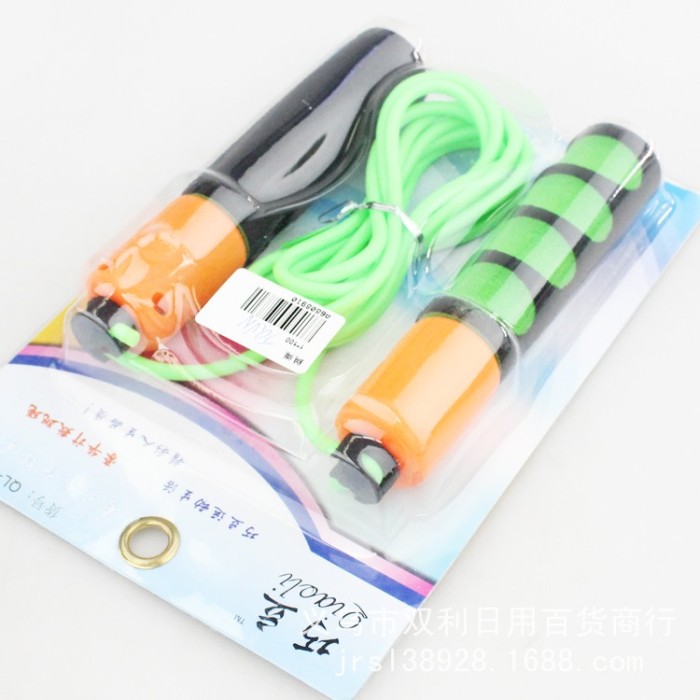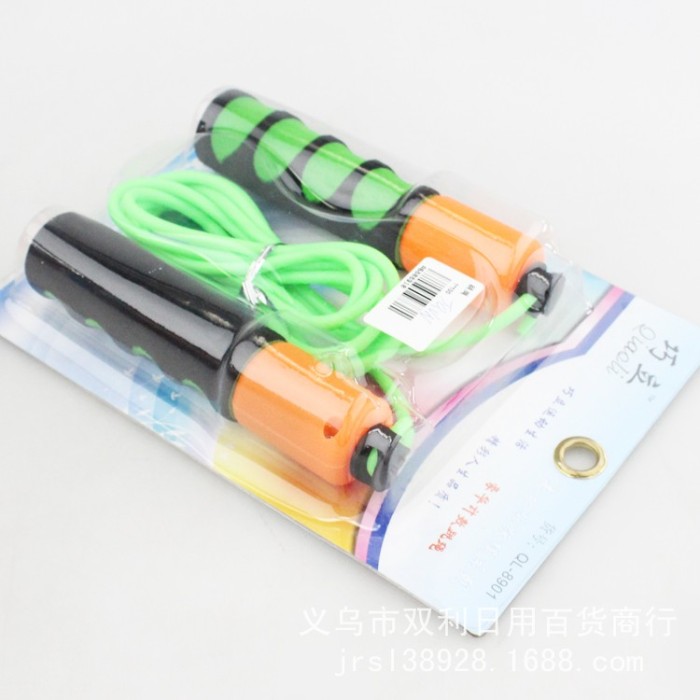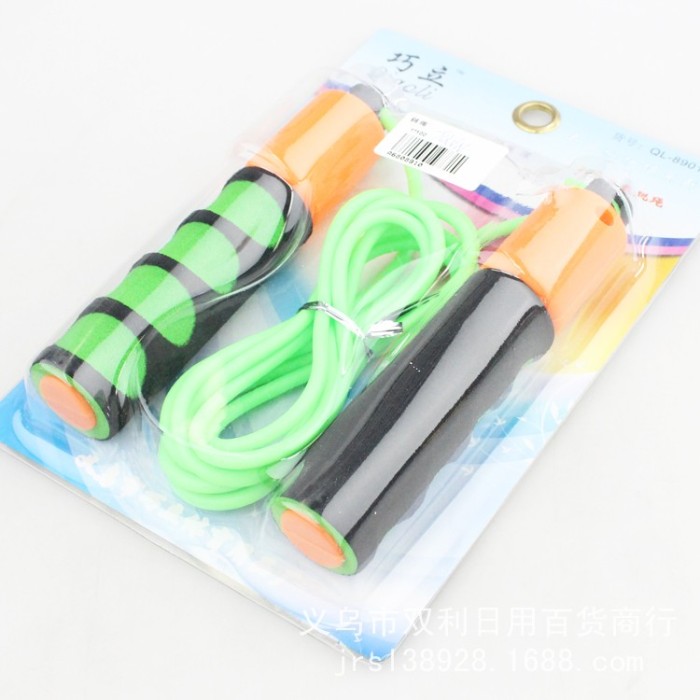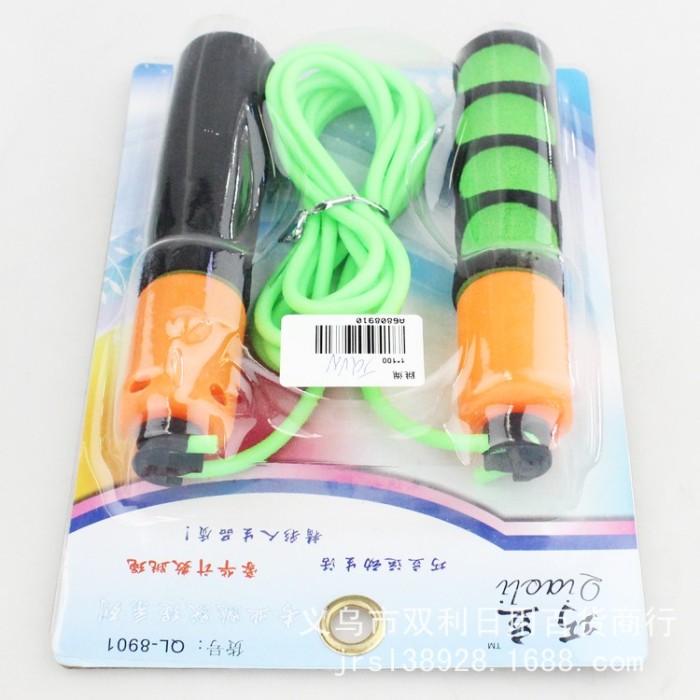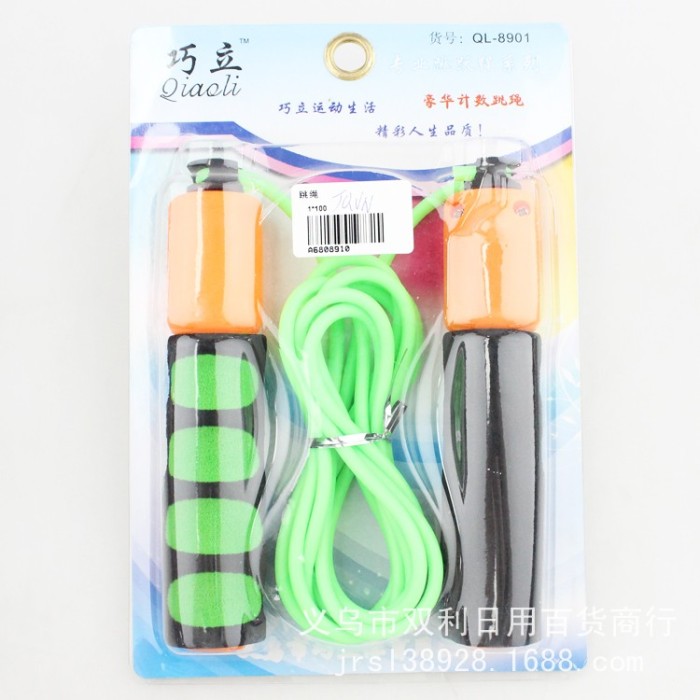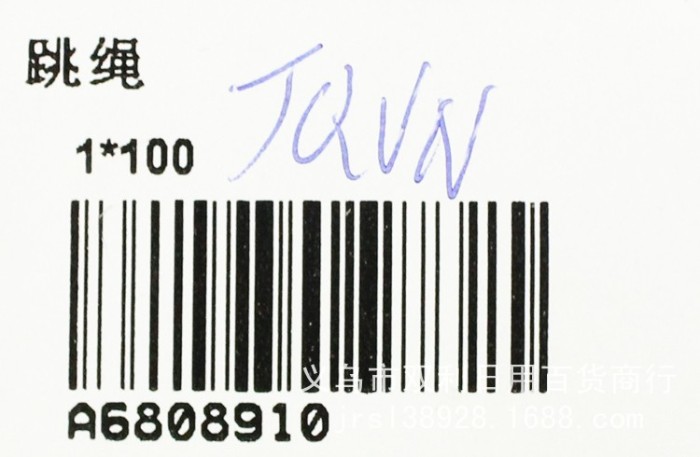 1, the total amount of 500 yuan can be mixed batch, single product whole piece (box) wholesale;
2, the transaction customers, can provide no watermark products picture;
3,a variety of products, the average distribution of goods delivery.
Sales center is located in Zhejiang of Yiwu, convenient transportation.
1, for to reduce your shipping costs, convenient pickup customers, we suggest to you hair freight is low, safe transportation of the green logistics, freight to pay!
2, if you have needs, can also send Debon logistics, world ARIMA Kakichi, logistics company;
3, the volume is not great, since the proposed is not very convenient for customers to use express delivery, according to the actual charge.
1
, please receive the goods within 3 days to check the baby's quantity and quality, if the problem can be timely feedback to customer service handling.
2
, subjective not satisfied, imagine grounds, baby no actual returns of quality problems, and will not be accepted.