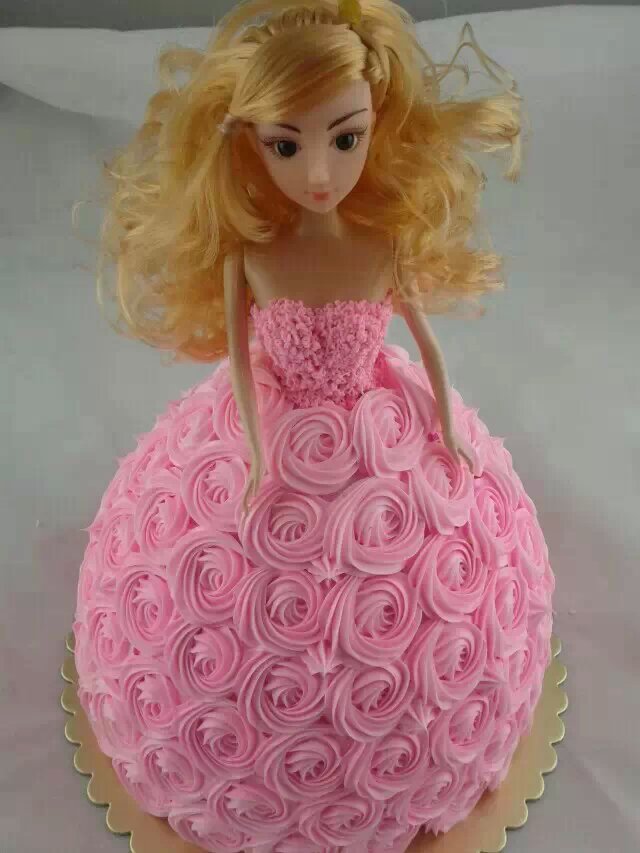 Suggested retail price is $ 25.00 design cartoon, cartoon brand Lan Zhuxuan 25cm specifications material plastic
fills it whether it is electric static display is
versatile not inflated the Government could DIY any
size 25cm control power control for age, 3-7, 7-10, 10-14, 14-18, over 18 years of
packing PP bags producing area, Zhejiang, customized processing is
processing Sample custom export foreign trade foreign trade type
cartoons, anime type of mystery Lake dolls, Barbie is supported on behalf of supporting
"product description"
super popular Korean confused doll, hands can move well, very cute, hair finishing, implantation of hair for punching. High heels were worn up, and can be removed.
Can be used as toys, cell phone jewelry pendant, Office decoration, home decoration, car decoration, and so on uses
of innocence and super cute face shape, is the kids love their toys, whether it is for a gift or a personal use is very good.
Super cute feet dolls, super nice cake can also be equipped with lanyard or Keychain, you can hang on the bags key!