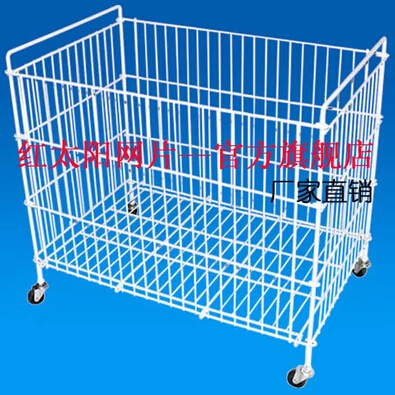 Name: new wire clothes baskets
Item no: 40158001
Net weight: 7.04KG
Dimensions: length 76* width 52* height 70CM
Packing: 4 PCs/CTN
Carton size: 130*14*74CM
Product use: a shelf basket can better deal with messy, dirty clothes clothing, can put snacks, baby, children's toys, household sundries and cosmetics, clothing storage box can also do it! Give more space at home, whether it is placed in the bedroom or hall you can bring great convenience! For home storage yield!
It can also be your car glove box, carry much larger space, in order to hold the entire trunk and the more!
Annual exports of Japan, Korea and Europe, high quality, well received!
Friends directly to inquire of the supermarket, a variety of shelves and basket from the visualizer, integrated product solutions for you!