treasure bud men's cotton underwear, fabric texture and light, soft, moisture permeability, fashion styles, moisture breathable, natural environmental protection, types of 8288
Note: the South
Code: 4664
: a box of 20 boxes, 4 boxes in the L code, XL code, XXL code 6 box 6 boxes, 4 boxes of XXXL code.
North Code: 2477
Namely. A box of 20 box L code XL code 2 boxes, 4 boxes, 7 boxes of XXL code and XXXL code box 7
That is: a small box, volume 40x28x16.5 net 3.7Kg
58x41.5x53 box volume weight 22Kg.
Logistics, buyers to pay.
buyers please specify: contact name, delivery address, mobile phone etc..
: please indicate if the specified logistics logistics in Yiwu's mailing address.
:
Yiwu International Trade City Phase 4 floor 24 Street No. 48884 store (Gate No. 86)
contact phone: 0579-81548884 13957929879
Brand: Bao Lei styling details: u convex design
product composition: 100% cotton
product grades: first-class fabrics commonly known as: Cotton
consumer groups: male fabric pattern: See detail
color: multicolor optional underwear style: Simple natural
style: Pants assembly: two assembly (color)
Waist, waist underwear function: Health guardian, moisture breathable, not easy pilling, super stretch, lasting conformal, soft brand: Bao Lei styling details: u convex design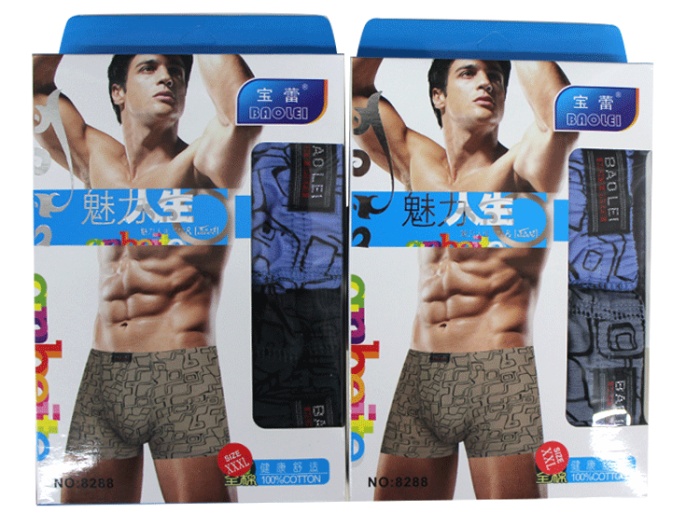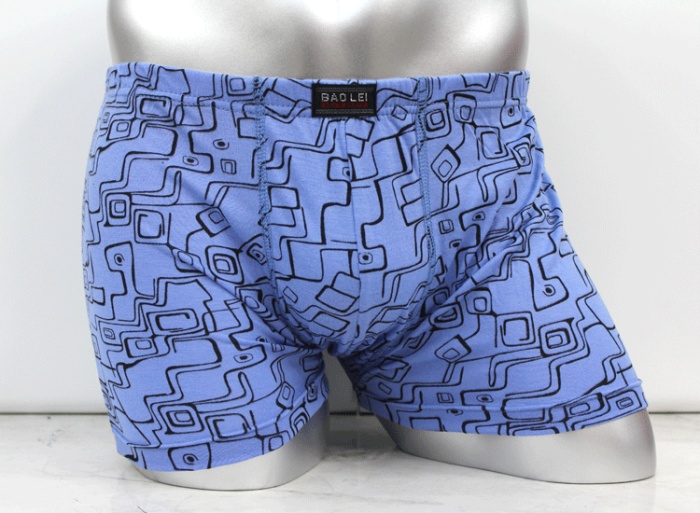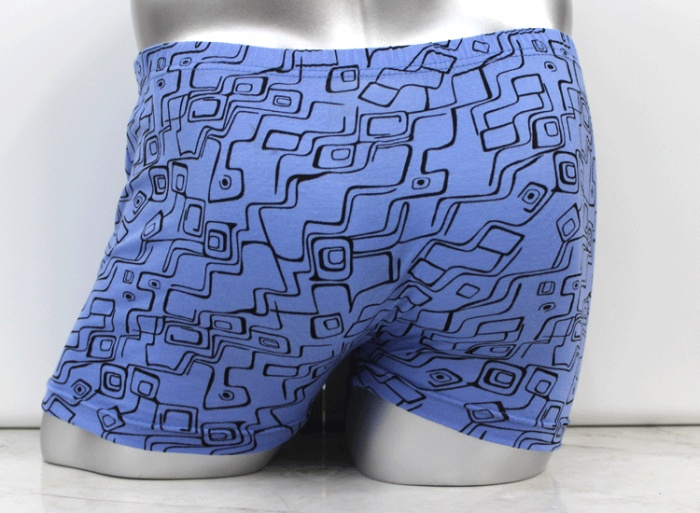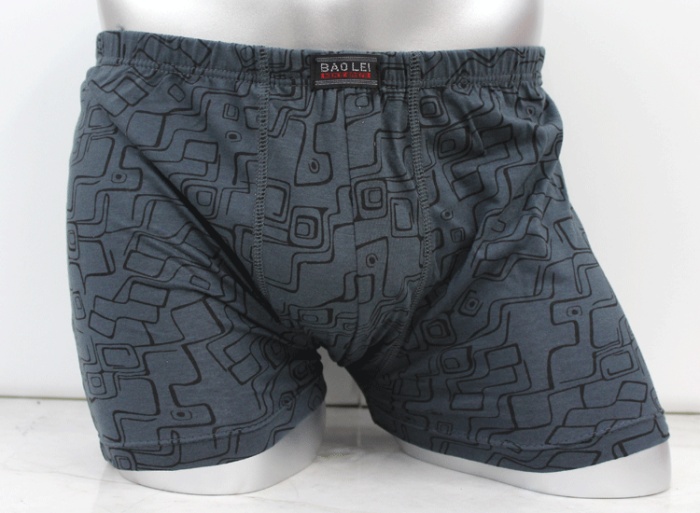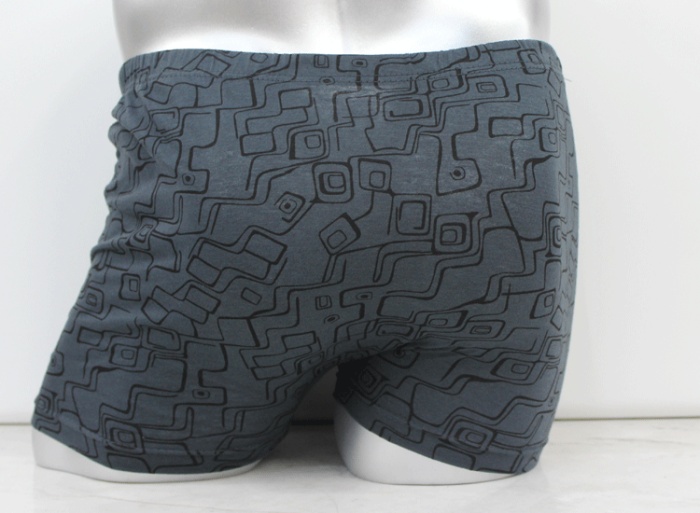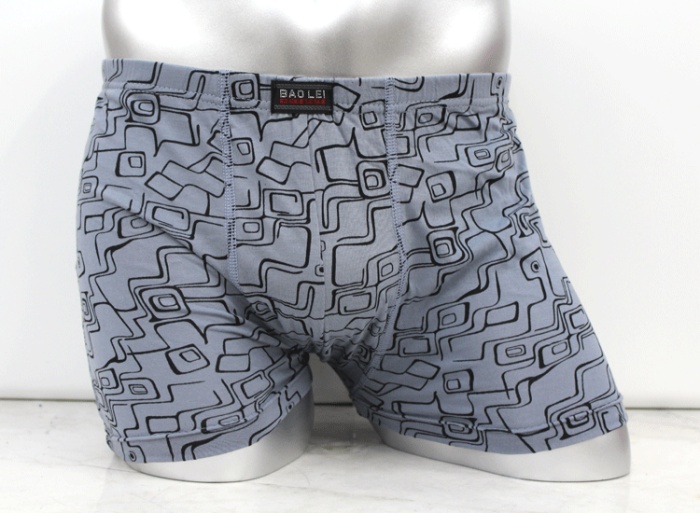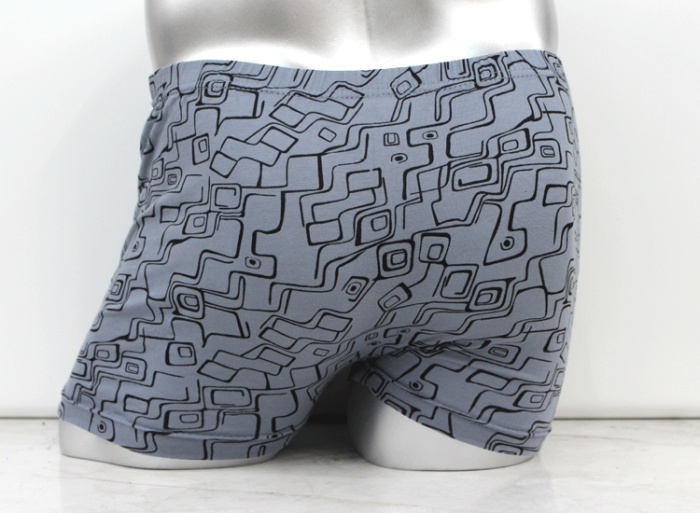 wash underwear remember the following points:
1 underwear to change every day, wash, wash in time. Don't let the underwear overnight, otherwise it is easy to breed bacteria, and increase the difficulty of cleaning. Another, many insects, like women's underwear, very troublesome;
2 underwear must be hand wash. Underwear in general is relatively small, in order to increase the density of friction, it is recommended with the thumb and index finger pinch close cuolong, so just washed clean and thoroughly.
3 lotion must be soapy water, the best dishes are dedicated, the best water is cold water;
4 wash the underwear, avoid direct exposure. Should be dried in the shade, then put in the sunshine disinfection. Otherwise, the underwear prone to hard, deformation
1, right washing underwear
Clean underwear, in fact, as long as the grasp of a simple principle: "wash clean, washed clean", as to how you wash, use what kind of detergent, in fact, no matter. Underwear throwing the washer to note before, if the girl has secretion, boys or wet dreams of the protein molecules to briefly with detergent scrub, otherwise easy to have a layer of biofilm attached in the above lead to the breeding of bacteria.
2, can you washing machine
Underwear washed by hand is indeed relatively clean, but the hand wash the disadvantage is cleaning agent used is not washed clean, washing did not wring dry, wet time is too long is liable to mildew, so the underwear washing machine is actually some benefits.
Clothes washing machine washing machine, best with light colored clothes together, to avoid with the pants, socks mixed in a wash, and the best in the laundry bag, lest because of the friction and hook bad, if not clean, you can put a few washing balls in the laundry bag, increase the rub rub rub.
Note that, regular cleaning washing machine.
3, don't put too much detergent
Don't put too much detergent in the washing, to rinse a few times, especially in the underwear should be so.
The use of

products
1 when cleaning completely wash and rinse thoroughly,
regardless of hand or machine washable, must be clean, rinse thoroughly. Whether the stain does not wash,.
2. Choose correct way of washing
detergents to clean the: to clean completely, but stubborn stains is not thoroughly cleaned.
bleaching water to clean, bactericidal effect can also remove yellow stains, but bleaching water chloride strong irritant, the residues of privates stimulus is too large, so must rinse clean.
shopping need to know
Not to buy in the shop.
underwear products, non quality problems, and Kaifeng is trying, washing.
product appearance damage, product packaging, tags, items of the two sale.
any already used goods, except for quality problems.
contact
QQ:704990057 telephone; 0579-81548884 13957929879