LED also called light projection lamp, lamp, floodlight, mainly used for building decoration lighting for its appearance, with round or square, LED light consider heat causes, it cast light on its shape and traditional or some distinction, and cast light on the traditional phase advantages of LED projection lamp is the largest can control the light color, and more durable than traditional energy-saving lamps, and can be said to be one of the most environmentally friendly products of lamps.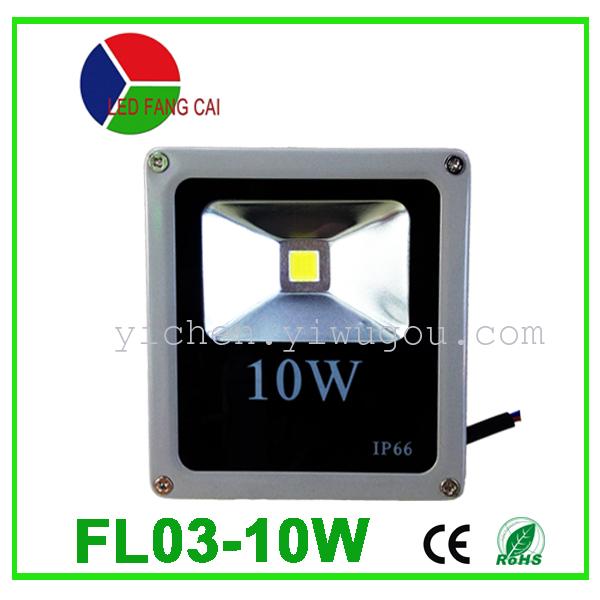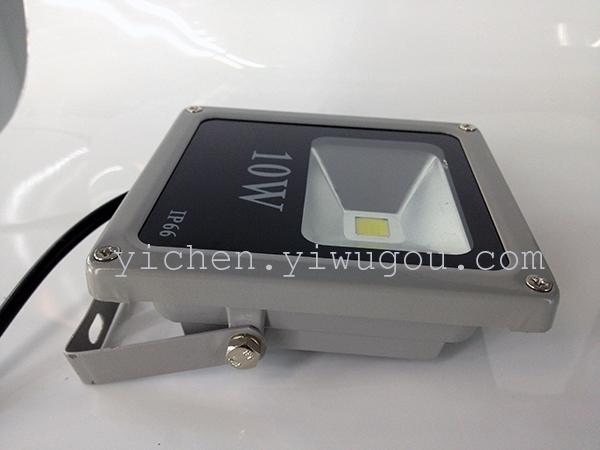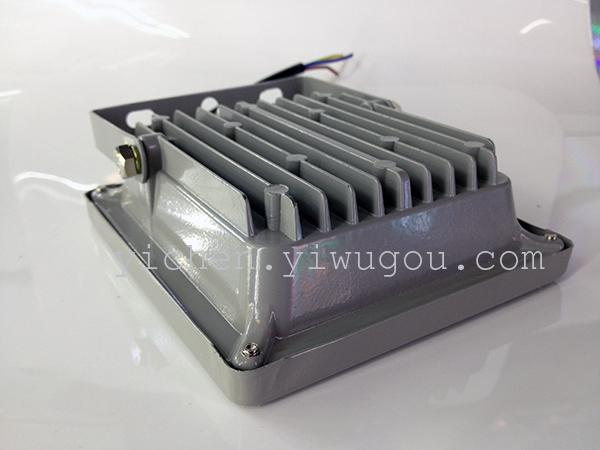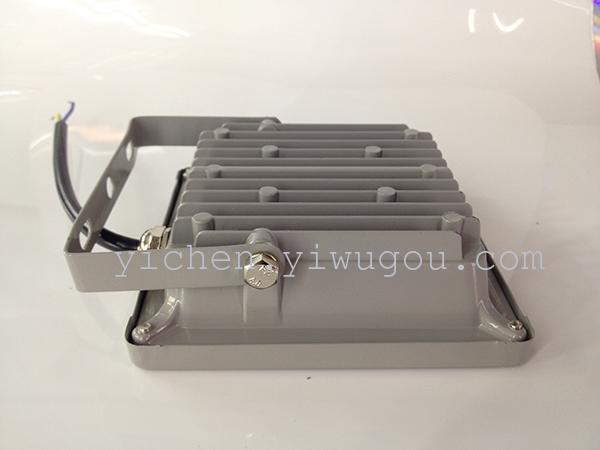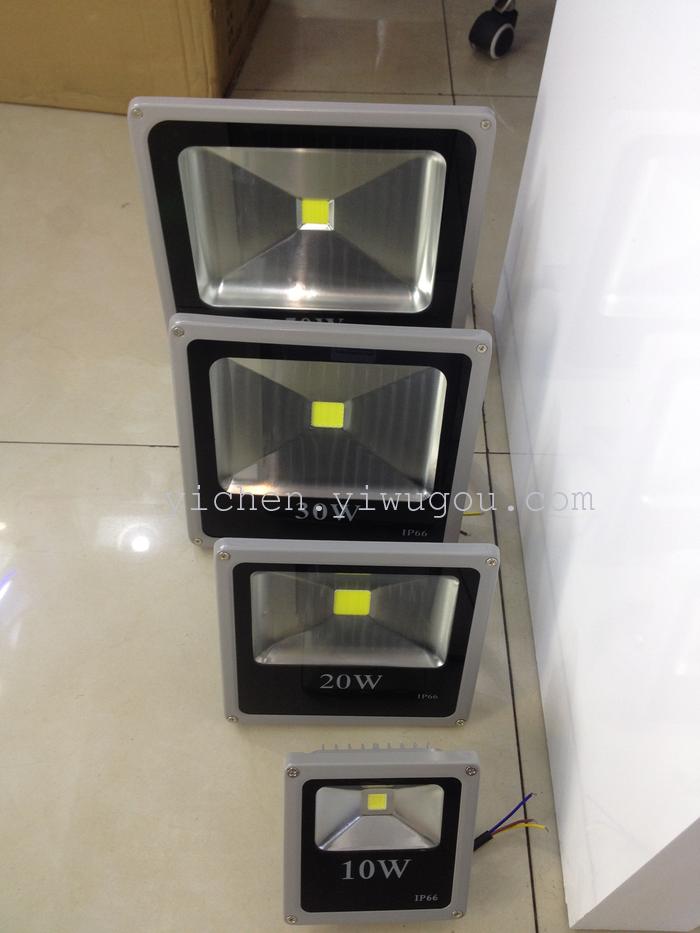 LED light technical parameters
a .LED light with high brightness imported chips, high brightness, low energy consumption, low heat, long life up to 50000H, can be divided into two kinds of color, colorful color.
Two housing material: .
1 , the high-pressure cast aluminum shell molding, 4mm toughened glass.
2 , a light selective symmetric and asymmetric two, glare control.
3 , waterproof and waterproof grade IP65.
4 , lamps and lanterns electrical integration, the shape is light and beautiful, the installation is simple.
three. Voltage: 220V/110V/24V/12V
four. Power: the LED lamp different power 6-54w different environment
five. LED light source: 3W, 1W high power LED
. Six high-power LED spot light irradiation distance of 5-30 meters, especially suitable for landscape building, outdoor plaza, metope, brush color display
Seven color: .
LED lights are red / yellow / Blue / Green / White / colorful and other effects. Through the rich and colorful light produced by the feeling, bring you a fantastic mood.
Jinhua Fang Cai photoelectric, professional production and sales of LED lamp, LED panel lights, LED lamp, LED lamp, LED ceiling lamp and other types of LED lamps, welcome customers to come to consult and order.