Our company specializes in customized PVC bags for customers: cosmetic bags, zipper bags, underwear bag, P bag, underwear packaging bags, clothing bags, stationery packing bags and other products made by PVC material. PVC bag with high permeability environmental protection material, can be printed LOGO products, but also with a zipper or self seal. Applicable to all kinds of pens, refills, buttons, jewelry, ornaments, documents, certificates, classification documents, bank cards, cosmetics, underwear and other products packaging .
[ ] not to price a price, the specific price to the material thickness, size, printing, quantity, price.
[material] PVC
[Specification] size determined by the customer, the customer in the custom-made, just tell us the length and breadth and thickness of the material, we will be tailored for you;
[] style shop to provide every kind of style, for customers reference comparison.
[PVC] customized products can be customized according to customer requirements, customers can provide customized samples, size, thickness, color and pattern of different PVC bags. Welcome customers to sample custom, high quality and low price. Large favorably!!!
Contact; Mr Peng 15858591844 QQ973619303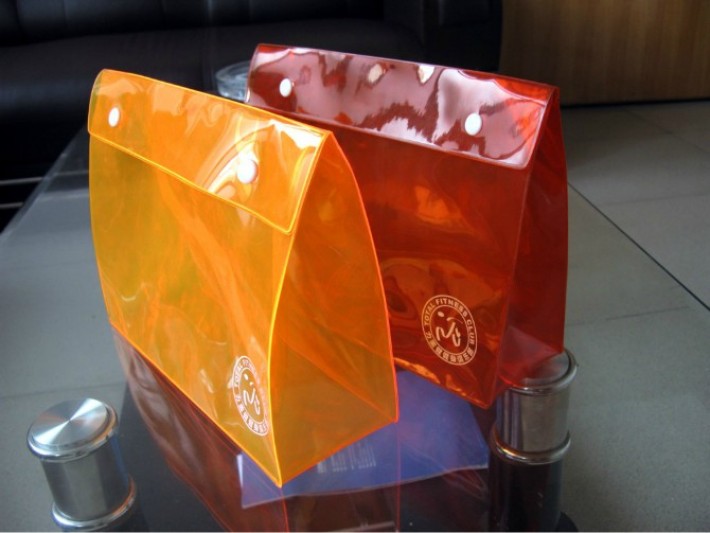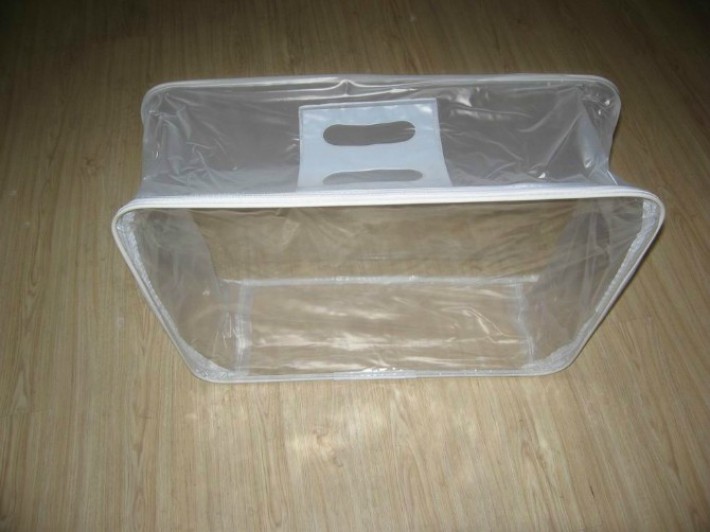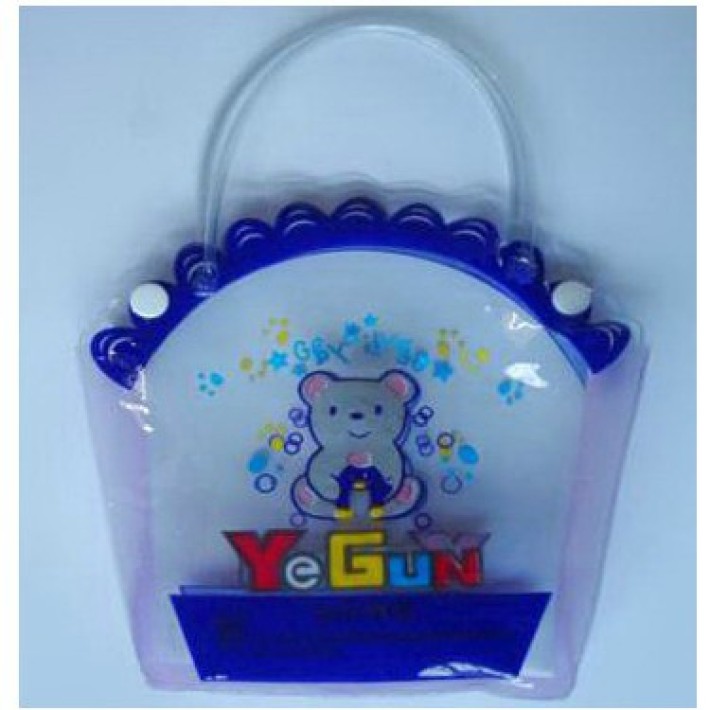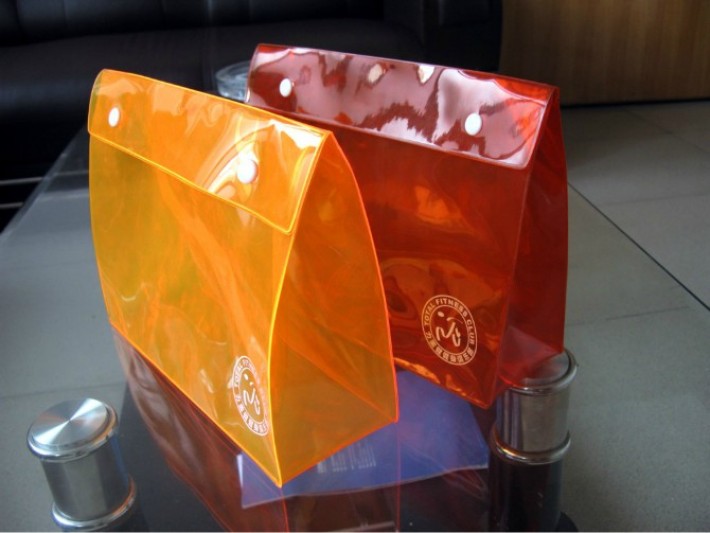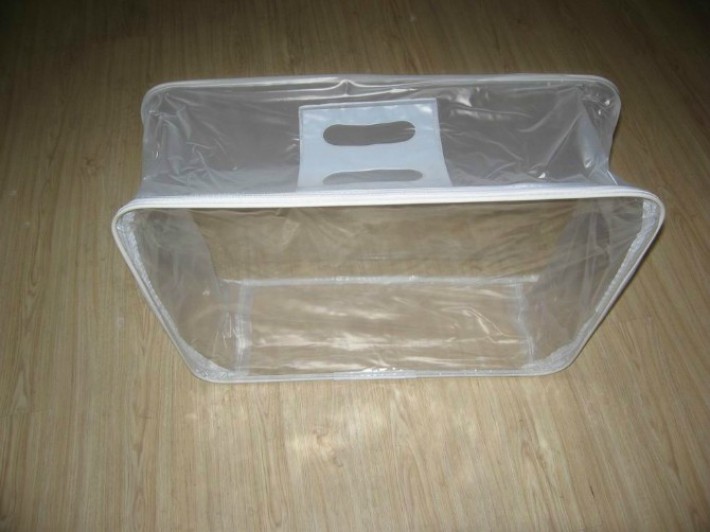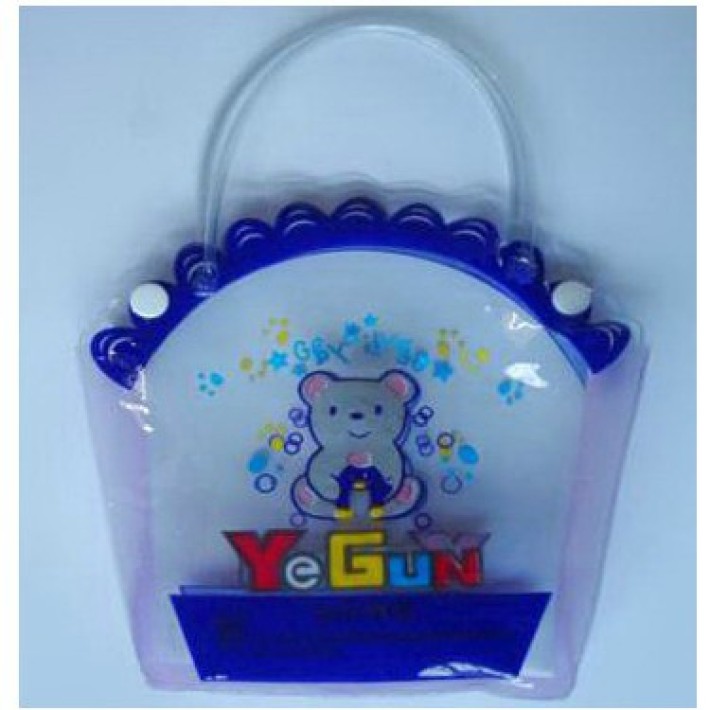 :