High elasticBig size imitation jeans
Suitable for spring and autumn wear, general shape can be worn,
High-end elastic fabrics, soft and breathable; The fabric is very elastic.

You can order 200 patterns
Whether you are 80 catties or 160 catties of mm, aunt auntie, all can wear, from a foot eight nine two feet nine waistline is good to wear
professionalBuild the river lake that can do all year round, ground stands, hot sell a product
Due to the factory's continuous updating of this design, we are unable to specify this design.
The designs are random, with at least six or seven combinations in 100,Every suit and color is beautiful!!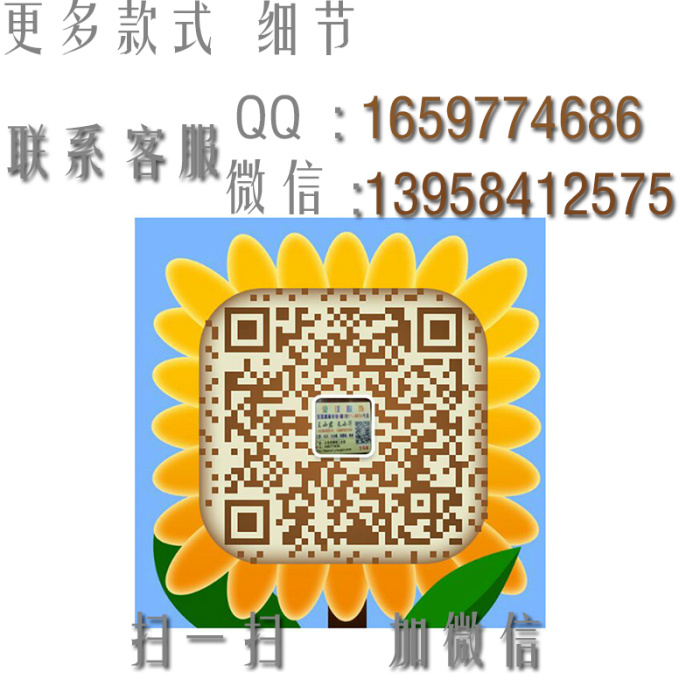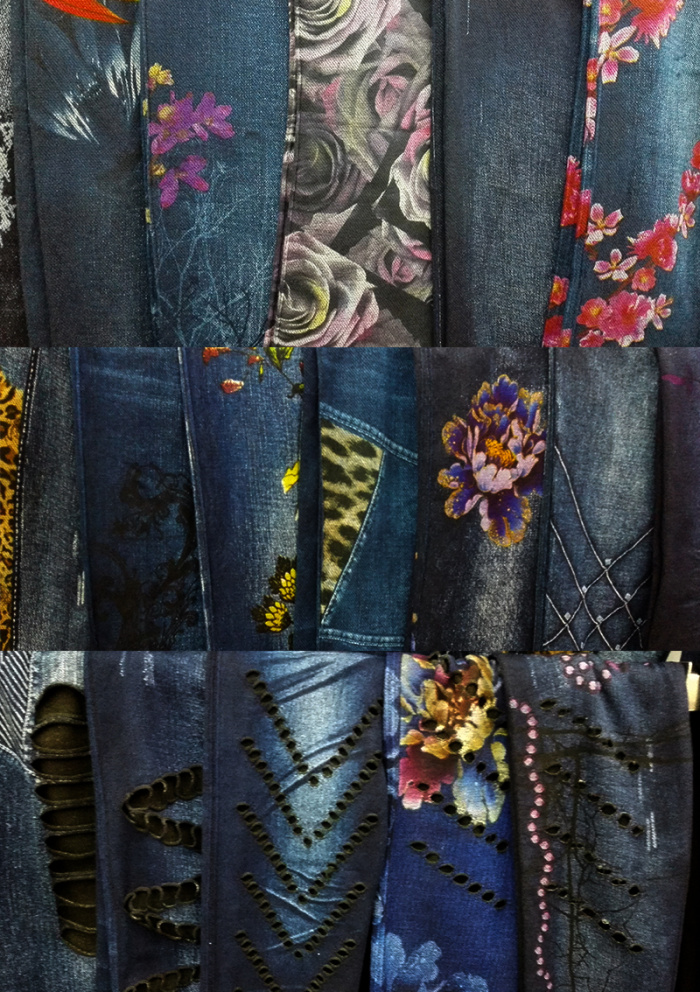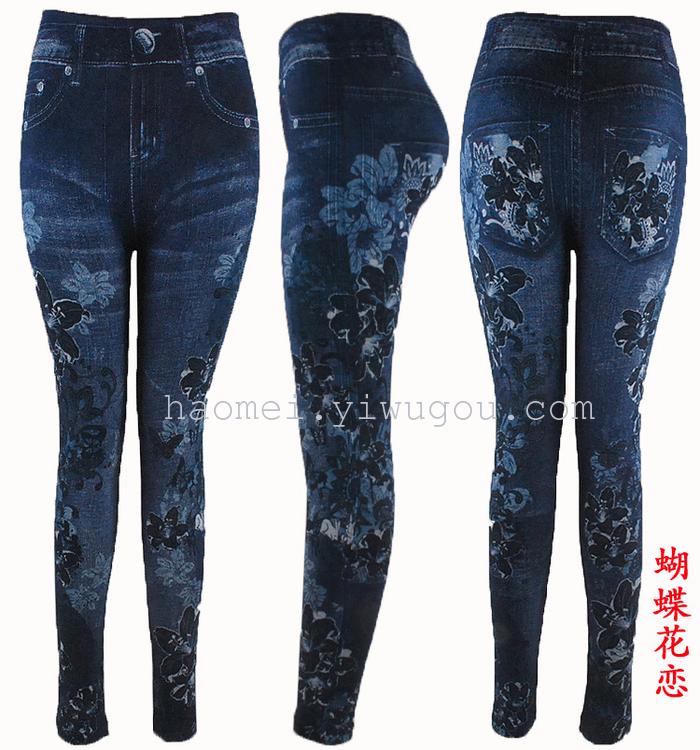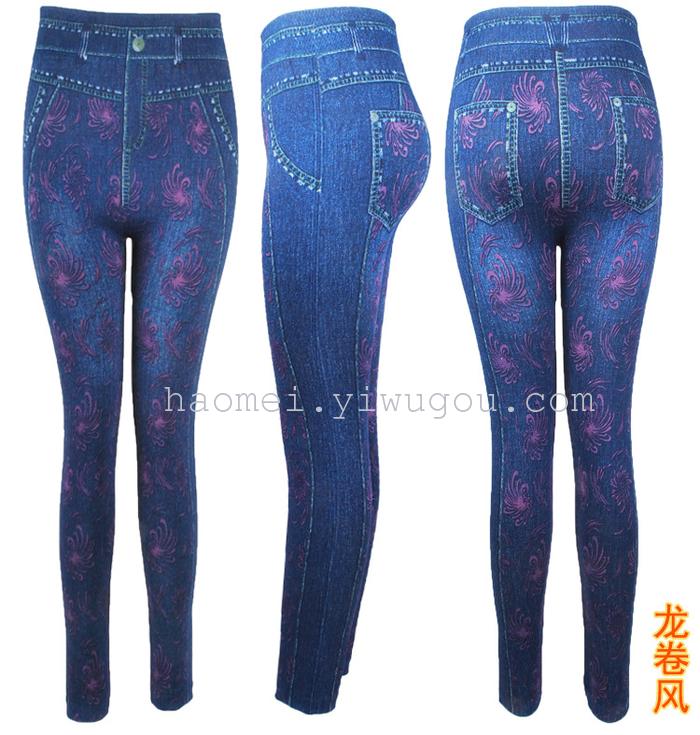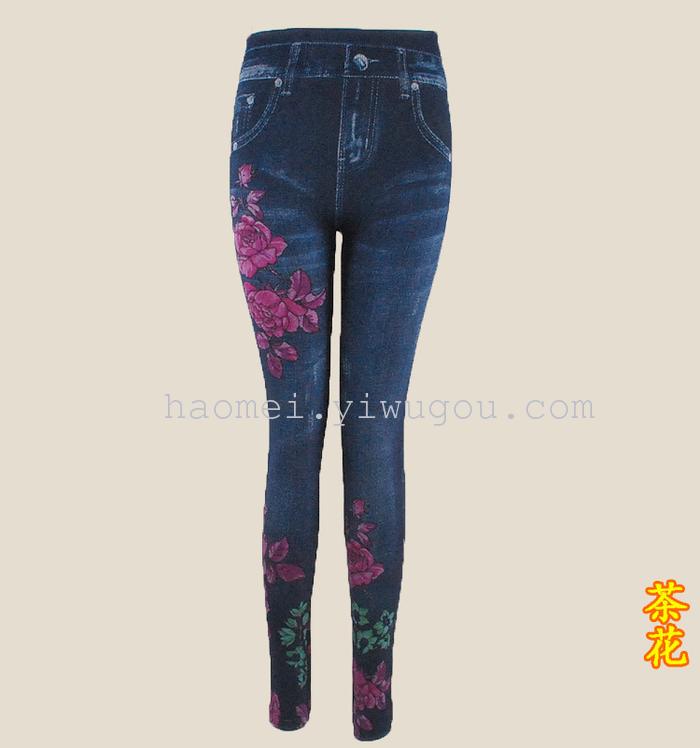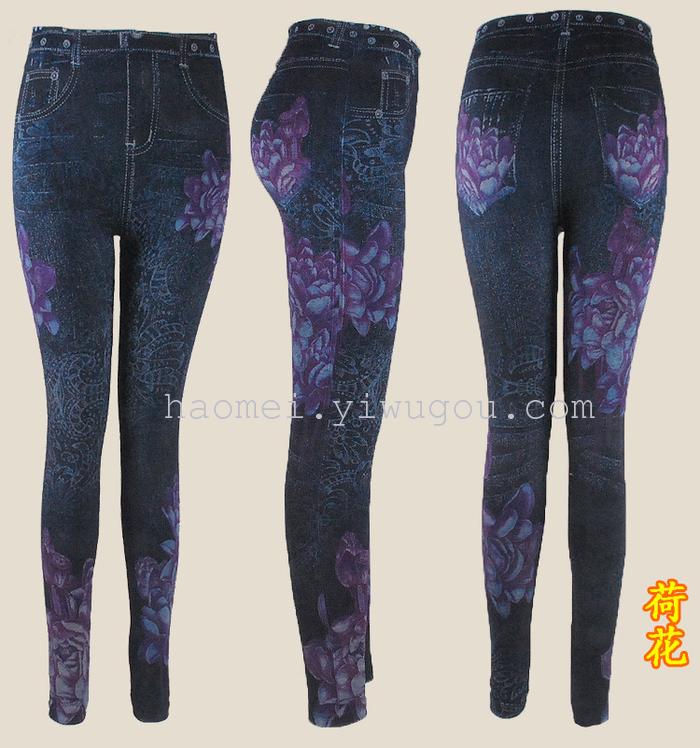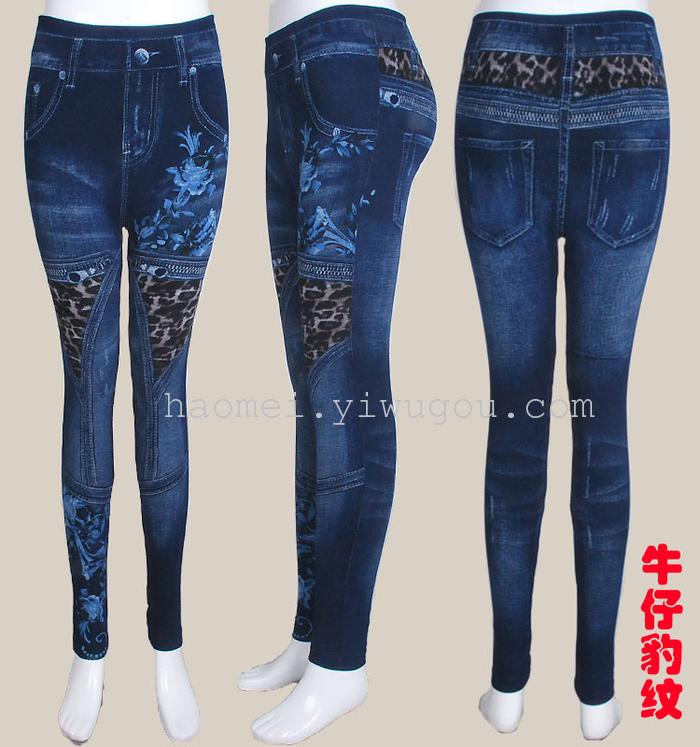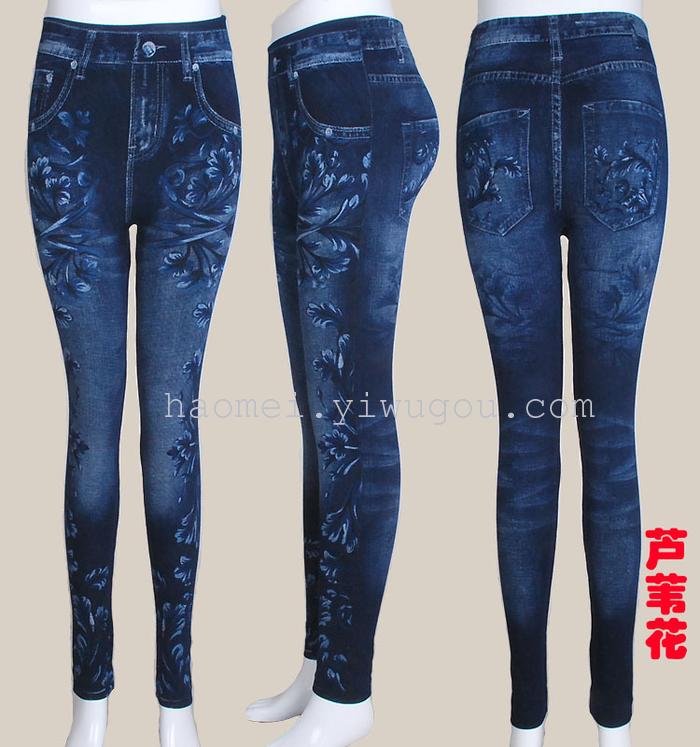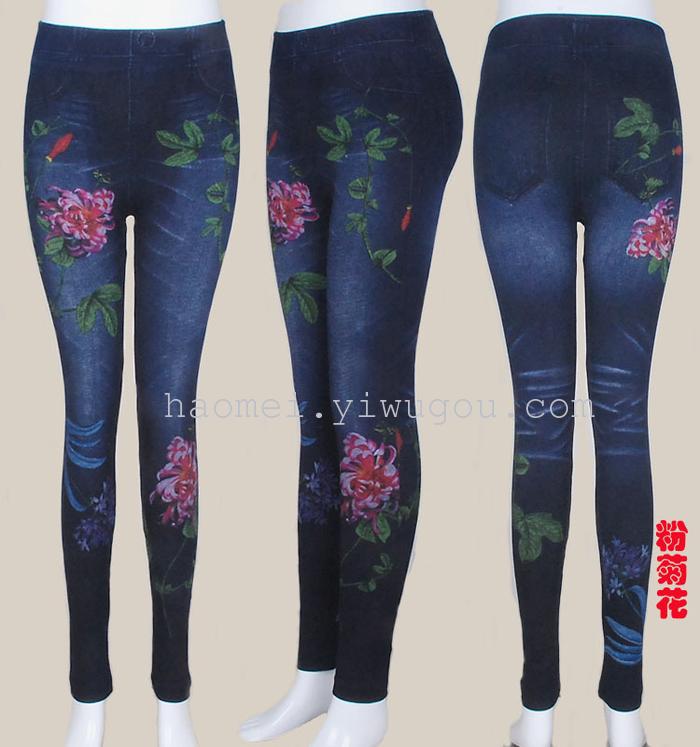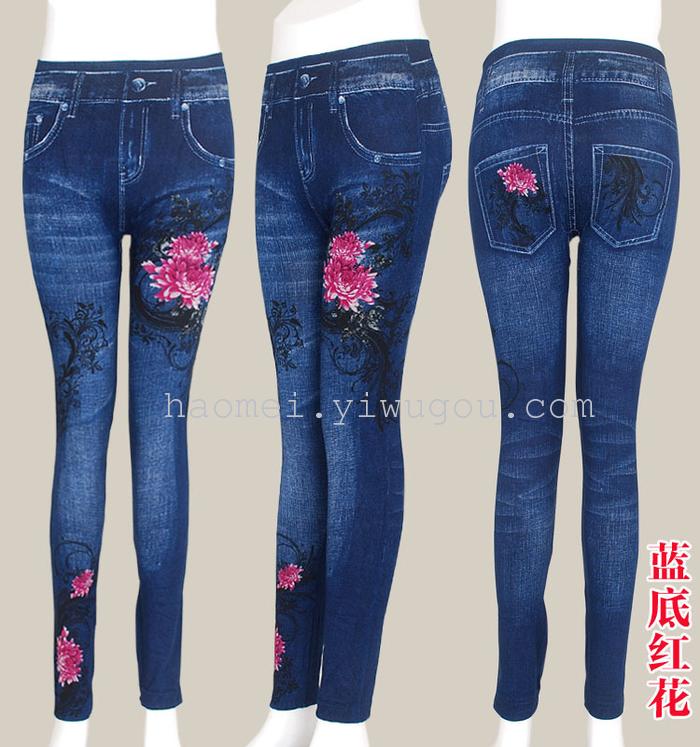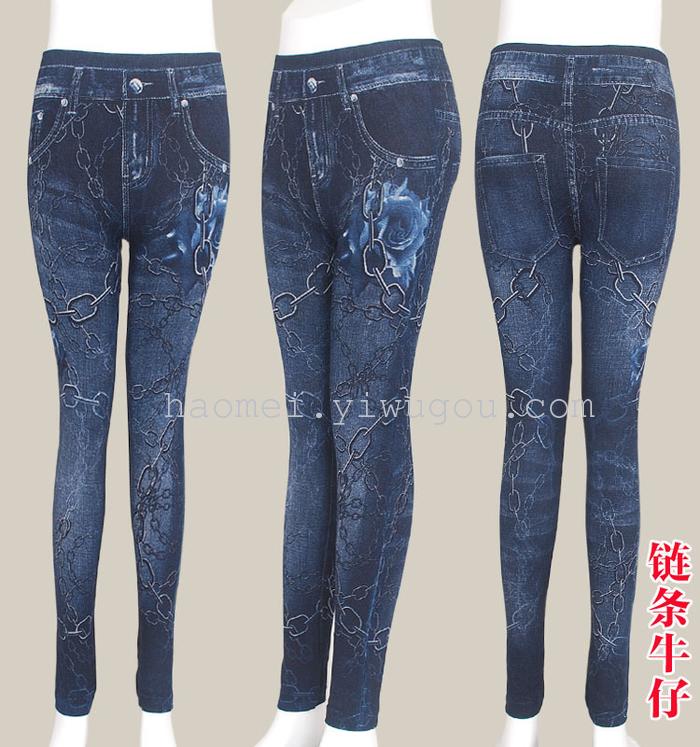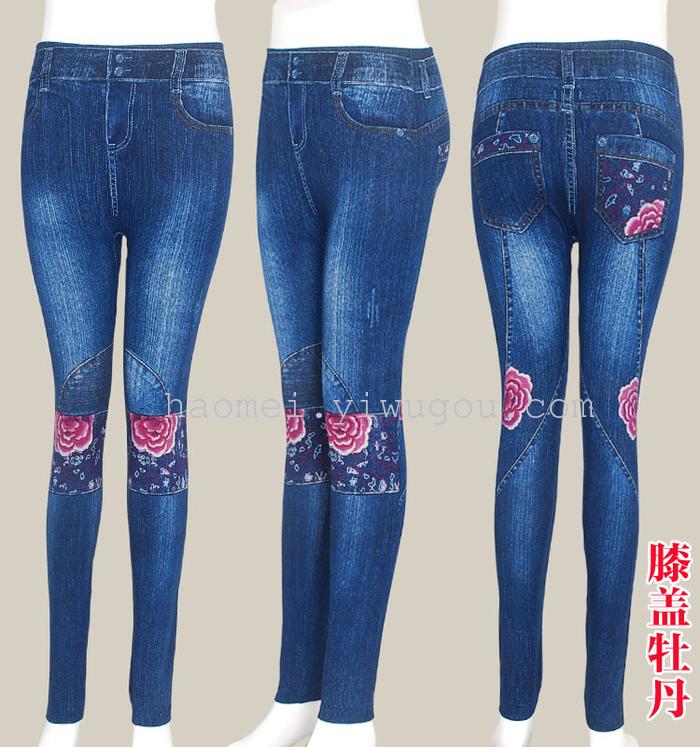 [postage instructions] : small amount of express delivery, large amount of logistics! Please contact and negotiate with customer service for win-win situation! If you can take the picture, you will have the goods and pay directly. If there is a shortage, our customer service staff will contact you to negotiate and solve the problem.
[arrival time] : 1-2 days in jiangsu, zhejiang and Shanghai, 2-5 days in central regions, and 3-7 days in remote regions (our relationship with the express company is only for customers, and the arrival time depends on the efficiency of the local express company)
[about color] : due to different display parameters and photographic lighting techniques, there may be some errors in the real objects and pictures. The problem of color difference cannot be avoided by anyone. Shopping on the Internet has its particularity, and you can't see the real object. If you don't like the real object or the style and color are not ideal, it is a subjective cause, not a quality problem.
Warm prompt: 】 quality problem return, not quality problem does not support the return, in the case of does not affect the second sales can exchange, Courier fee by buyer, we will try our best to guarantee the quality of the goods, every process strictly controlled, if you receive the product has any problem can contact with the shopkeeper, good after-sales service can satisfactorily solve!
Back to the store