Recreation house household accessories.
Love the family love life love the house.
Product name: emperor yuan style floor lamp (floor 9)
Packing number: 2 PCS/piece.
Volume: 0.16
Material: cotton cloth, small pendant for accessories.
Suitable place: bedroom, study, sitting room. Complete lamp size (9, 10 inches, 11, 12 inches, 13, 14 inches, 15 \", 16, 17 inches, 20, 21 inches), more than 200 kinds of styles, from the mainstream of European and pastoral style base for you to choose our lamp also can be adjusted according to needs to do personalized!
Zhejiang bud cloth co., LTD., founded in August 1993, registered capital of 5 million yuan, is the first domestic focus on household act the role ofing is tasted one of the design research and development, production and manufacturing enterprises, in the process of continuous development, bud cloth art always insist on vigorously promotes the quality and speed up the research and development of new products as the main work and good enterprise development. At present, it has a modern production workshop of 30,000 square meters, 500 sewing workers, 350 manual workers, and annual output of more than 6 million. Production of recreational style of household act the role ofing is tasted, variety complete, stable quality, moderate price, strong ability to develop new, by South Korea, Japan, Taiwan, Iran, and domestic customers high praise, good reputation in the industry.
Company advocated \"people-oriented, unity, innovation\" the enterprise objective, and adhere to the \"diligent and trustworthy, win-win\" business philosophy, carefully build efficient and responsible management team, continuous innovation, constantly beyond, in the fierce market competition always maintain vitality and self-confidence, bud people will never change actively, enthusiasm, sincerity, focus, to create a better future!
Contact: Mr. King.
QQ: 3133934549
WeChat/mobile: 18957991665.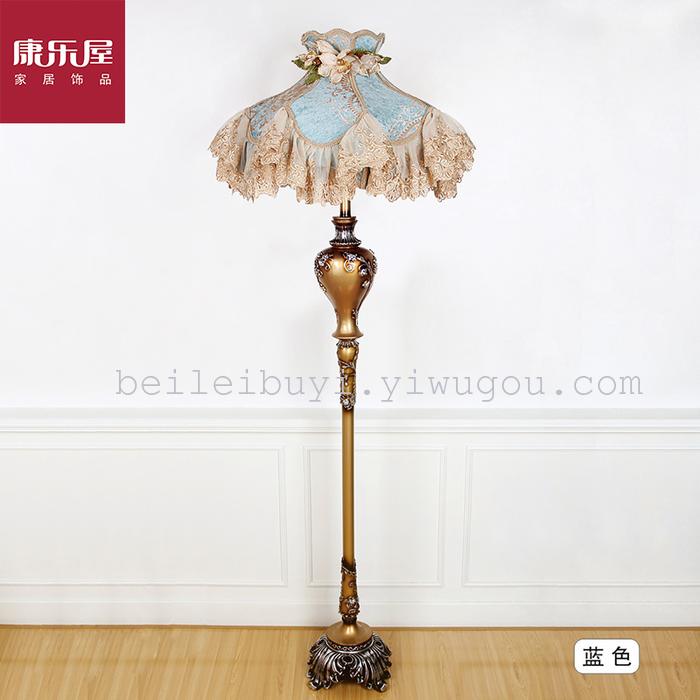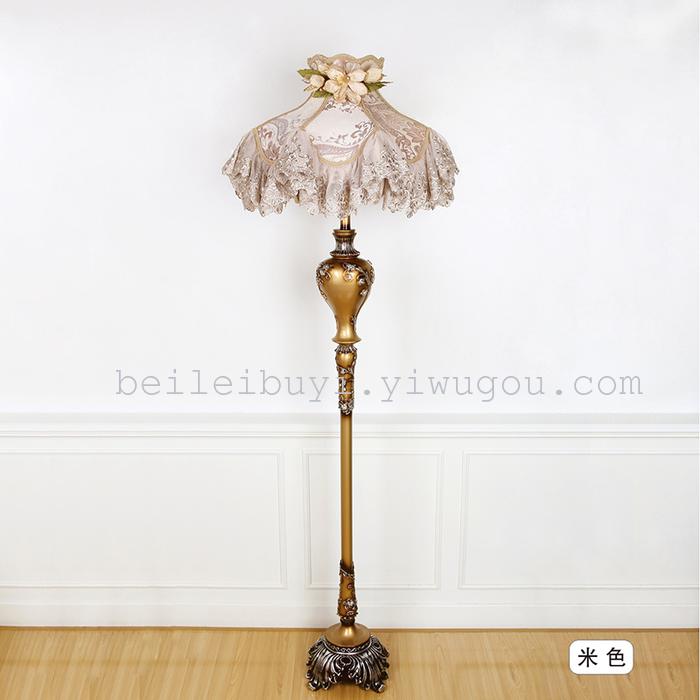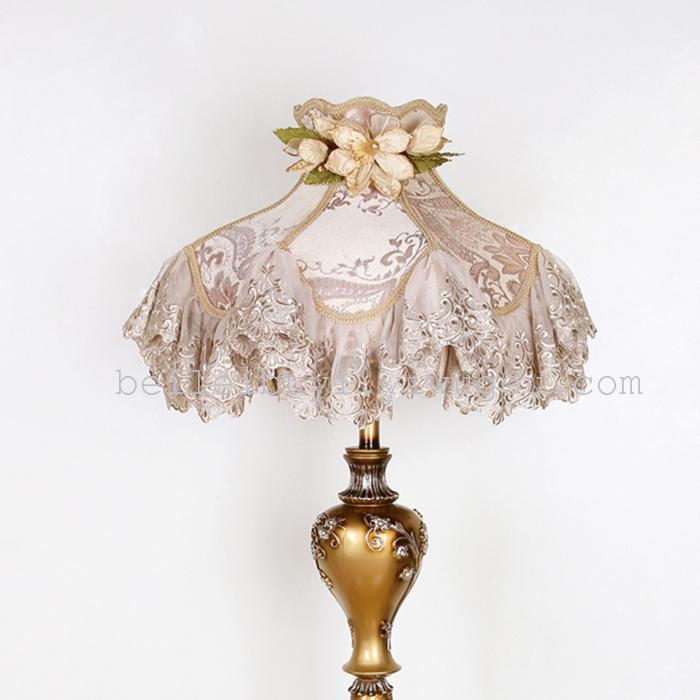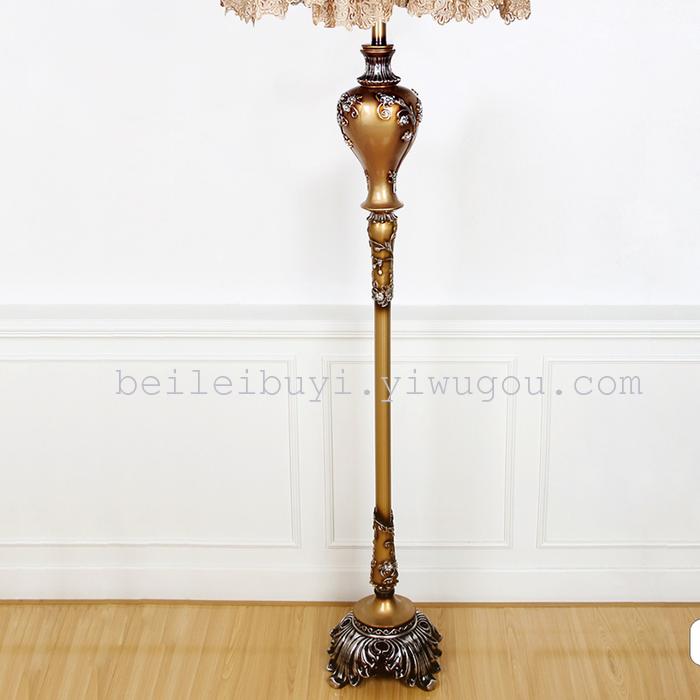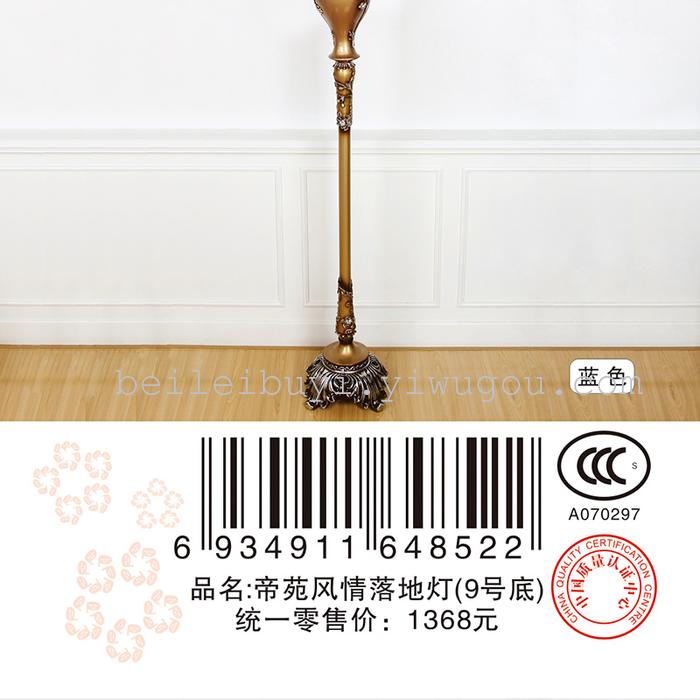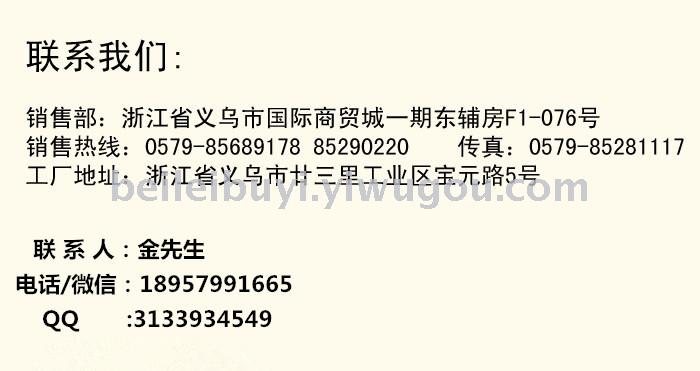 Welcome to customize all kinds of cloth art gifts!