Recreation house household accessories.
Love the family love life love the house.
Name: cece princess lamp (2050) (beige, purple)
Size: 9 inches (size is manual measurement, 1-2cm error is normal range, hope to understand ~)
Packing: 6 PCS/box
Material: high-grade lace + lace.
Color: beige, purple (color difference between photos can not be avoided, please refer to the object, please understand ~)
Applicable space: living room. Bedroom, etc.
Single monochrome 2-6 fold after the amount of more than 1,000 yuan.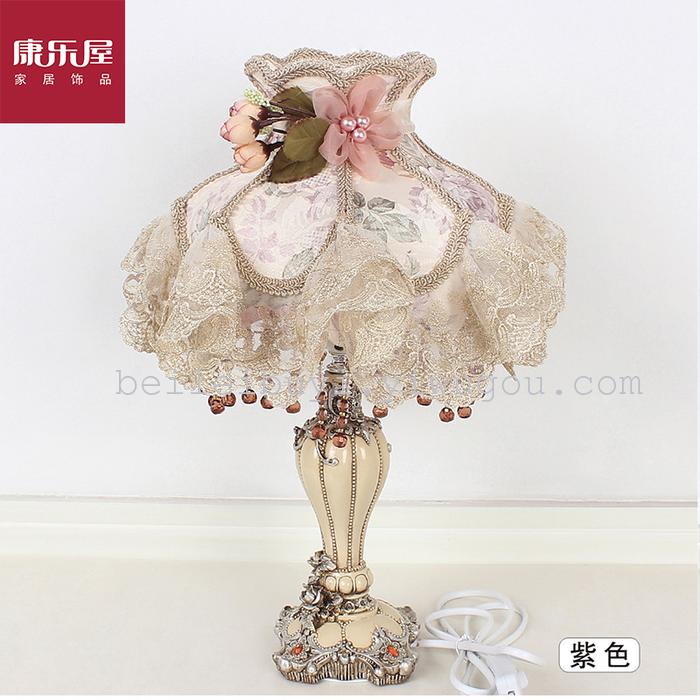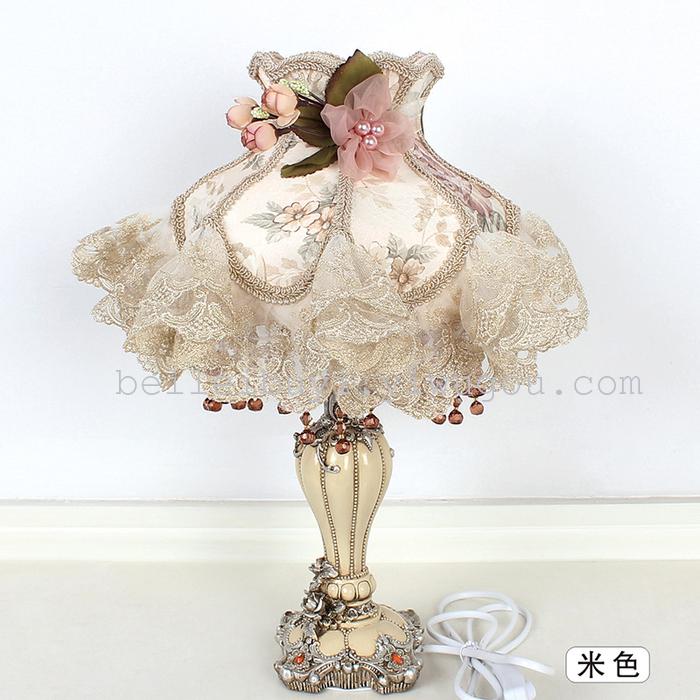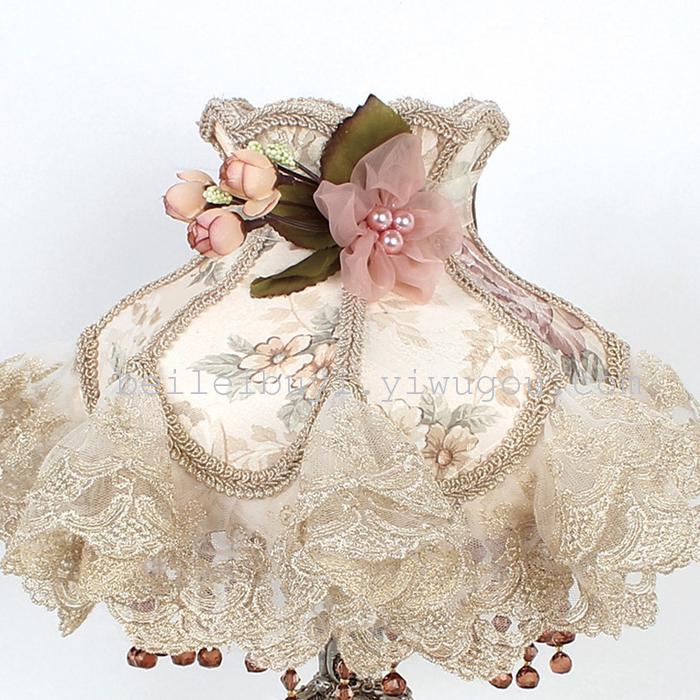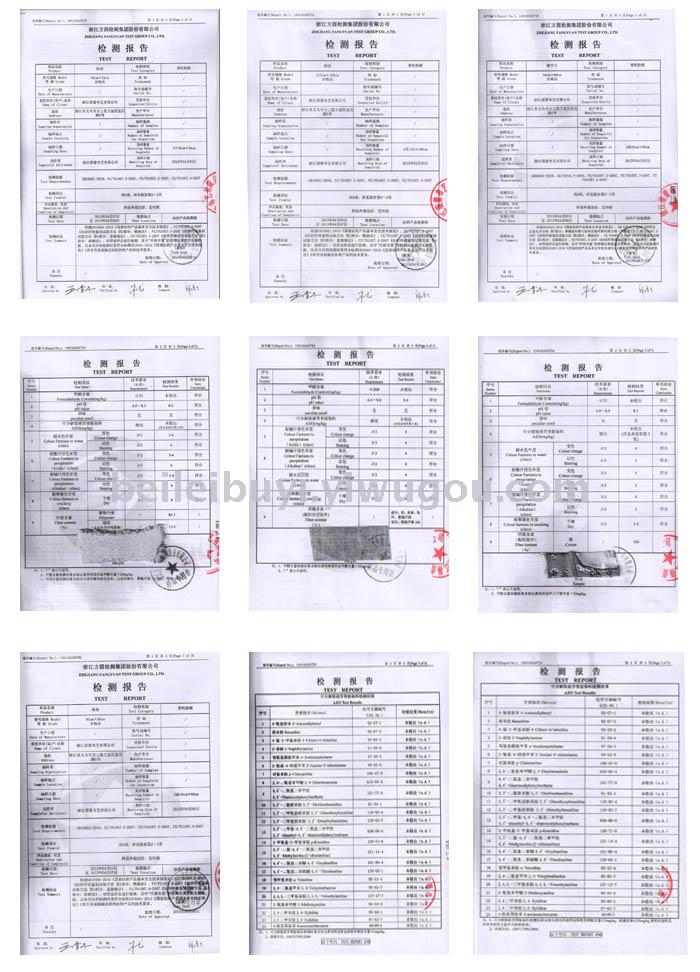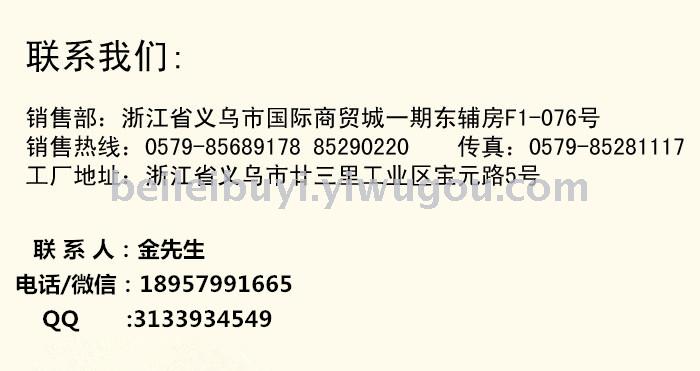 Welcome to customize various kinds of cloth art gifts!