Recreation house household accessories.
Love the family love life love the house.
Name: bath towel box.
Size: size: 26*14*12cm small: 21*12*9.5cm (size is all manual measurement, 1-2cm error is normal range, looking at the understanding ~)
Package: single opp large 18 boxes of small size 27 boxes.
Material: high-grade fabrics + lace.
Color: red and blue pink (because of the different light camera computer monitor, the color difference can not be avoided, please refer to the actual object, please understand ~).
Applicable space: living room. In the bedroom, etc.
This price is only applicable to the bath towel box, and there are other series of tissue boxes. The price is different. If you need to order, please contact the customer service to send pictures and check the wholesale price of each item.
Single monochrome 5-10 fold after the amount of 1000 yuan or more. Please contact QQ customer service to inquire about the delivery date before placing the order.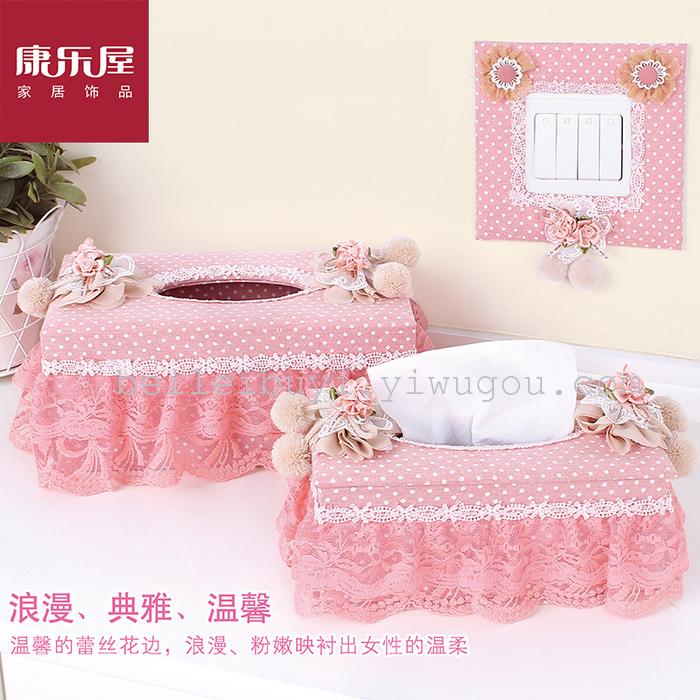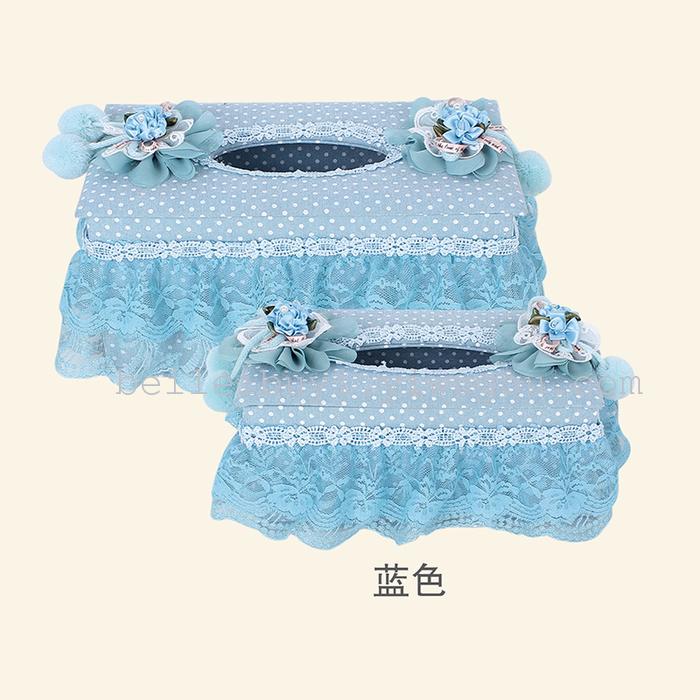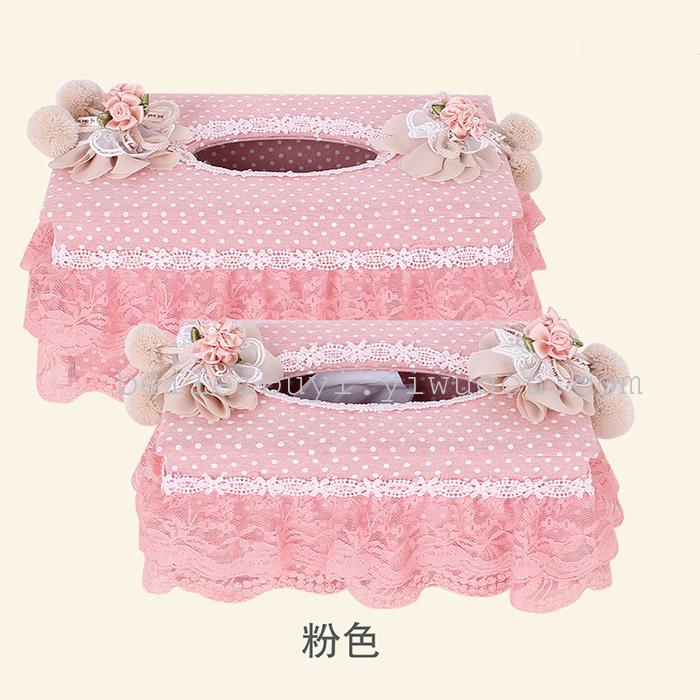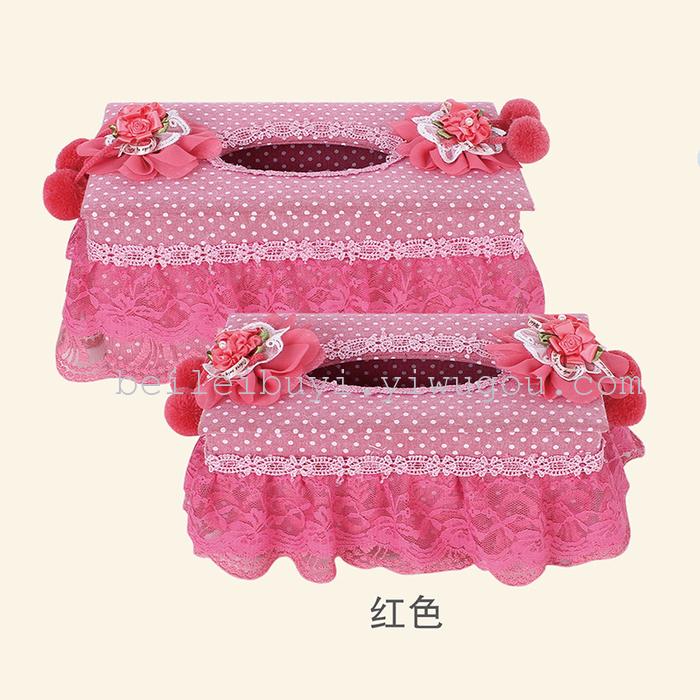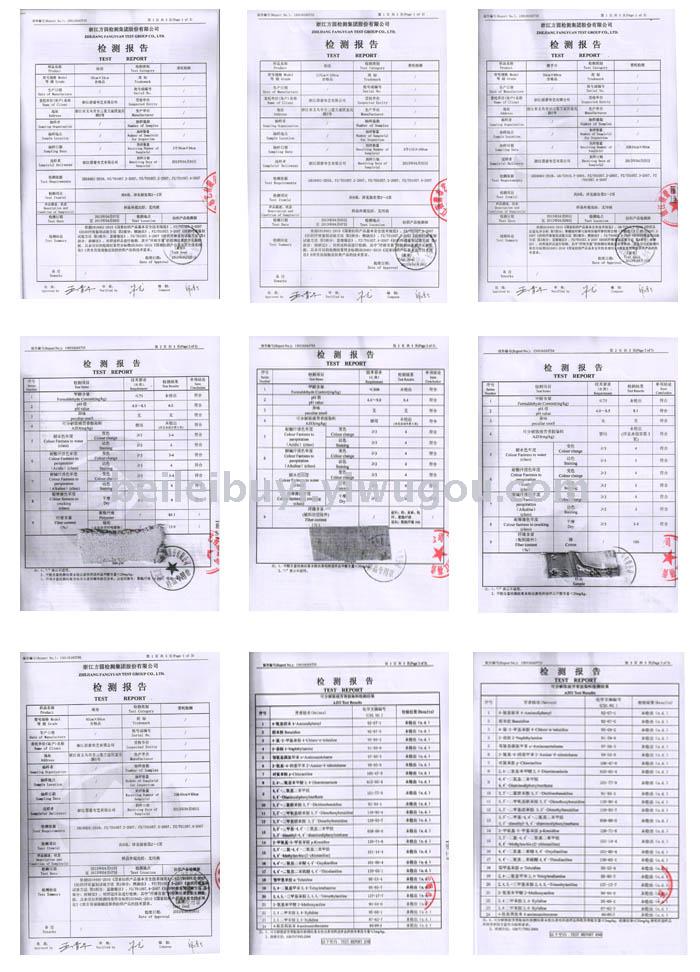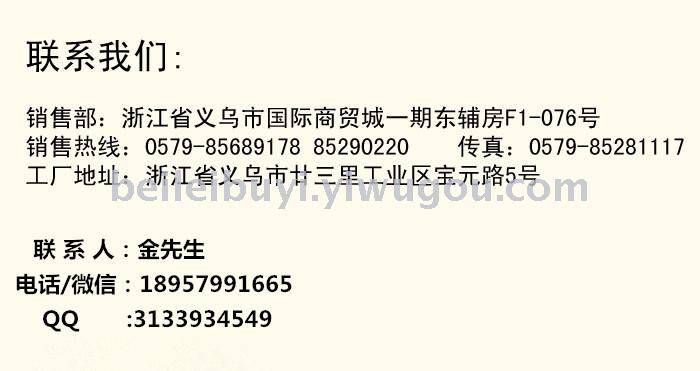 Welcome to design personalized customized cloth art gifts!