Product name: magnetic chalkboard
Frame material: aluminum alloy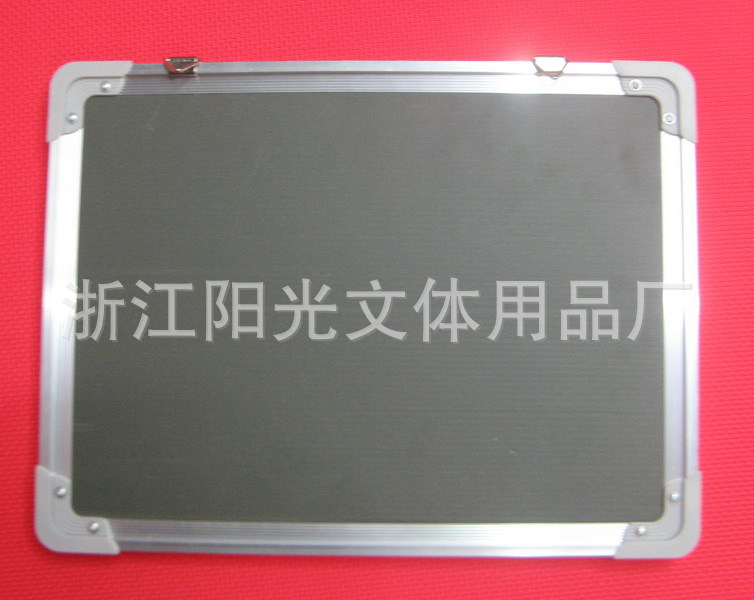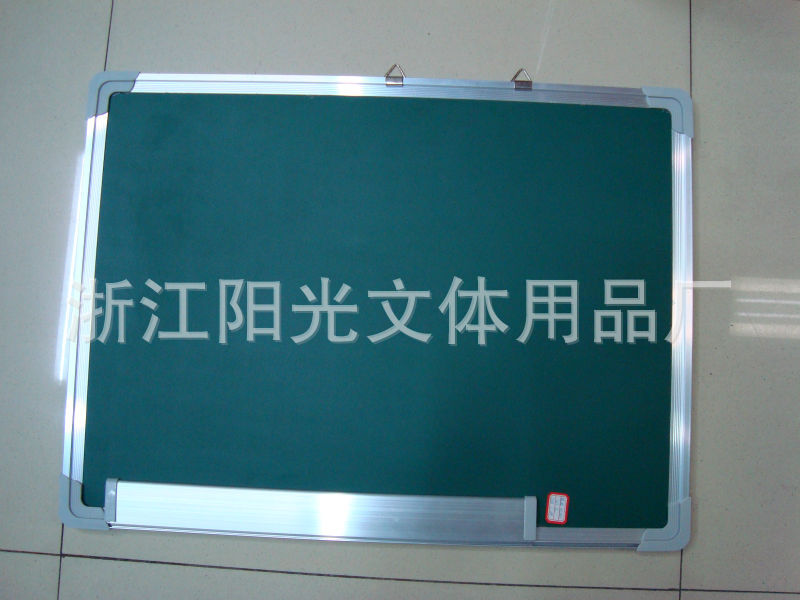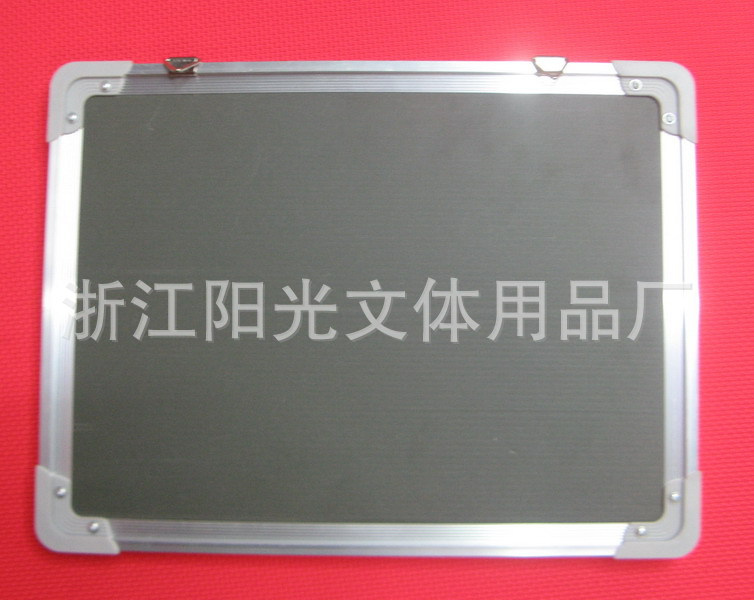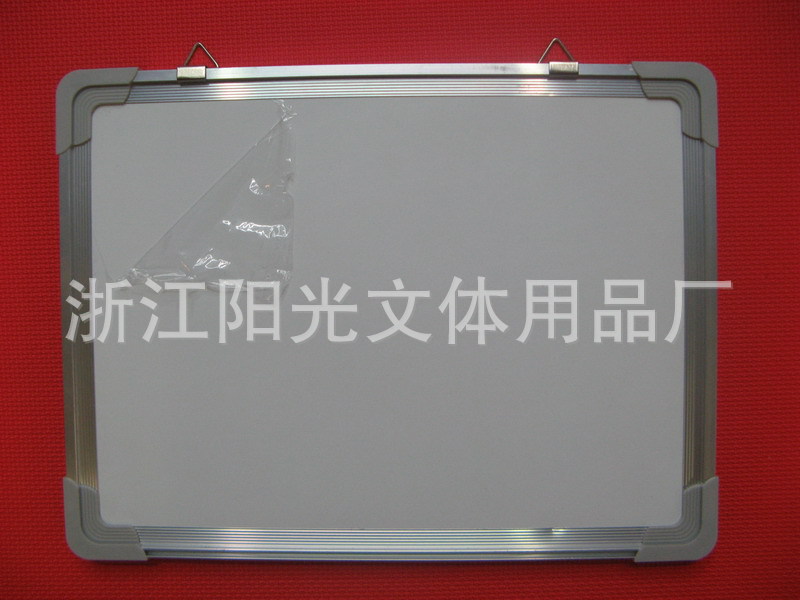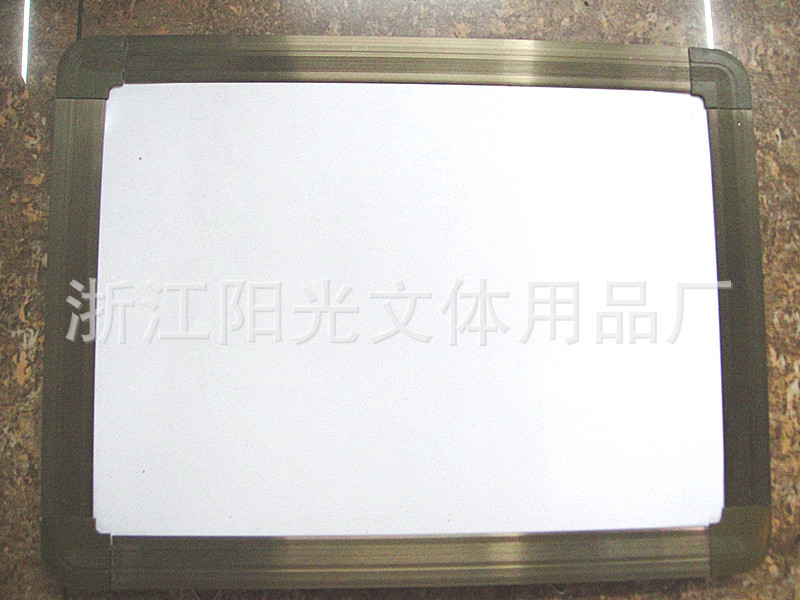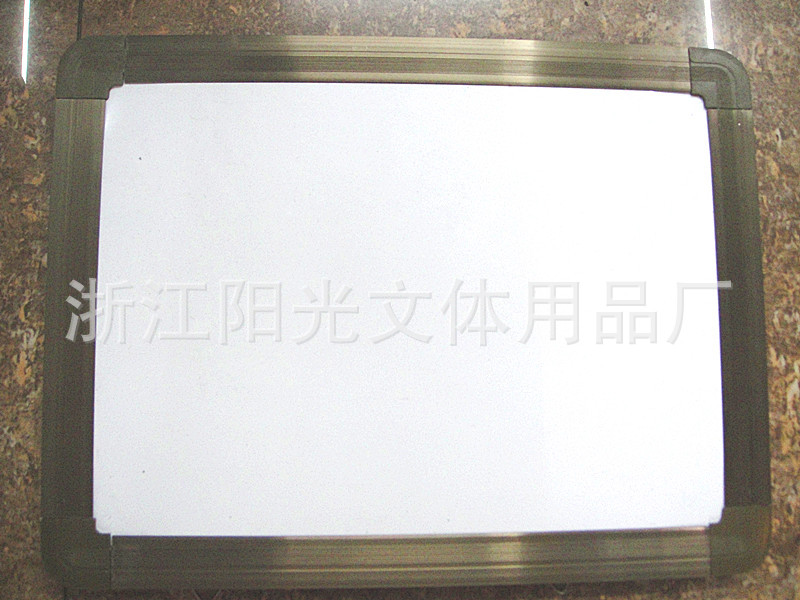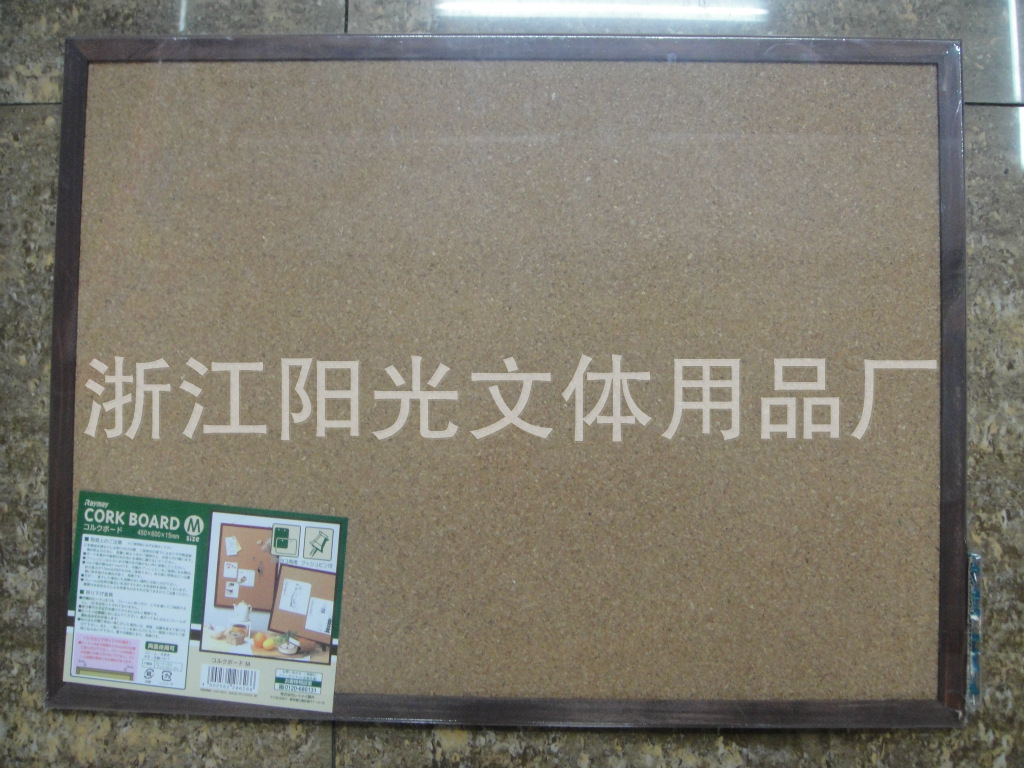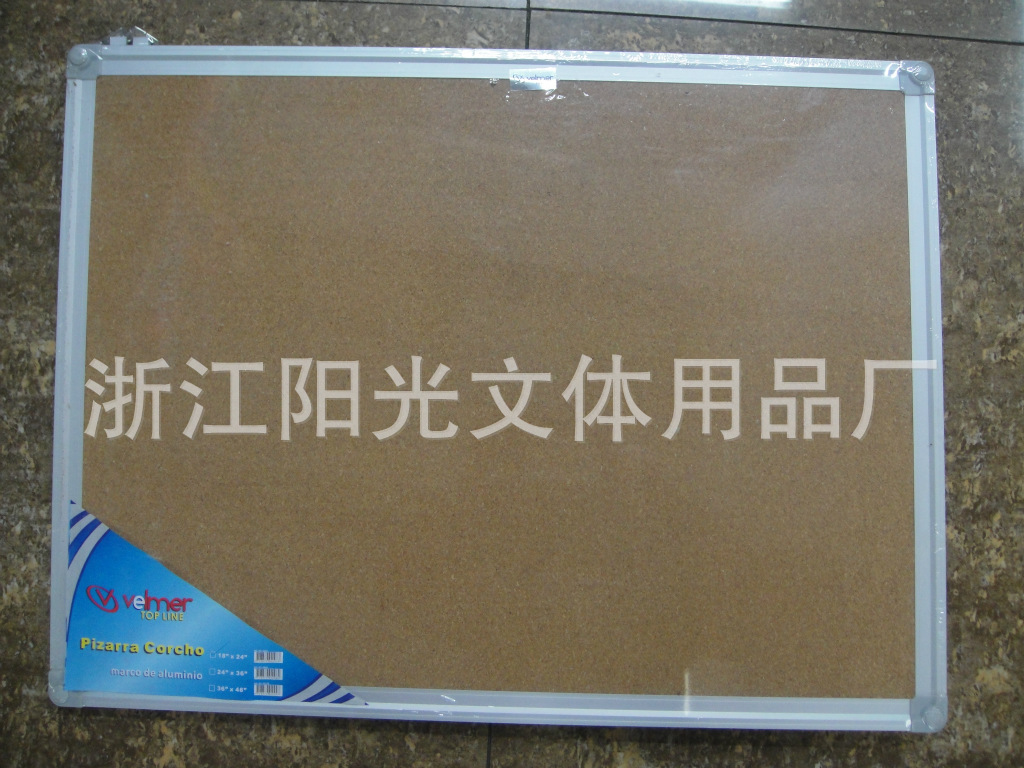 Enquiry please contact seller want want!

The company operates mainly in the Whiteboard, magnetic whiteboard, Blackboard, Green Board, Cork Board, card Board, display, whiteboard
Rack, Eraser, magnetic particles, magnetic clasps, whiteboard pens, fridge magnets and so on.
Companies adhering to the "customer first, forge ahead" business philosophy, adhere to the "customer first" principle is a broad
Providing quality customer service. Customers are welcome to visit!
Specializes in producing various children's drawing board, dimensions: 15*20CM 17.5*25 CM 20*30 CM 25*35
CM 30*40CM 35*50CM 40*55CM
use: for children to draw, write, do math, it is very convenient to use. Front: white Tin,
Magnetic
tails: the 26 letters of the alphabet Pack baby
delivery: a pen two beads,
Please visit the company's Web site:www.zjygwt.CN.Alibaba.com
Contact person: Ms Shen Caixia
Phone: 0579-83577883
Mobile phone:15267972301
Fax: 0579-81558642
Address: Jinhua, Zhejiang, China Yiwu international trade city 6 Street, District 2 23905 stores
Alibaba China website:http://zjygwt.1688.com