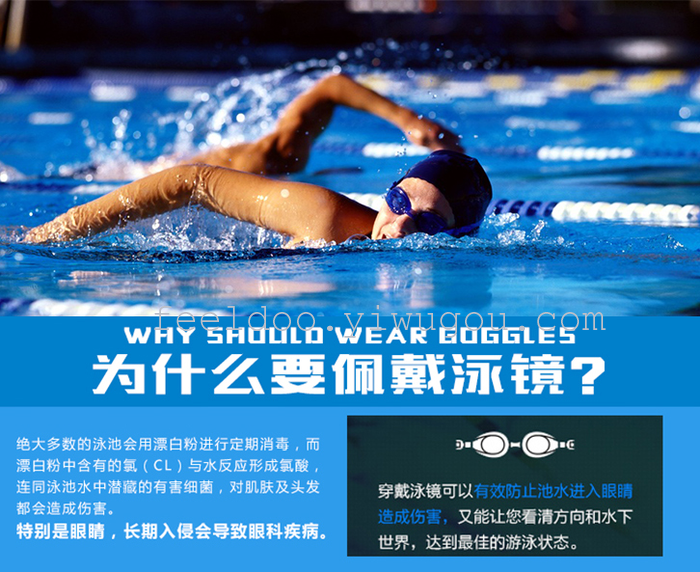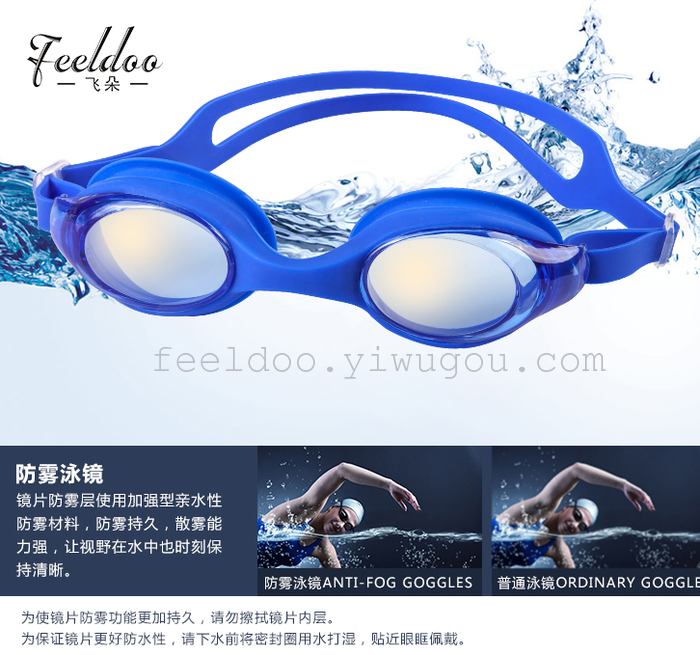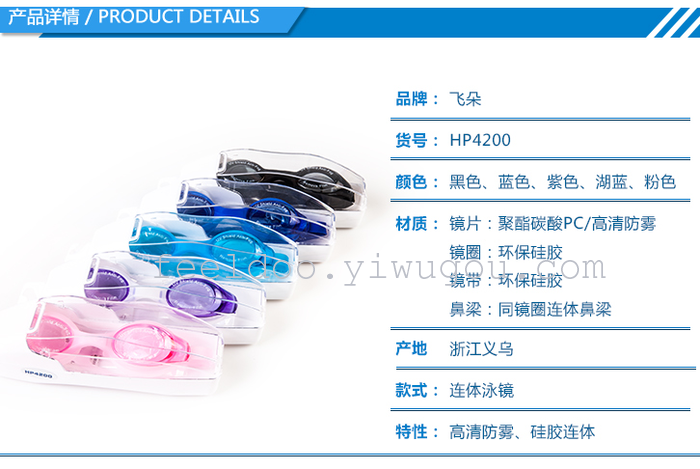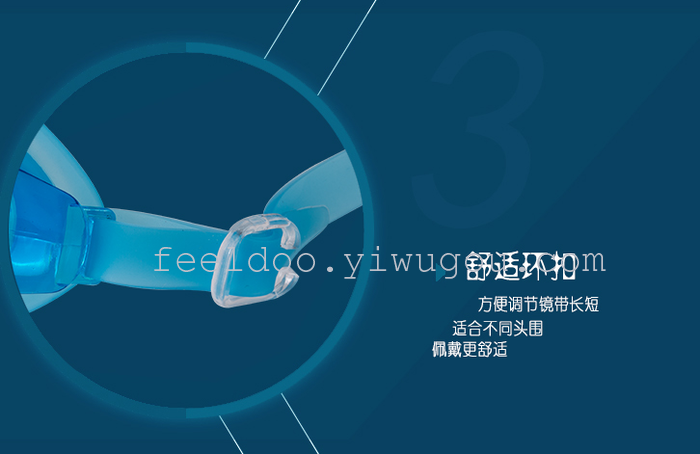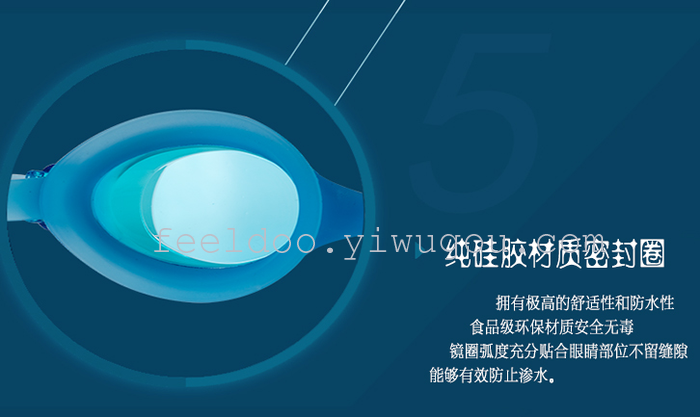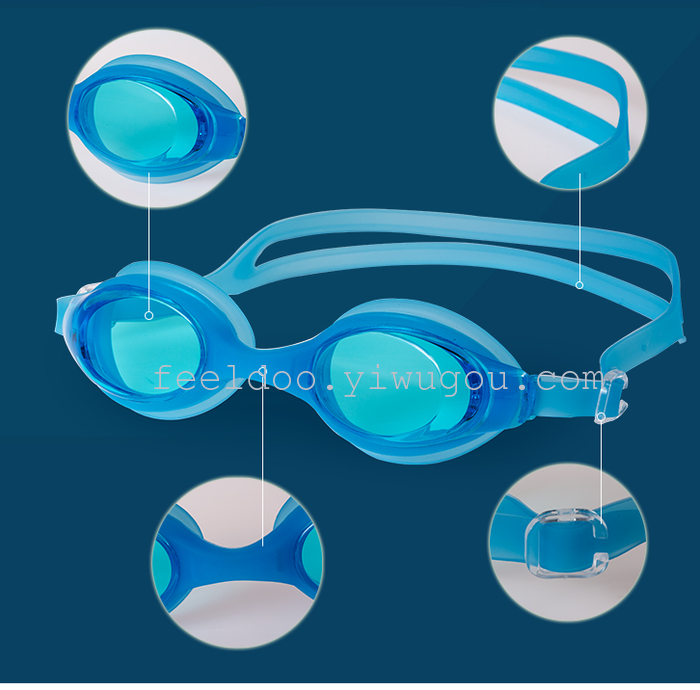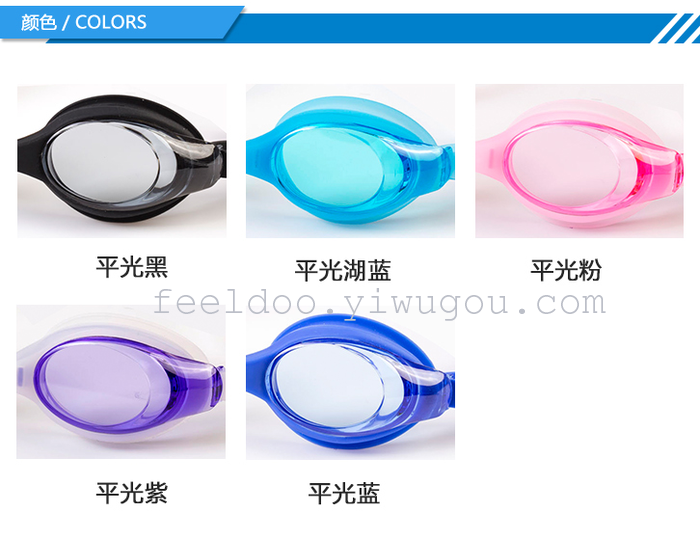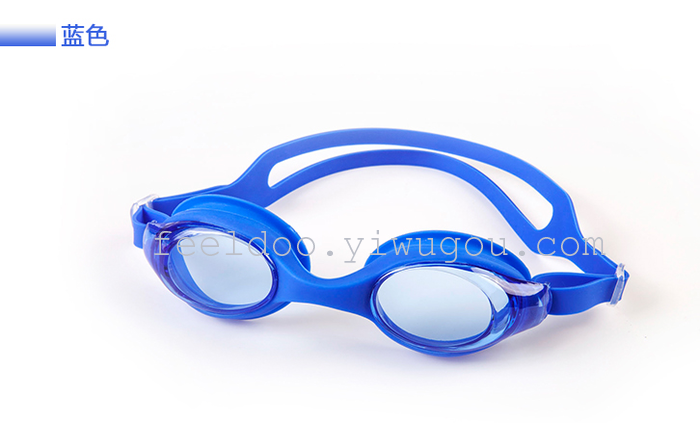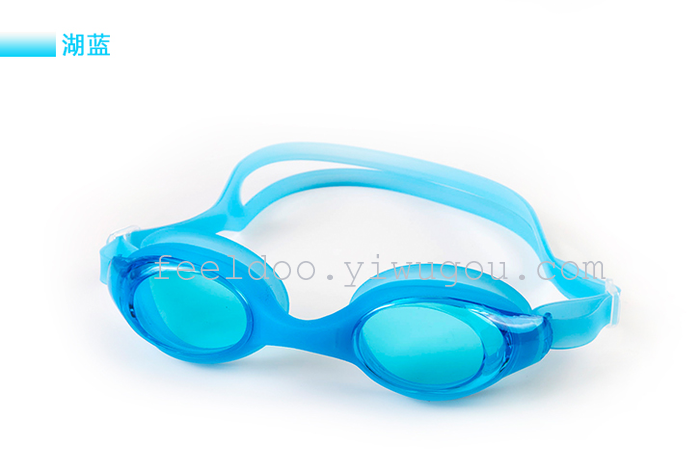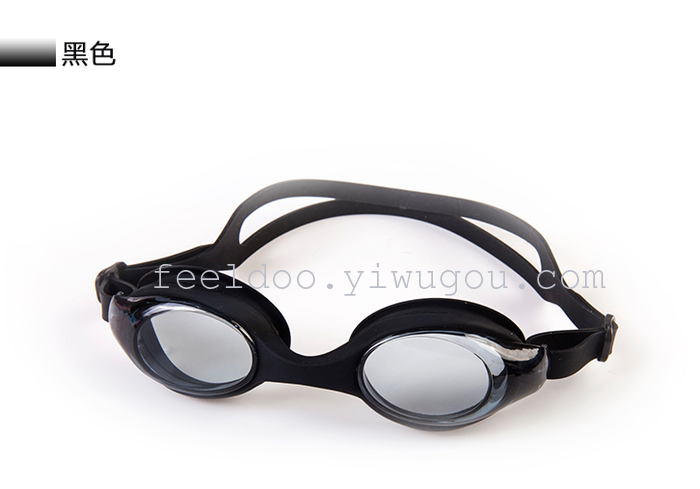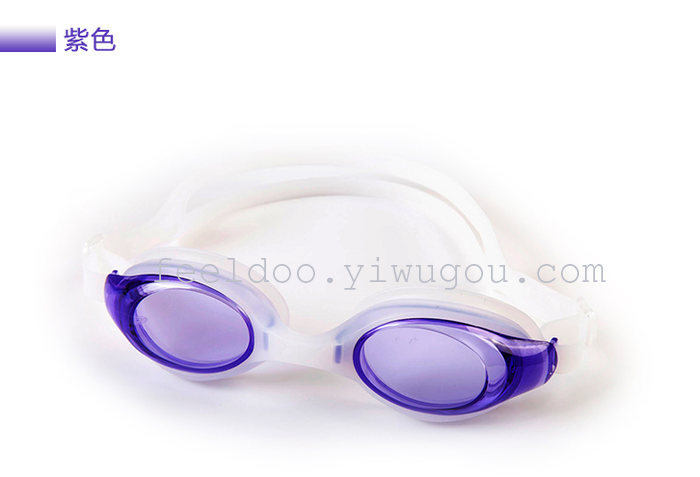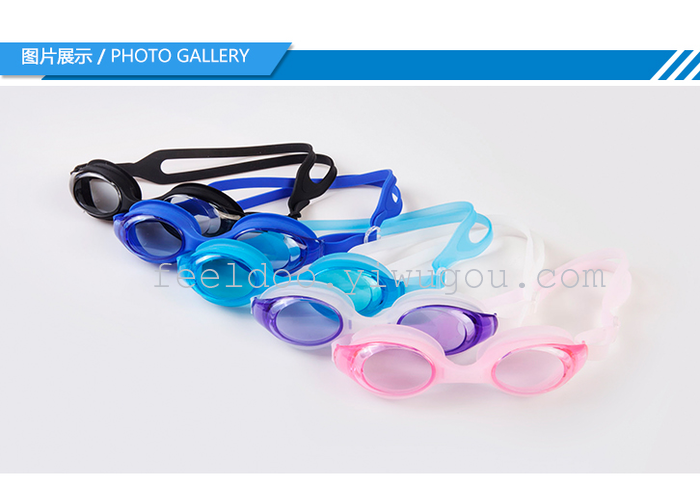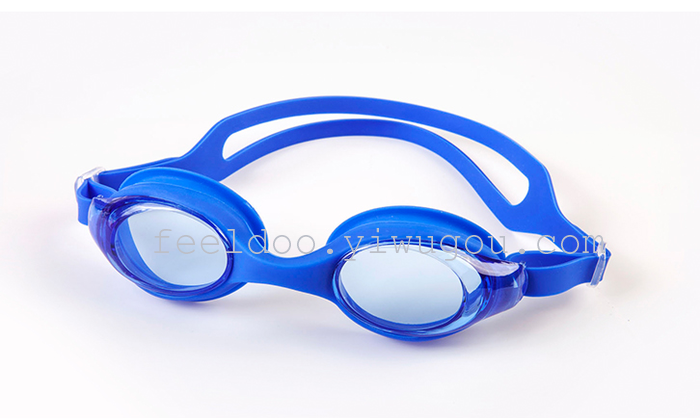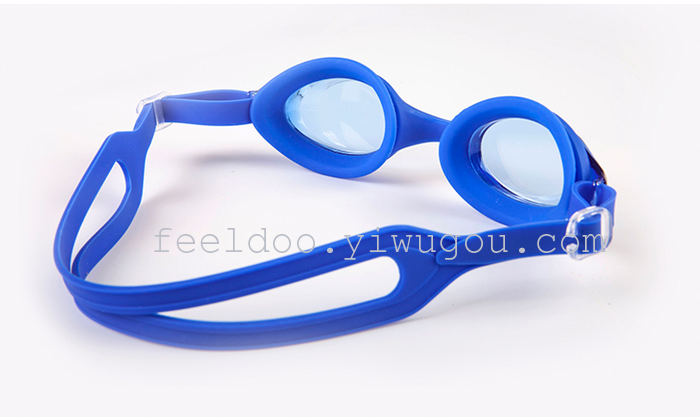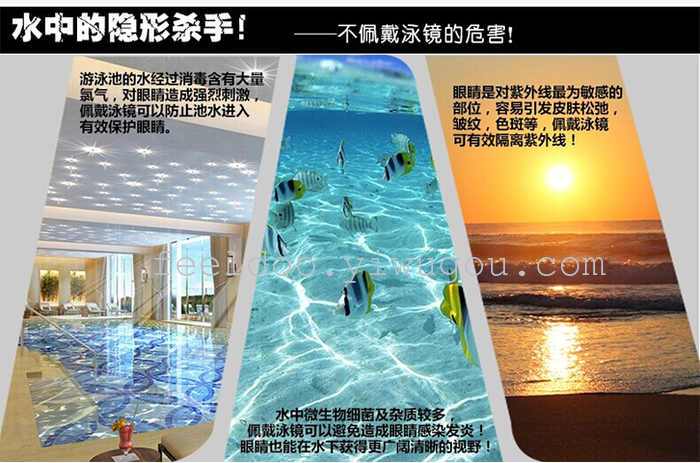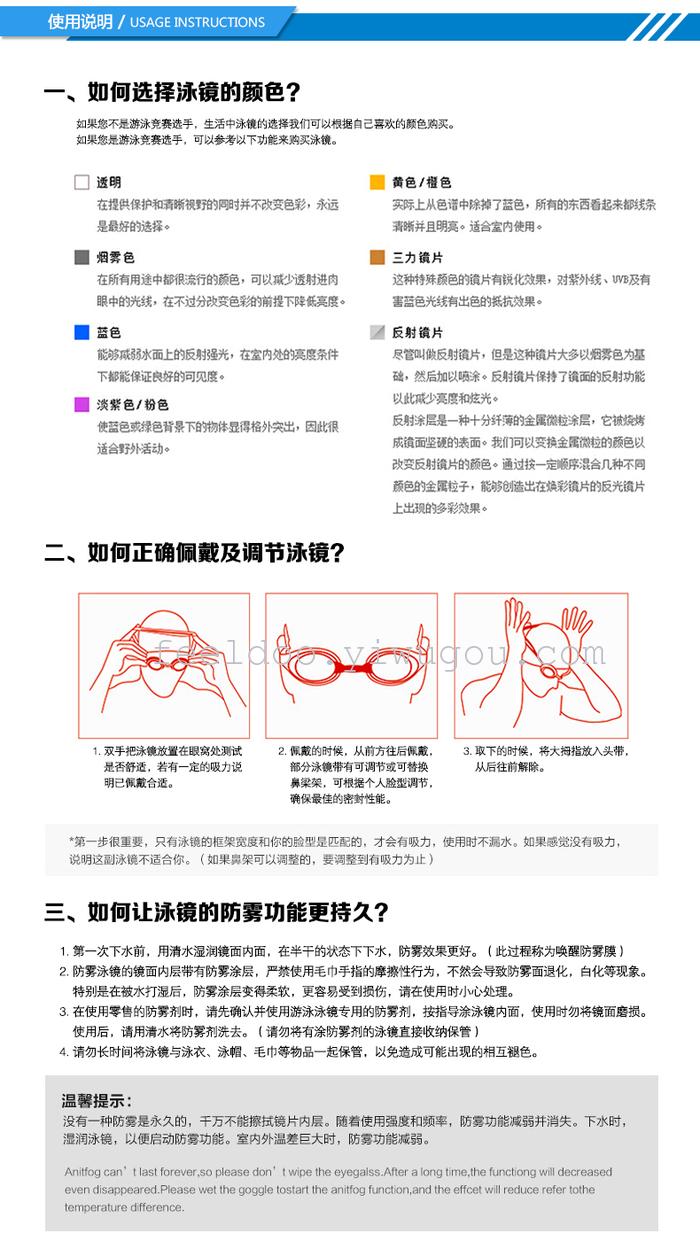 Scope of business: swimsuit, goggles, swim caps, kickboard swimming diving accessory products
Yiwu Chuangyuan plastic products factory is a professional water sports equipment manufacturer, main products are swimming goggles, mask, fins, snorkel, swim caps, swimming goggles with an annual output reaching 10 million (units). Since the company since its inception in 1998, focusing on business development, strictly regulate the management, in order to "improve the quality of products and customer service" for the purpose of product development department was established, precise mould, injection molding silicone rubber, hydraulic Department, silk screen printing, Assembly and inspection and other departments to ensure that products from design, development, production and processing, quality control aspects to meet international standards. Becoming professional development team, advanced production equipment, high quality power-oriented enterprises.
The company's "flying flowers" brand swimsuit made of high quality silicone material and import PC and UV stable material after superior UV resistance, anti-fog, wear-resistant treatment and other advanced manufacturing expertise. Safe and comfortable design, beautiful and stylish shape sold worldwide, deeply domestic and foreign customers alike.
Companies adhere to "create value for the customer" principle of service, welcome OEM, OEM processing, joint development, such as cooperation and sincerely cooperate with domestic and foreign customers and common development, create brilliant.
Contact; market, Yiwu international trade city c 1604 shops
Phone 0579-85289712
Mobile phone 15088267355
Contact person: Fan Yanfang
QQ;519789704
E-mail; swim_goggle@hotmail.com