supplies categories: spot styles: set of head layers monolayer
The style of : sports and leisure function: comfortable applicable: male
packing: packed pattern: lattice size L/XL/XXL
ingredients: 95% combed cotton 5% spandex (Lycra)
men's cotton jacquard underwear with pure combed cotton textile and into, with pure cotton fine and warm, let the clothes more natural warm, with rich Lycra performance invitation to join, set of underwear breakthrough in cotton elastic restraint, let underwear and soft, more personal, more comfortable..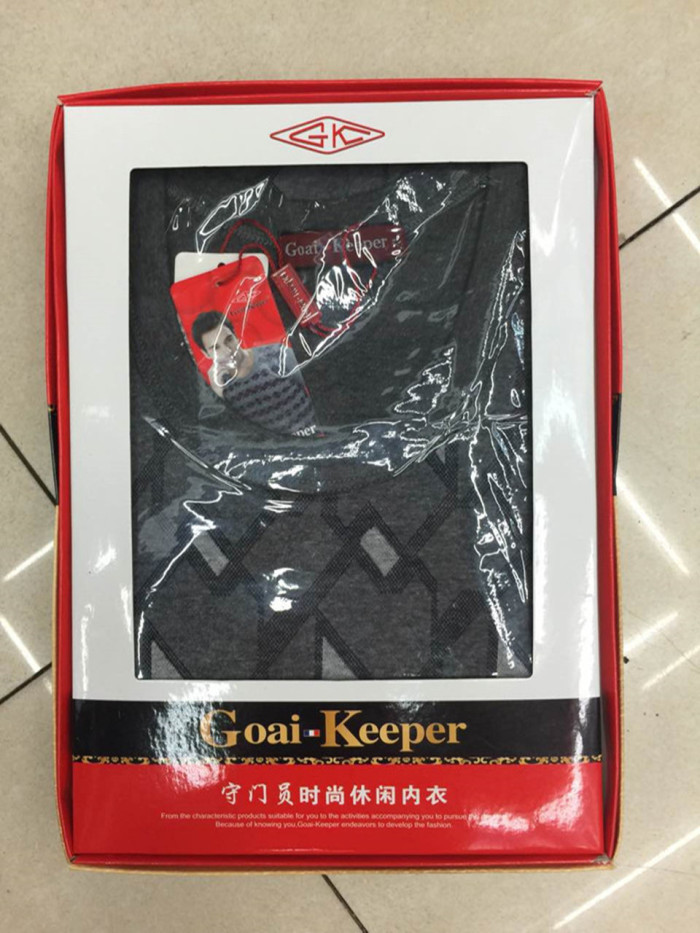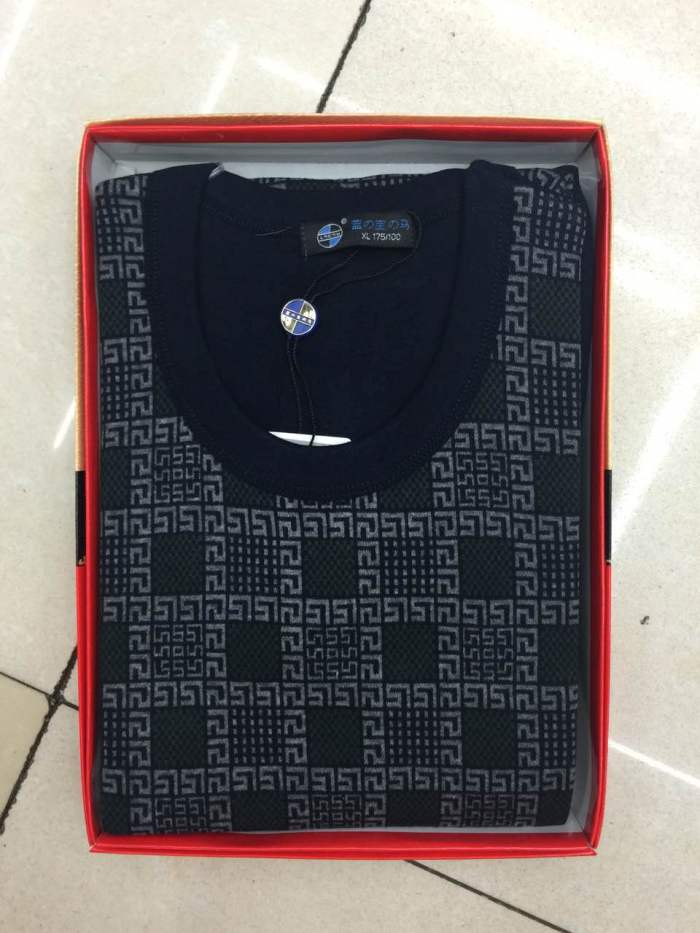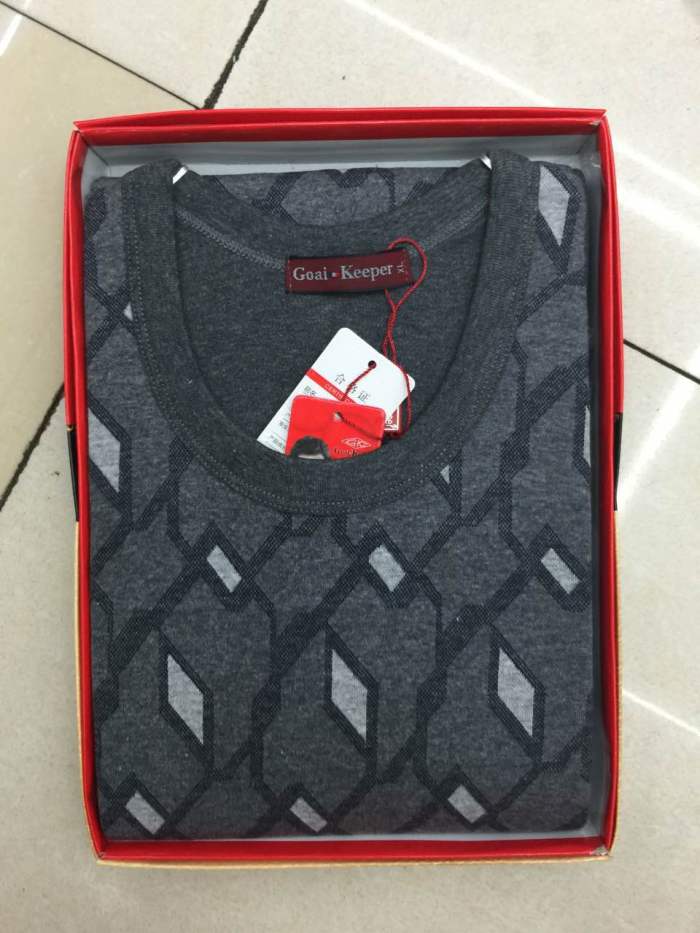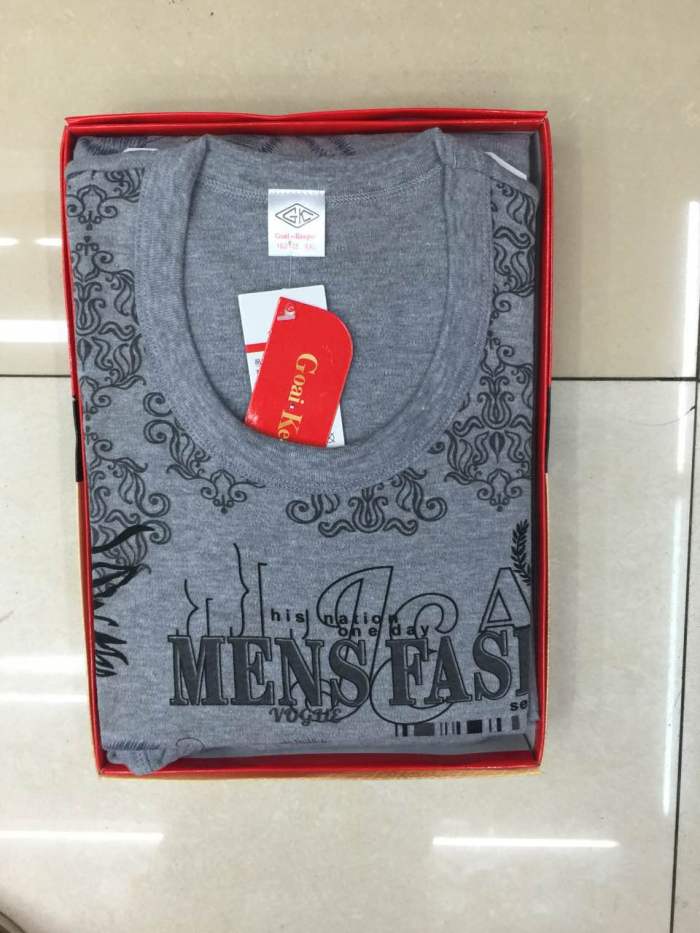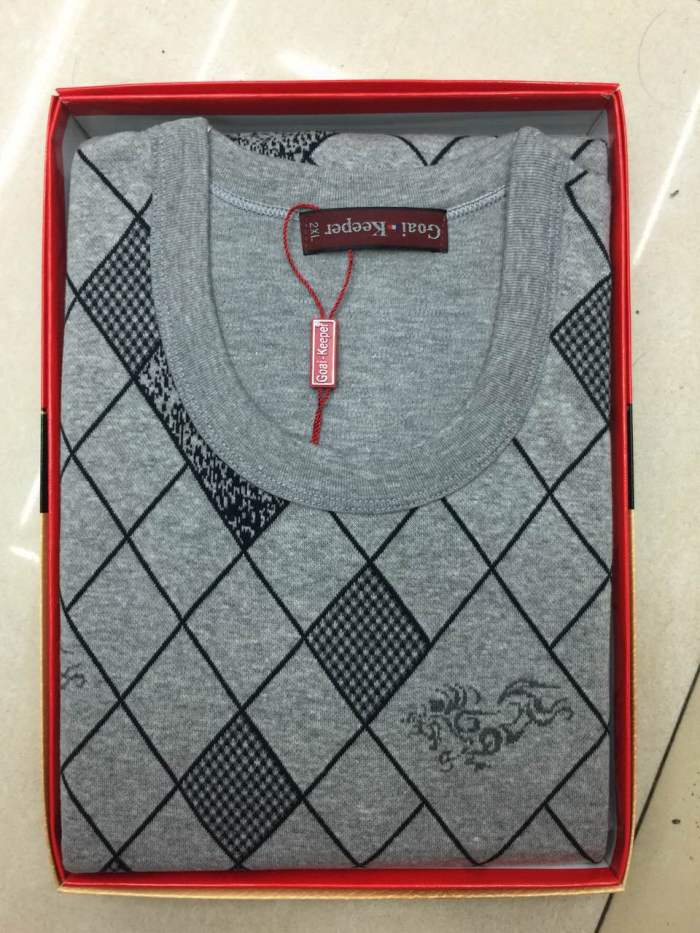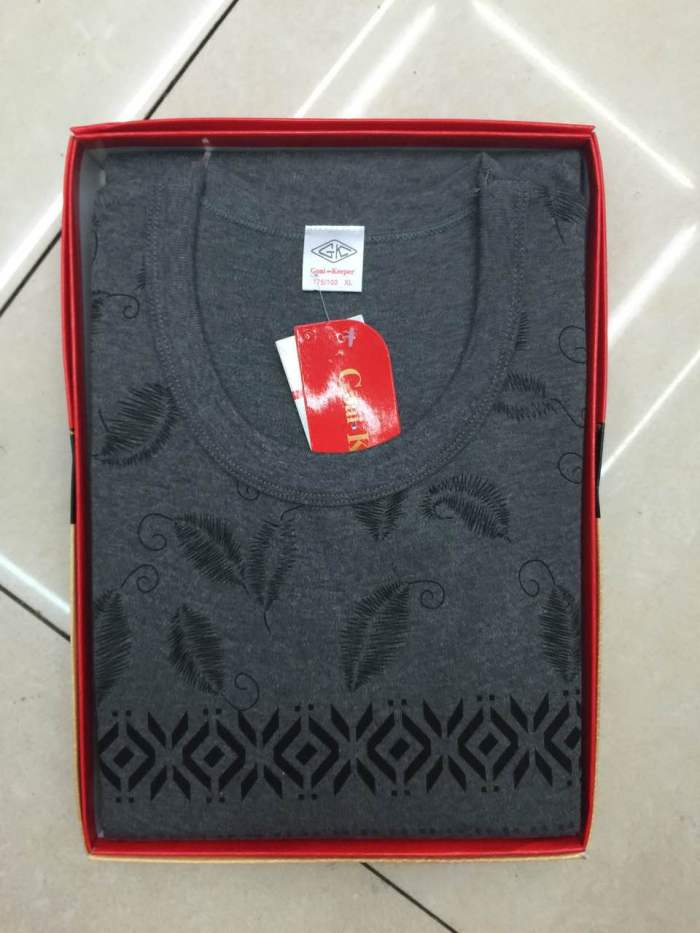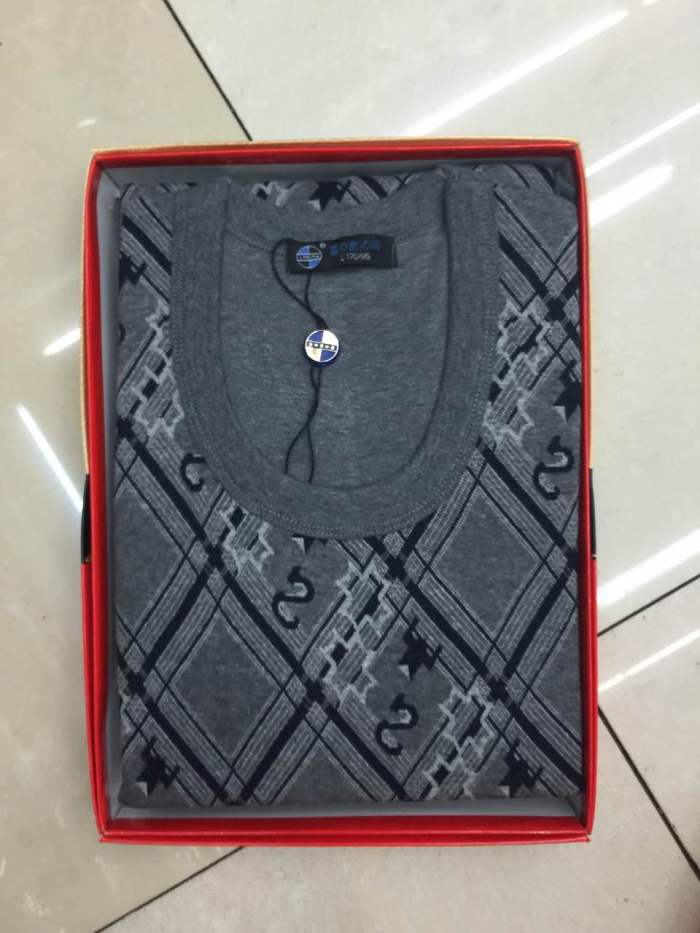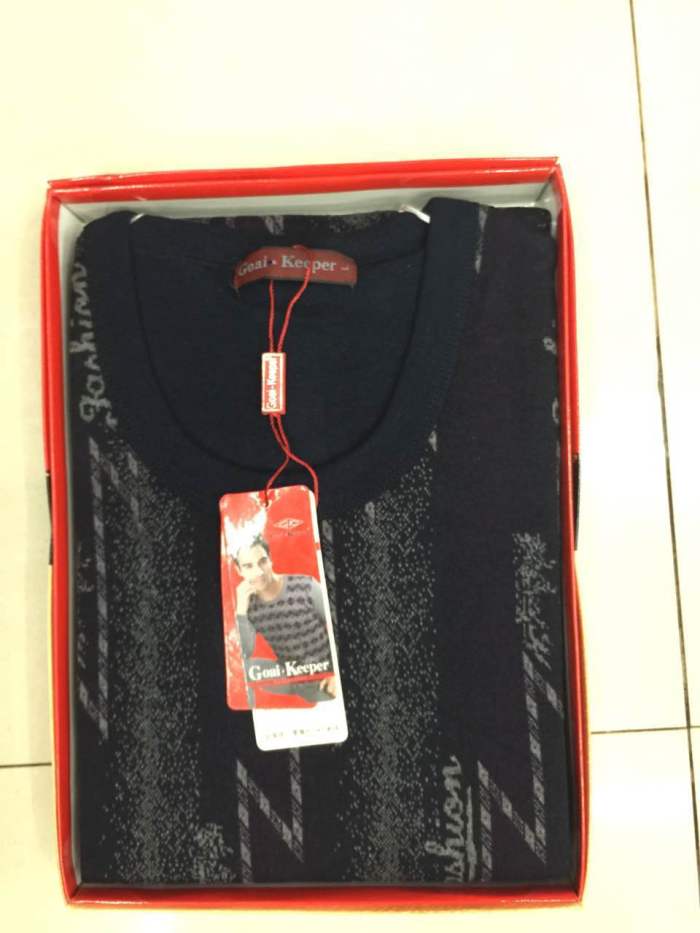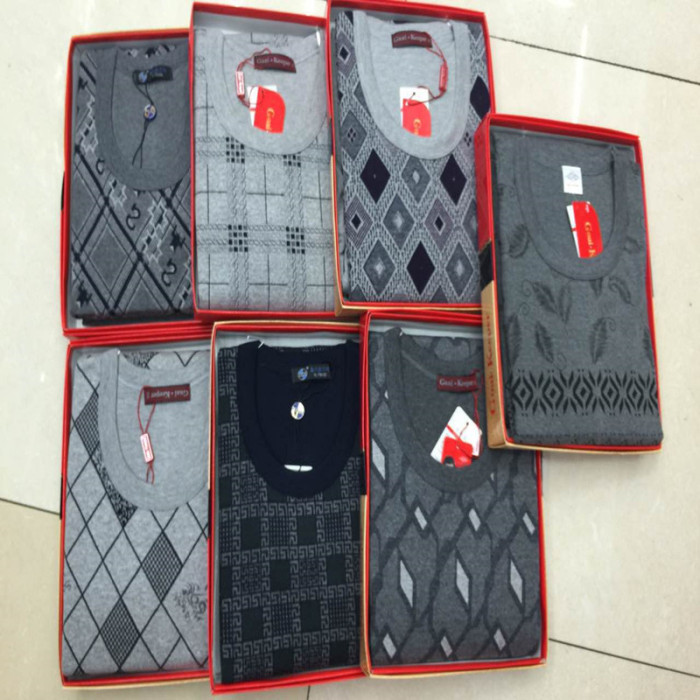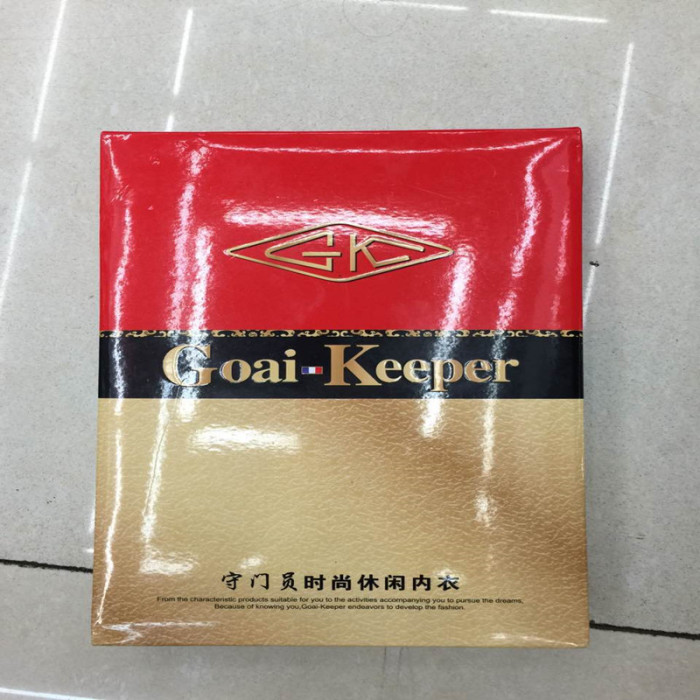 on Freight: above the price of the product does not contain freight, a box we suggest the shipping logistics, freight logistics by the customer arrival provided pay. If you need to send express, you need to contact the owner of the price and then take a good price.
chromatism: we are is taken in kind, due to the influence of light and other factors, color difference is inevitable, particularly mind the customers please careful shot. We are all genuine goods delivery, but also please rest assured that.
about returns: our factory shipments, only the quality to support exchange of goods and other styles of does not support the return goods, please customers consider the quantity to shoot.

return card style underwear home